CEO Mastermind & Retreat
Level Up Into Your 2020
New Ideas And Powerful Leadership!
COMING SOON!
Deep-Dive Serene Retreat
Of Self Discovery, Masterminding, And Strategic Thinking
Are you feeling too much pressure?
Are you feeling too busy and can't breathe?
Are you feeling so much anger and feel a mess in your life?
Has your business met a bottleneck?
Do you have family problems?
it is time to stop!
Give Yourself A Proper Mastermind & Retreat.
Tired of the business conference and want to relax and also have some adventure? Combined with powerful networking with other top cross-border e-commerce business executives? Talk about a winning combination.
This is the formula for the Global From Asia Cross Border CEO Mastermind Retreat hosted in Chiang Mai, Thaiand. A select group of e-commerce business owners from China and around the globe come together for a retreat of team building, masterminding, learning, and of course – relaxing.
CEO Mastermind & Retreat, organized by Global From Asia, it includes two sessions. The first session focuses on Self Improvement and Self Discovery. The second session focuses on mastermind, Strategic Thinking and Planning.
Come together with the best CEOs and business leaders from different countries , spend time together and help each other, deciding where they want to go in the future. The GFA CEO Retreat combines the idea of experiences, tools, and masterminds to create an impactful retreat that helps leaders learn faster and lead further.
These three days of masterminding and personal deep-dives in a serene retreat environment that gives business leaders the opportunity to unplug from their daily lives and develop their abilities as wise leaders.
This retreat will help develop your personal and leadership clarity through a combination of meditation, mastermind, and deeply relax, then refresh your wisdom mind.
Want to live the high life? Join the GFA CEO Retreat this new year and enjoy time spent with other cross border business executives in style.
You will learn powerful work skill and mind-body techniques:
Learn Meditation And How To Focus
Emotional Control And Stay Calm Under Pressure
Enhancing Creativity
Cultivate Physical Well-Being
Optimizing Information Processing And Decision Making Ability
Improve The Ability Of Online Management Team
Online Marketing And SEO Optimization Skills
You will learn from other CEOs in enhancing your leadership ability as well as innovating, staying calm, management and work skill — and when you return home you will feel refreshed, inspired and ready to take on new challenges.
This is a GFA private event which is limited to only 10-20 people. There will be mastermind leaders to coach and help attendees reach new heights in their mindsets.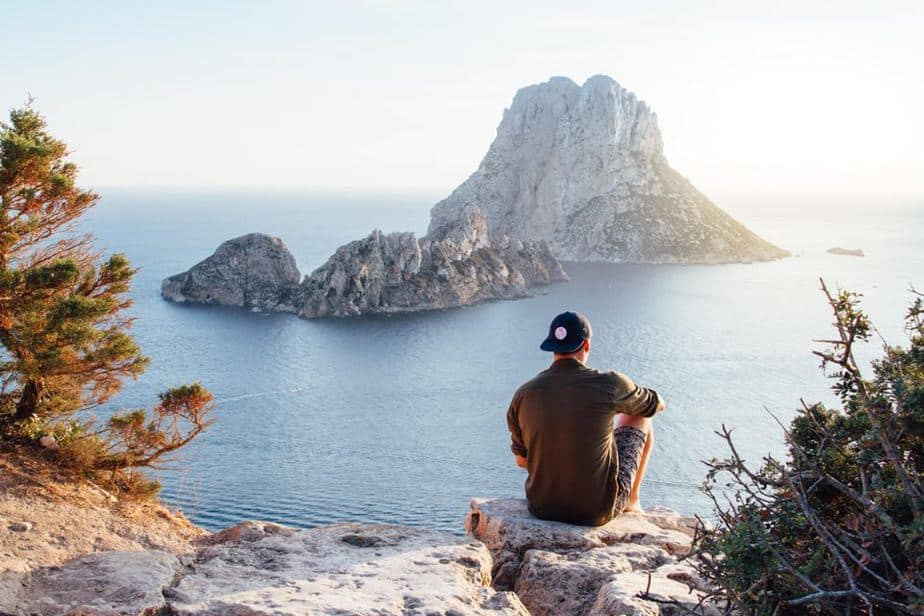 Mastermind Sessions for Personal Business Development
Take the much needed time away from the day to day operations to take a big picture view of you and your business with other trusted and expert business owners.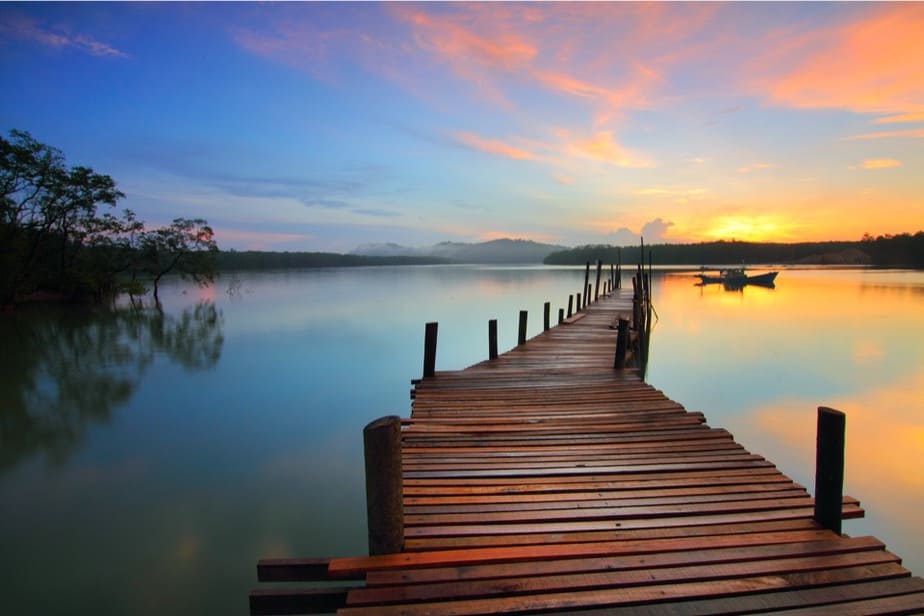 Enjoy an adventure with other business Executives
As others in your business industry get some much needed time away from the grind, build lasting relationships that can forge new ventures together.
The Host
Who will be helping moderate this amazing event.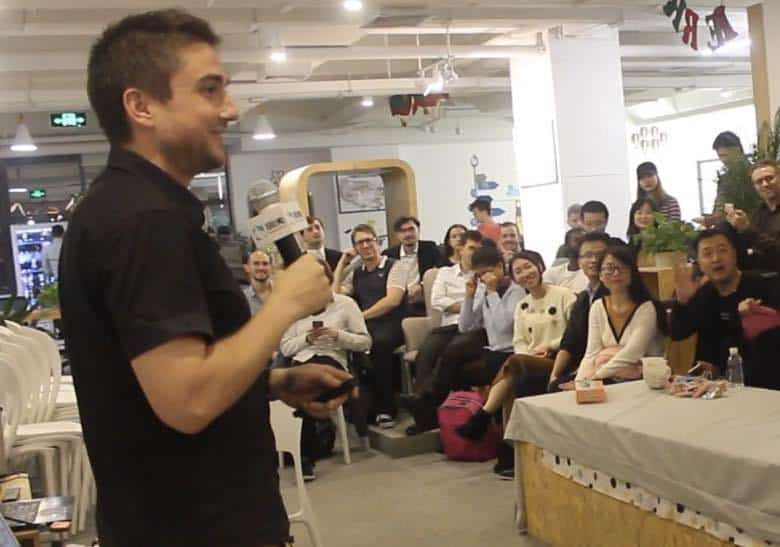 Mike Michelini
Mike is a "content creator" on all things China, Hong Kong, and Asia business. He has built a team spread out across the world to grow internet businesses from e-commerce to tech platforms.
The Agenda
Incredible sessions you can enjoy, plus networking and team building to grow your business.
Day 1
12:00 - 2:00pm - Hotel Check-In & Lunch
Let everyone get settled in for the weekend ahead.
2:00 - 6:00pm - Opening Mastermind
Let's get to know everyone in attendance, share about ourselves and what we can do to level up our businesses over the weekend.
7:00 - 9:00pm - BBQ New Year Party
Day 2
8:30 - 9:00am - Morning Meditation
Let's get in our mindset and be mindful of the day ahead.
9:00 -12:00nn - Morning Mastermind Sessions
Online team management skills to scale in the new year by Mike Michelini
2:00 - 4:00pm
Phufinn Doi Cafe
6:00 - 8:00pm - Thai Massage
A little bit of relaxation for everyone.
Day 3
8:30 - 9:00am - Morning Meditation
Let's get in our mindset and be mindful of the day ahead.
9:00 - 12:00nn - Morning Mastermind Sessions,
Making New Year Plans
12:00 - 2:00pm - Lunch and Hotel Checkout
Event Over - Board Flights
That's a wrap! Hope everyone enjoyed this weekend together, time to go home.
The Tickets
When you choose your ticket, price and terms depend if you are a member.

Ticket includes two days breakfast and lunch, massage fee, and travel car fee, pickup and return to airport.
BUY TICKET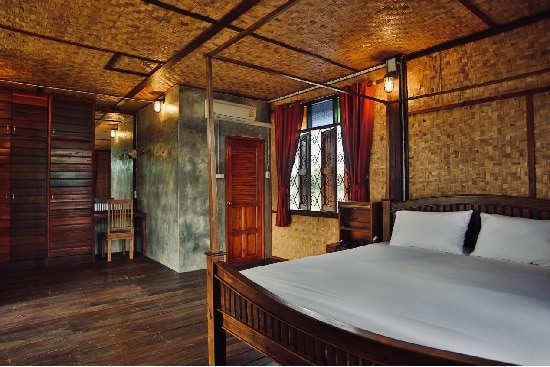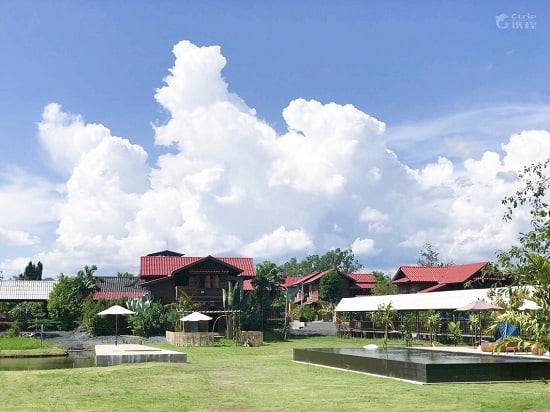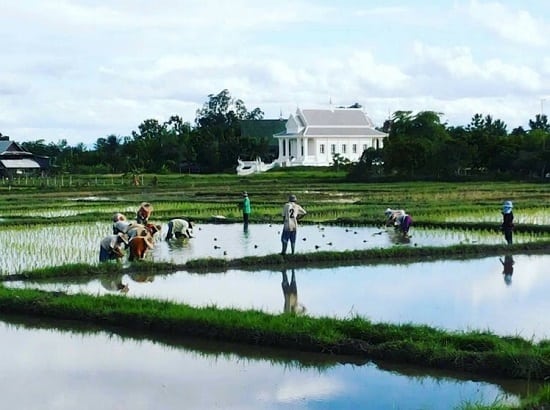 Testimonials
Here's what previous GFA event attendees have to say.
"What a GREAT conference this weekend! Mike and his team had a group of great speakers, classy venue, delicious coffee bar, and a wonderful opportunity to network with successful entrepreneurs. It was an honor to play at this year's Cross Border Summit."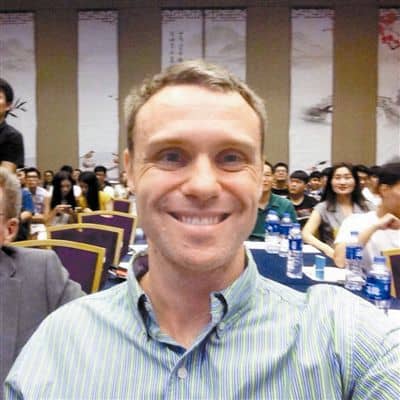 Michael McGillicuddy
The Venue
Phanumas Longstay and Resort which is 23 km from Chiang Mai.

Phanumas Longstay features a restaurant, outdoor swimming pool, a shared lounge and garden in Ban Thung Sieo. Featuring family rooms, this property also provides guests with a barbecue. All units in the resort are equipped with a flat-screen TV, air conditioning and a private bathroom.
Phanumas Longstay offers a terrace. You can play table tennis, darts and mini-golf at the resort, and the area is popular for hiking and fishing.
Walk Through of the Retreat Venue
To give you a glimpse of our retreat venue, here's a video walk through:
Gallery
Check out the gallery below for some of the venue's amenities and facilities: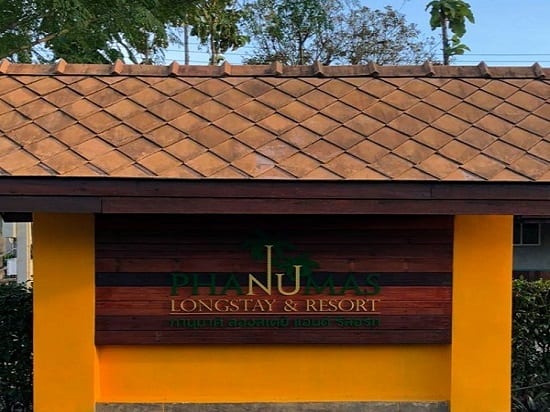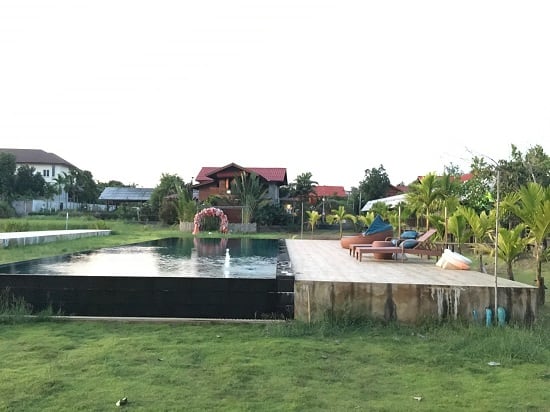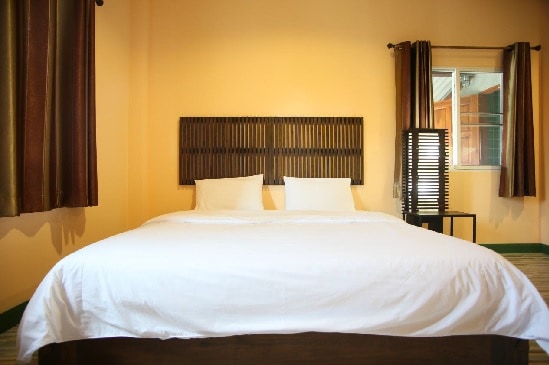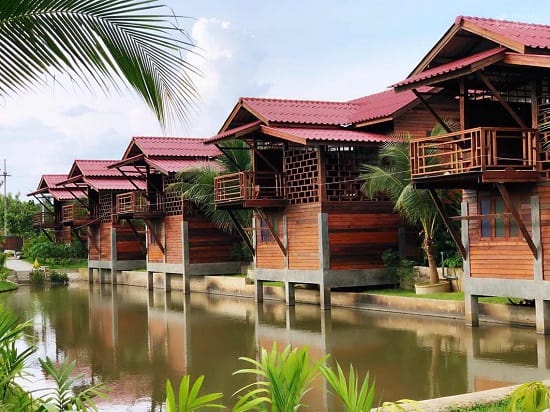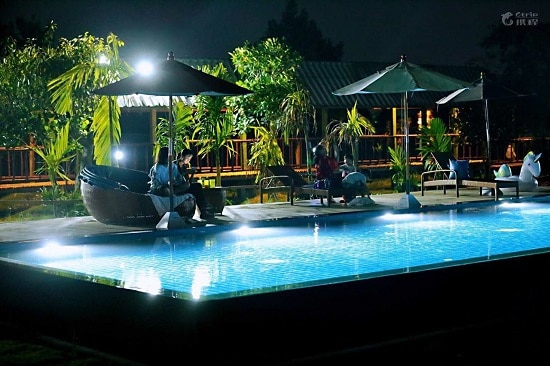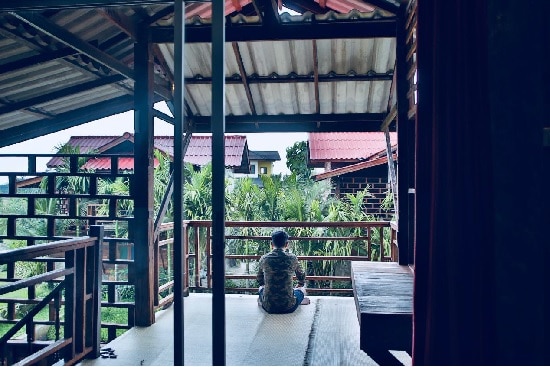 The Location
The retreat will be held in a tropical resort in Chiang Mai, Thailand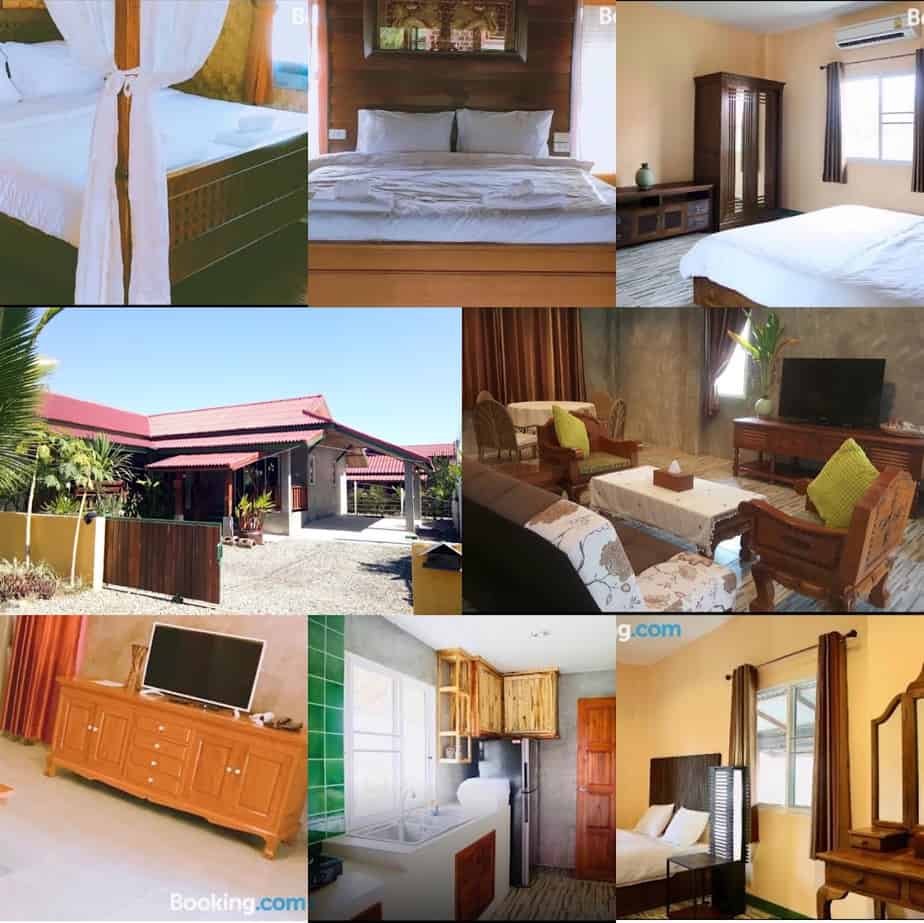 Contact GFA for more info!
Join a group of business executives on a life changing experience.
---