Hong Kong Yacht Business Retreat
Cross Border Mastermind Retreat in Hong Kong!
July 6 – 7, 2018
Relax From Your Asia Business Endeavors & Network With Other Executives
Tired of the business conference and want to relax and also have some adventure? Combined with powerful networking with other top cross-border e-commerce business executives? Talk about a winning combination.
This is the formula for the Global From Asia Cross Border Yacht Mastermind Retreat hosted in Hong Kong. A select group of e-commerce business owners from China and around the globe come together for a 2 day event of team building, masterminding, learning, and of course – relaxing.
Want to live the high life? Join the GFA Hong Kong Yacht Retreat this summer and enjoy time spent with other cross border business executives in style.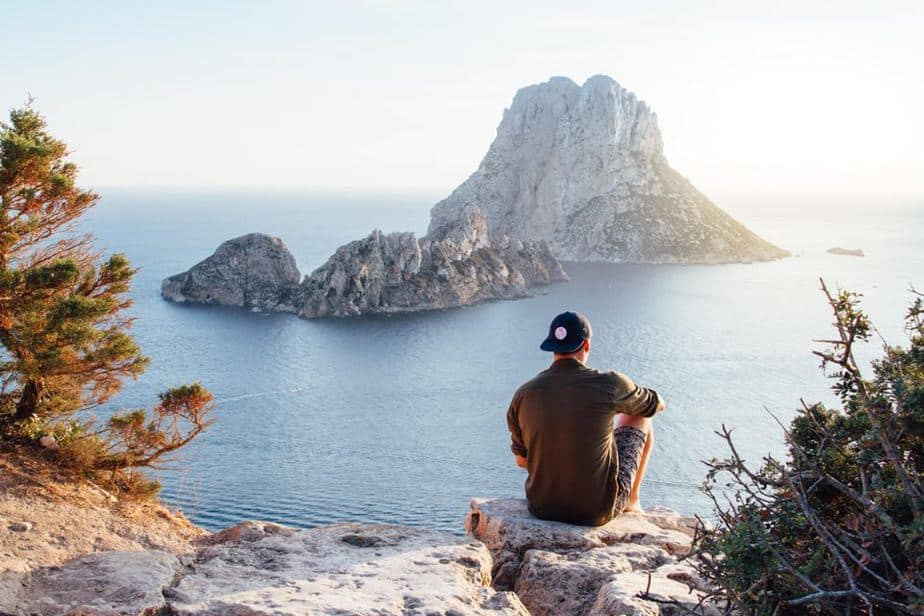 Mastermind Sessions for Personal Business Development
Take the much needed time away from the day to day operations to take a big picture view of you and your business with other trusted and expert business owners.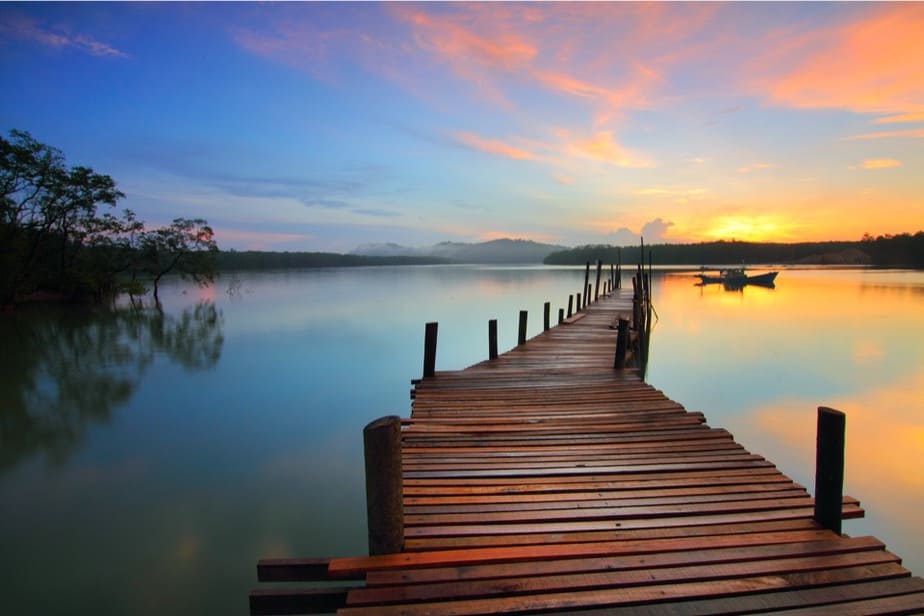 Enjoy an adventure with other business Executives
As others in your business industry get some much needed time away from the grind, build lasting relationships that can forge new ventures together.
The Hosts
Who will be helping moderate this amazing event.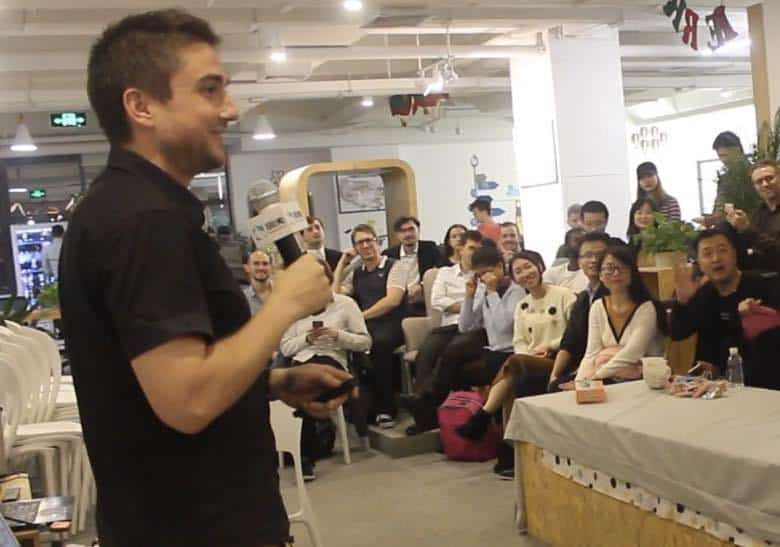 Mike Michelini
Mike is a "content creator" on all things China, Hong Kong, and Asia business. He has built a team spread out across the world to grow internet businesses from e-commerce to tech platforms.
The Agenda
Incredible sessions you can enjoy, plus networking and team building to grow your business.
Friday July 6, 2018
Evening Mastermind Session
Start the event with a festive dinner together and networking
Saturday July 7, 2018
Board the boat
Start the day on the yacht, "all aboard"
Informal mastermind sessions
While on the yacht, enjoy food and networking, and informal and interactive masterminding.
Dinner & Networking
Enjoy dinner with your peers. Quality food, drinks, overlooking the beach. Make some contacts and start some business deal conversations.
Return Home
This will conclude the cross border business retreat, grab name cards and have your last goodbyes.
The Tickets
Each ticket includes 2 days, 1 night, breakout masterminds, 1 lunch, 1 dinner, and epic networking.
BUY TICKET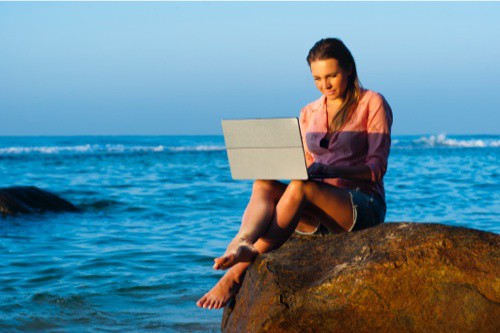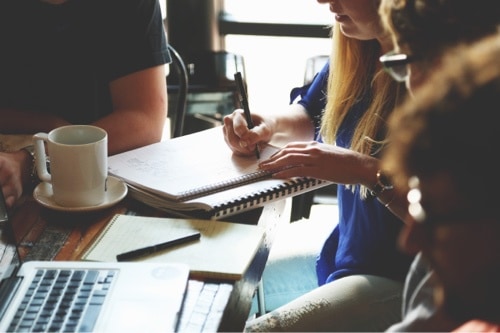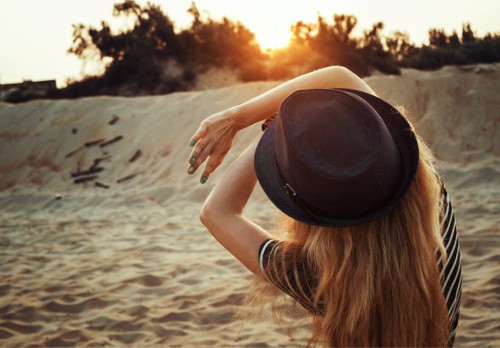 Testimonials
Here's what previous GFA event attendees have to say.
"What a GREAT conference this weekend! Mike and his team had a group of great speakers, classy venue, delicious coffee bar, and a wonderful opportunity to network with successful entrepreneurs. It was an honor to play at this year's Cross Border Summit."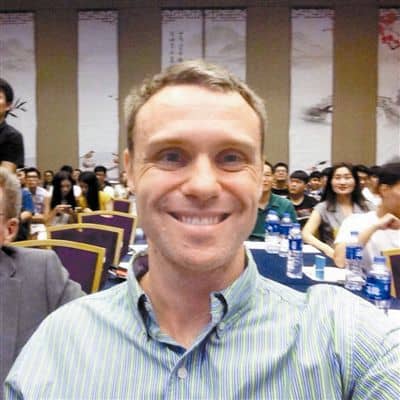 Michael McGillicuddy
The Venue
A private yacht in the outskirts of Hong Kong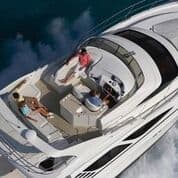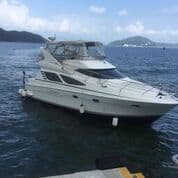 The Location
The treat will be held on a yacht in Hong Kong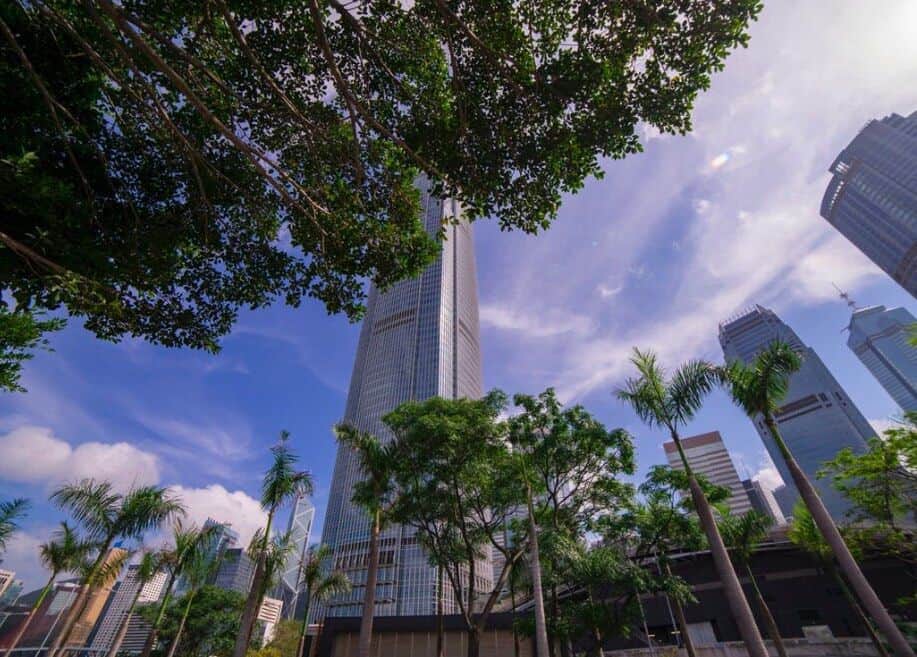 Reserve your ticket today!
Join a group of business executives on a life changing experience.
---