What is a Brinc Accelerator?

Brinc accelerator is a world-leading acceleration program wherein an investment is done to the best teams. The program is focused on different stages.
Early stage programs

are for those who have a proof of concept and are interested to set up a strong company.
Mid-stage programs

helps those who have a design for their prototypes and are ready to go through the manufacturing stage.
There are four structures in the program:
Application

happens twice a year, the accelerator programs are accessed through F6S.
Ramp up

is the next phase, there are selected teams to join the four week online sprint.
Program

, a 4 to 12 weeks course with online and onsite training.
Steady

comes after you have graduated from Brinc accelerator program

.
What are the services Brinc provides?
You do not need to worry about the product you have that has been fully designed, it can be manufactured now by the help of Brinc. Moreover, Brinc can help you source the right products from the best suppliers in China!
Manufacturing
This service helps you make the manufacturing process easier, Brinc will help you navigate around China in looking for a factory for your mass manufacturing.
Factory selection

: The right factory in China will be identified with the help of Brinc. The complexity, product type, and projected volumes of your designed product will surely match with the selected factory.
Manufacturing management:

The entire production and supply change will be managed by Brinc. You do not have to worry because troubleshooting issues, suggestions for improvements, quality control, and final testings are done for your satisfaction.
Ongoing production management:

It is a continuous service that Brinc provides.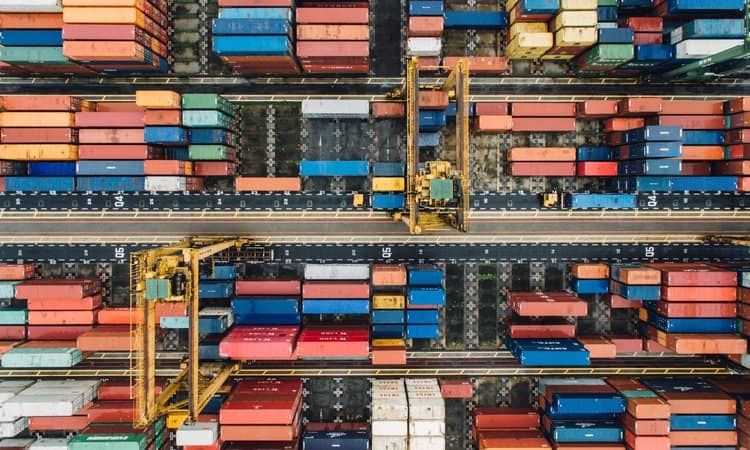 Sourcing
It is a hassle and time consuming to navigate through a hundred of supplier information provided by resources. Some of the details are surely out of date and does not provide a full transparency of their capabilities, facilities, and reliabilities.
Thus, Brinc helps you make an informed decision in sourcing products in China. They do not only provide consultations, but also execute their help in managing the entire production process to ensure that the output reaches the quality expectation of their clients.
Define the exact product to source:

This is important to help them understand the exact product that you desire, fill up the sourcing form.
Supplier sourcing:

Brinc will identify 3 to 5 top vendors in China that fits with the product requirement and can supply the product. Information of the supplier will be provided.
Ordering samples:

After you have chosen a supplier, product samples will be shipped over for you to inspect and review.
Product preparation:

Specifications, customization, and time frames are duly noted for quality of work.
Production management:

Brinc manages the production and customization of the products on your behalf.
Quality control:

Quality control measures are ensured to determine the full functionality of the products.
Shipping and logistics:

Reliable logistic vendors are identified to monitor the movement of the products.
Repeat purchase orders:

Brinc helps manage your inventory when your first production batch has sold out.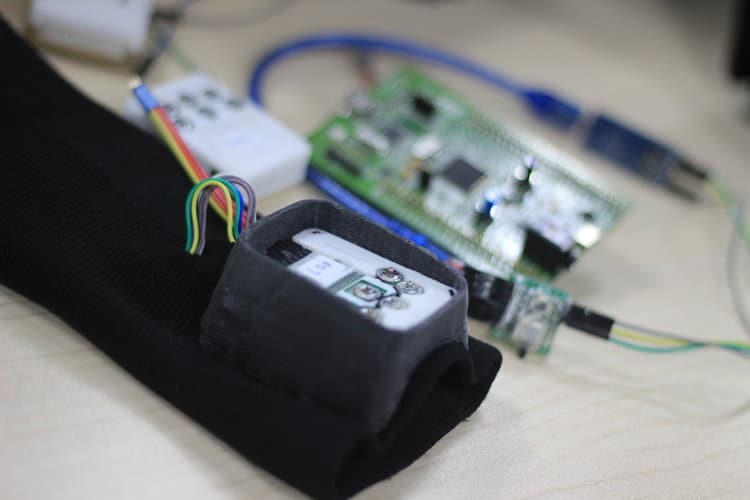 Free Tools powered by Brinc
Brinc Cash Flow Tool
It is essential to understand cash flow for hardware startups, however, it is a complex thing. Hardware businesses are mainly built to understand and manage cash flow, but it is complicated. Why? You need more capital, you do not know this until it is too late, and cash flow can be an indicator for an early warning for your business.
Thus, Brinc came into a solution– a cash flow forecasting tool. It is designed to help hardware founders start their business on a solid commercial foundation.
No worries! This cashflow tool is created for free!
Join and connect with Brinc community!
There are over 25,000 people who attends the events and conferences held globally. Why not join their community? There are still a thousand things to learn, and you will enjoy travelling internationally while learning.
From the events and conferences held, it has help build an ecosystem. In each region Brinc operates, investors and founders are invited to the events that they host and organize. This has become a medium for intellectual conversations among successful entrepreneurs.
Moreover, they have set the bars high by building communities in specific verticals. One of the acquired communities of Brinc is Enter China, the world's number 1 community for physical product entrepreneurs! Enter China shipped millions of products and generates 9 digits in annual revenue.
Aside from Enter China, Brinc is on the way to team up with F6S, the world's largest online IoT group. The community is updated with the latest IoT news, special events and conferences, and exclusive offers.
Learning about the community built by Brinc, wouldn't you want to join them?
Reviews
0

out of

5

based on

0

reviews.
Overall rating: