Technological, social, and political advancements have allowed for our world to be truly open. People can travel around the globe and visit different countries. Family members on opposite points of the world can communicate with a touch of the button.
People and communications have solutions for travelling around the globe. We also need to think about things, objects, and belongings and how they get from one country to another.
This is what ShenZhen Well Know International Logistics Co., Ltd. offers. Established in March of 2019, the company leverages the vast experience of its team members. These members have more than a decade's worth of experiences in freight forwarding.
They bolster their international freight forwarding services by utilizing advantageous trade routes and leveraging partnered airlines.
So What Do They Offer?
Well Know allows you to send your cargoes and freights around the world. Their operations are directed by people who are knowledgeable and experienced in freight forwarding.
Apart from that, they utilize advantageous trade routes in South China, East China, North, China, and Southwest China.
They currently have ports at Shenzhen, Hong Kong, Shanghai, Beijing, and Guangzhou. In each of these ports, they have signed cooperation agreements with 17 airlines.
These airlines include: British Airways, Lufthansa Cargo, Korean Air Cargo, Emirates SkyCargo, Qatar Airways Cargo, and many more. They also have many types of warehouses listed in their product list. These include BGS, CA, HY, and even freight stations.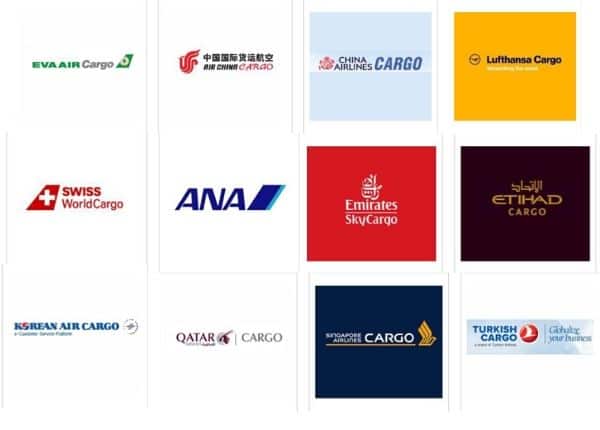 They also offer freight forwarding services via sea. They take care of booking the space, fixing the schedule, and providing the most effective route for products. Other logistic services include non-containerised, bulk, trans-shipment services, oversized cargo and more.
There is also a hybrid sea to air freight services to ports all around the globe. This method saves time and cost.
Finally, Well Know also handles the supply chains of businesses. They are capable of handling the logistics of export channels. One example is their exporting of lithium batteries.
They pass the batteries through the UN38.3 test requirements as well as 1.2m drop packaging test. They also ensure that the packages are properly labelled.
Advantages and Disadvantages of Well Know
The biggest advantage that we can see with Well Know is in their name; it is how knowledgeable they are in freight forwarding.
This company understands that there are limitations that they need to follow. They understand the conditions of time, tariffs, and customs requirements.
With this knowledge in mind, they can offer customers with competitive rates, safety, and efficiency. Apart from that, their wide range of airline partnerships allow for a wide variety of choices.
Apart from airlines, they also have multiple modes of transports and services as well.

For disadvantages, one is their rates. It must be noted that while they do strive to offer competitive rates, it is wholly dependent on the class of the products and the airline. However, they also customize each ticket for the customers.
Another disadvantage we are seeing is through the channels and ports. The reality is that the world is blanketed with a pandemic. Their routes and ports are based mostly from China. This may hinder business due to the fact that these places are from and around China.
However, when the pandemic is beaten, business may pick up.
Core Project 2020
Before we conclude, it may be important to mention one more service from Well Know. For 2020, they are introducing a new cross-border e-commerce core project.
This new service will cover various logistic channels. These include postal parcels, international express services, liner logistics, and even overseas warehousing services if required.
The key regions covered in this service will be India, Europe, America, Japan, South Korea.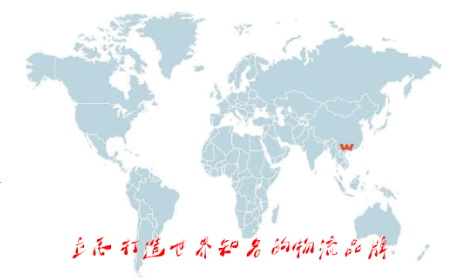 Slowly but surely, Well Know is adding services that will help out more customers. Well Know is aiming to provide the maximum value for all clients. It is possible with their wide range of services, competitive rates and spaces, and traceable tracking.
Conclusion
Well Know is a knowledgeable logistics company that has years of experience in freight forwarding. They offer several services for moving your cargo and freights around.
Their service is bolstered by various traits such as: their partnerships with airlines and shipping companies, access to port terminals, good relationships with customs, a vast network within the industry, best practices, and a goal of timely and accurate delivery.
Reviews
0

out of

5

based on

0

reviews.
Overall rating: