What is Merchant Words?
Merchant Words is an amazon shopper search expert that has real shopper data from the world's largest e-commerce marketplace, Amazon. Merchant Words can grasp search keywords that shoppers type in on Amazon search bar all over the world. The goal of Merchant Words is to have a distinct view on what is on the customers' minds when they search for an item on Amazon. From this data, Merchant Words can capture what most of the customers are looking for in Amazon in order for our users to be able to measure demand for the products and services you are listing on your Amazon business.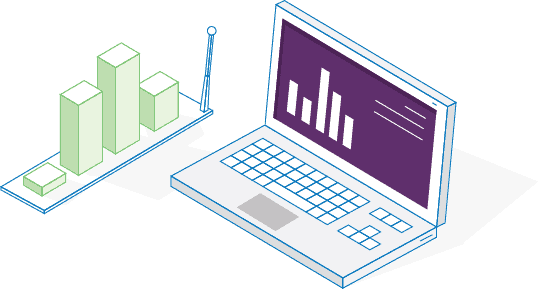 How do Merchant Words work?
Our software is equipped with propriety artificial intelligence (AI) algorithms that will browse through our extensive database, calculate the ranking of every single search phrase, and produce an estimated search volume for your chosen search keyword. Since 2012, we have captured over 1 million searchers from customers on Amazon. From these data, we can uncover highly specific keyword phrases that can ensure Amazon product visibility for our users. Our users are given the access to our extensive and up-to-date database of Amazon shopper search data from all over the world which will enable them to uncover hidden shopping trends that our users can use to create more business opportunities and help their Amazon business grow.
Why your Amazon Business needs Merchant Words?
Amazon, being the biggest e-commerce marketplace in the world, competition between businesses is very steep. For this reason, sellers should employ means and apply effective business tactics that will give businesses the edge against its competitors. Through Merchant Words, our users can decide on effective keywords to use that will boost their product visibility on Amazon. It is for a fact that products and services listings that are high up in the search list gets greater click-through rate and is more likely to be chosen by customers for purchase. Every entrepreneurs, whether starting or already a growing business, should invest on a search keyword tool like Merchant Words in order to achieve successful product launches, and run profitable advertising campaigns not only on Amazon, but also beyond.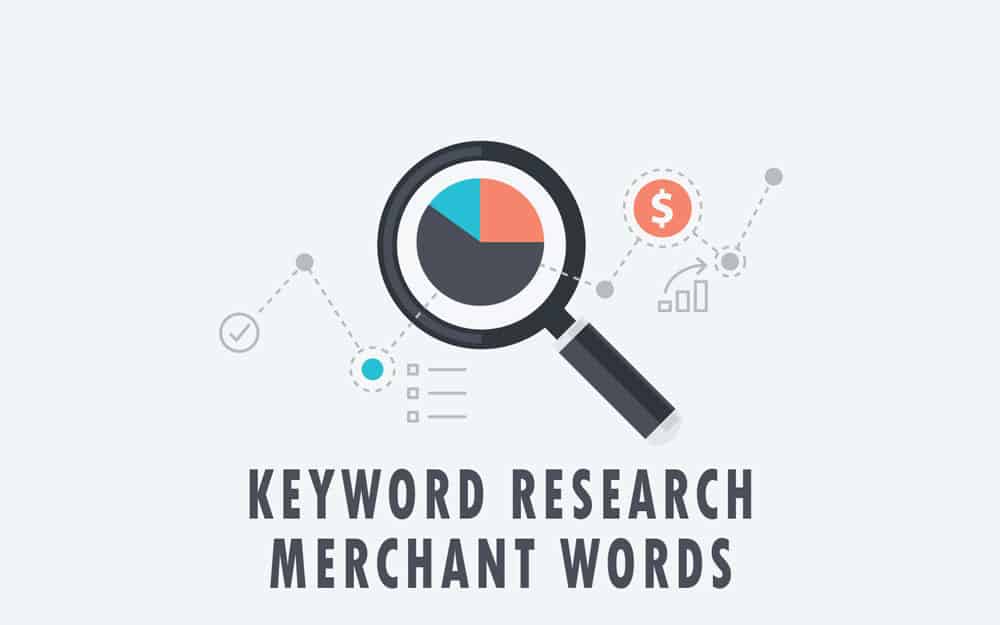 Merchant Words Offers…
Keyword Tools
Merchant Words takes pride on our accurate and extensive data on Amazon customer searches all over the world that is made available for our clients to use. With Merchant Words, you can find all the possible and unique search keywords that you can use to give your product listing the search traffic—and profit it needs.
Listing Advisor
Our Listing Advisor is a personalized US-based Amazon listing creation service. We will do everything for you—from market research to title, description, bullet points, and backend keywords that will surely optimize your listing that will attract customers to choose your product among others.
Ad Management
PPCx is a powerful solution for your Amazon sponsored advertising needs. This service provides our clients with the most profitable keywords for PPC ads for each listing. Backed up with our over 1 billion real shopper search terms database, your Amazon business goals can surely be achieved. Our team of U.S.-based Amazon experts can tailor an effective campaign according to your business goals that will ensure that your advertising is successful and worth every penny.
Why Merchant Words?
A new opportunities for your Amazon business will pave its way! More successful product launches and profitable online campaigns will be experienced with merchant words. The monthly subscription for this keyword tool is at a competitive rate of $60 a month. Don't worry! It is risk free! Sign up now!
Reviews
0

out of

5

based on

0

reviews.
Overall rating: