Rocket Press Media distributes to about 250 News media sites which includes Yahoo Finance News and Google News. This national press release service reaches all major news media outlets with their premium newswire syndication.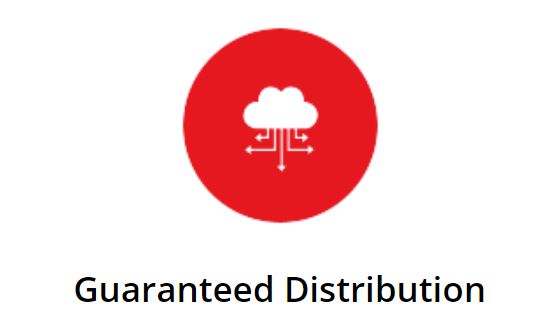 Rocket Press Media guarantees a wide distribution to at least 250 sites that includes Yahoo Finance News and Google News. They assure you that your message will be widely exposed to increase your rank performance in Bing and Google.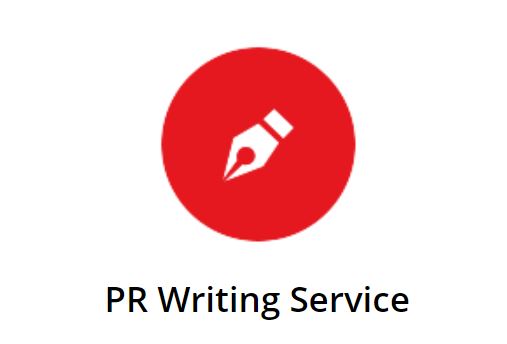 The press release writings services of Rocket Press Media enhances the exposure and visibility of your website which results to an increase website traffic. The writers of Rocket Press Media utilizes native English, they write the contents professionally and fluently.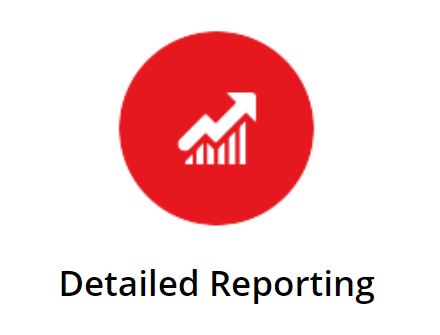 Rocket Press Media provides a detailed report to assure and inform you that the expected goal has been reached. The report will show the major outlets of release and the interactive map that reveals the global exposure.
Rocket Press Media assures an increased exposure and invite more prospective readers and customers through hundreds of high profile websites and local affiliates. Any announcement will be duly spread, whether it is a new product announcement, promotion of events, or any subject for press release. You can have your announcement be ready under a minute, or have it queued.
The only thing you will provide is a bulleted information that you want to promote and announce. You do not have to worry because the press release writers of Rocket Press Media are experts. This might take for awhile for them to write, and to submit it to you for approval or edits. Nevertheless, it is also fine if you already have a crafted content ready for distribution.
A maximum distribution that is duly promised are lined up. A catchy title and headline sparks the curiosity of the readers. Thus, Rocket Press Media guarantees the 250 high profile websites.
Make a Rocket Press Media account NOW!
They assure a maximum exposure for your content and business. Their high-powered system can reach into a thousand of new websites, journalists, and millions of customers. Nevertheless, your business will increase its rank and traffic.
Aside from the distribution to the 200+ outlets, they will guarantee to publish your business and content on the bigger search engines, such as Yahoo, Bing, and Google. Their talented press writers will write a 500-word content including a featured image and two links in each release.
Do not worry! The crafted content is written based on your personal instructions. For every published release comes a client-friendly tone with SEO promotion. More so, a help desk is available to answer your questions and the massive exposure of your content.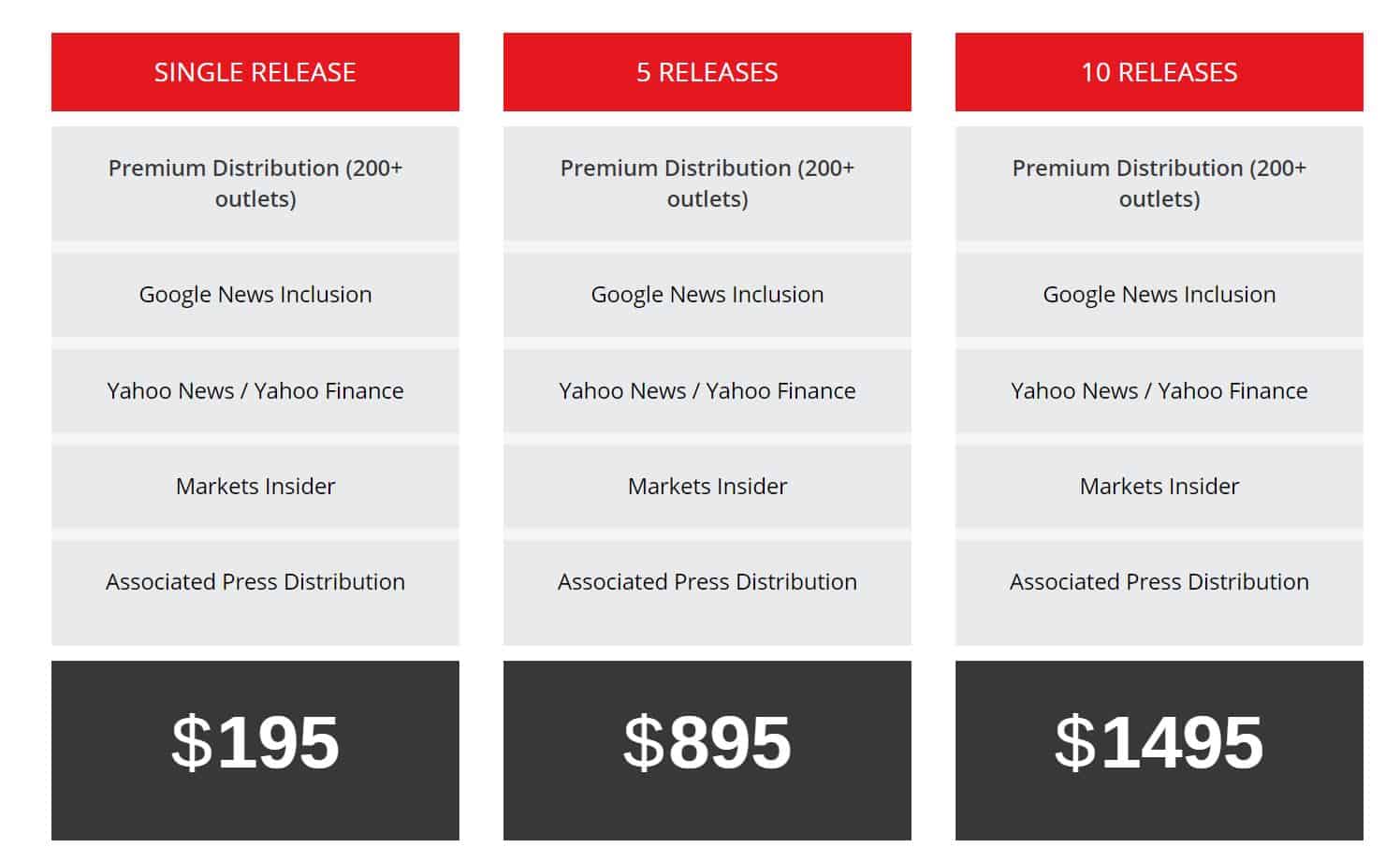 Rocket Press Media Guidelines for Editorial
Rocket Press Media encourage their subscribers to submit a newsworthy content that are valuable for their business. A draft or an initial press release content is encouraged given that the owners know better about their business. Below are the guidelines to assure a better press release and minimal alterations. You do not have to worry, bulleted information are accepted. The press writers will try their best to come up with the best results.
Writing a Press Release summary and headline:
The first paragraph should not be utilized as the summary of content.

The press release summary should have at least one sentence.

The press release summary should be the accurate representation of the content.

The headline must be catchy, it should indicate a newsworthy content.

The headline must be in relation with the press release.

The headline must have an active verb and should not exceed more than 80 characters.
An acceptable press release content are:
Newsworthy content

Product reviews

News value

Minimal grammatical and spelling errors

Unique
Press release that harms, promotes, roots, and hack-related are not acceptable.
Press release format:
The content should have a minimum of 300 words and a maximum of 800 words/

It is necessary to have an objective. Press release should use third person pronouns.

Press release headlines should not contain special characters and symbols.

No email address within the press release content.

Contact information should be included for the posting organization.

Press release should only have one link in every 200 words of content, links with explicit materials are rejected.

Press release should not contain questions and fake quotes.

Images that are over 200KB and not in a jpg, gif, and png format are rejected.
Rocket Press Media is at a competitive price, and you do not have to pay over month to month. You have to use all the press releases before your next billing cycle. Make your content a success. It will enhance the effectiveness of your content by increasing traffic and ranking of your content.
0

out of

5

based on

0

reviews.
Overall rating:
Leave Your Review