Showcasing Impact, Creating Impact is the overall theme of Startup Impact Summit 2020 (SIS 2020) that will happen on July 7-8, 2020. It will take center stage as a core event in the Start Me Up HK Festival 2020 that will run from July 6 – 10, 2020. As with other conferences, expos and trade fairs during this global pandemic, SIS 2020 will also move its stage to the online platform.
It will go fully virtual this year as their way to respond to the needs of tech entrepreneurs and enthusiasts worldwide while being fully compliant to the new norm of social distancing.
As they go more global now with online reach, the summit aims to be the biggest flagship tech conference for the year 2020.
What is the Startup Impact Summit 2020?
Hosted by WHub, The Startup Impact Summit 2020 is looking through the 17 UN Sustainable Development Goals to raise awareness on different cutting-edge technology and businesses that create positive social and environmental impact.
---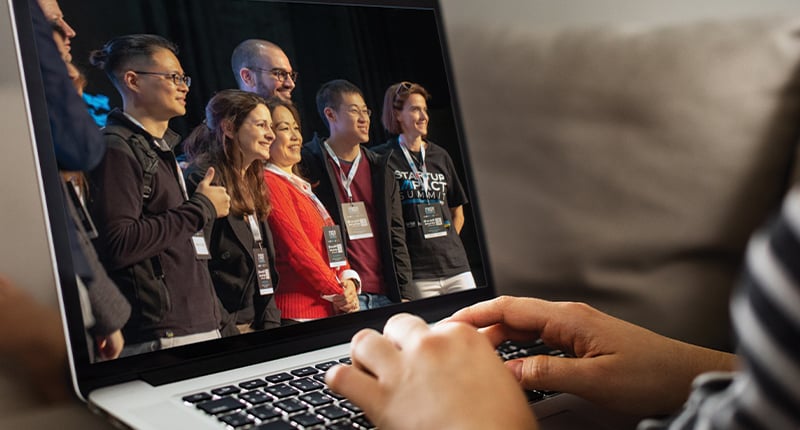 ---
Leveraging further technology to revolutionize the way that the conference shall be held, Startup Impact Summit 2020 lists down these advantages:
ANYTIME, ANYWHERE
You can join the summit around the clock and wherever you are.
MULTIPLE DEVICES AND LANGUAGES
You can access the summit in whatever device you are using and in the available language that you are most comfortable using.
GLOBAL CONNECTIONS
You get to connect and network with participants in various tech ecosystems globally.
POWER OF DATA
There is power of data and data analytics to capitalize on the benefits of a fully virtual conference.
SAVE TIME
You can then focus on what really matters to your business.
CONTINUOUS IMPACT
The summit promises impact to your businesses even after the end of the conference.
What are the features of the Startup Impact Summit 2020?
The summit features 15 tracks, fully online and spread out within the two-day event:
DAY 1
Main Stage
International and Greater Bay Area (GBA) Stage
Startup Pitching
SDG and Innovation Workshop
DAY 2
Main Stage
Venture Stage
Investor Lounge and Business Matchmaking
Investor Masterclass
DAY 1 & 2
Job Fair
Services Marketplaces
Startup Village
Hackathon Competition
Media Lounge
Industry Village
Speaker Lounge
Global Startup Competition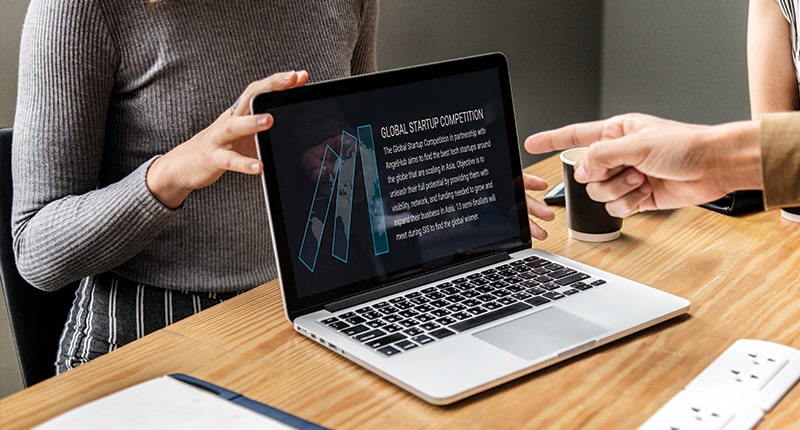 ---
One feature of the Startup Impact Summit is the Global Startup Competition that ran from December 2019 to March 2020. It is worth noting that this competition covered 5 continents with about 42 countries that participated.
There was a series of roadshows in 12 countries and two virtual events. It easily saw 3,500+ attendees with 500+ startup applications. The prizes went up to $1M equity investment plus $10K cash. The named winners of the competition were BlueMeg and WeGroup.
This can tell you that the Startup Impact Summit is being true to its theme of creating impact by bringing together local and international tech communities and showcase their plans and ideas that will also create impact.
Going Further Beyond
If you want to bring a bigger impact, then you can choose to be a partner of the Startup Impact Summit in the following ways:
SUPPORTER
Be part of the largest tech and innovation community especially if you are new to the ecosystem.
INFLUENCER
Work together with Startup Impact Summit by bringing impact to the community that you built or the strong network and connections that you have.
GAMECHANGER
You could be a long-time supporter of Startup Impact Summit, then you can up your game by working together in redefining conference with the Startup Impact Summit.
ECOSYSTEM PARTNER
If you have built a community overseas and would want to bring international tech and innovation ecosystem then you can partner with Startup Impact Summit to further your reach.
And what do you get when you partner with Startup Impact Summit? You will get Brand Exposure, Engagement and Lead Generation – exactly what you need to scale and grow your tech business.
Take Part In the Startup Impact Summit 2020
Despite the many challenges being faced by the world today, technology has provided us the innovation to take over these challenges. With a fully online conference, the Startup Impact Summit 2020 has been made more accessible to students, entrepreneurs, investors and corporations from all over the world.
If you want to know more and be part of this biggest flagship tech conference for 2020, then visit their official website and secure your tickets before they run out.
Take Me To Startup Impact Summit 2020 Official Website!