DMSS, or also known as Digital Marketing Skill Share is a dream conference of every internet marketer that will be held in Bali, Indonesia.
I almost had the chance to go last year at their first one (in October 2017) - but am doing my best to make it to their second annual on Oct 7, 2018.
Why is this so epic?
Well, the organizer, Brie Moreau, is a rockstar internet marketer who I have learned a lot from. Plus,, they are bringing in such amazing names in the SEO industry. Blogs and software companies that I am an active reader and user of. So nothing beats seeing them and talking face to face (hope I can at least shake hands).
Plus - it is a great reason to get to Bali, Indonesia - as I have still not gone!
Bali is an island paradise.
You will be more excited with the rich culture and vibrant place of Bali. Nothing can beat the awe-struck scenery in Bali. Let us experience its unprecedented beauty with its tropical season, delicious food, and comfort.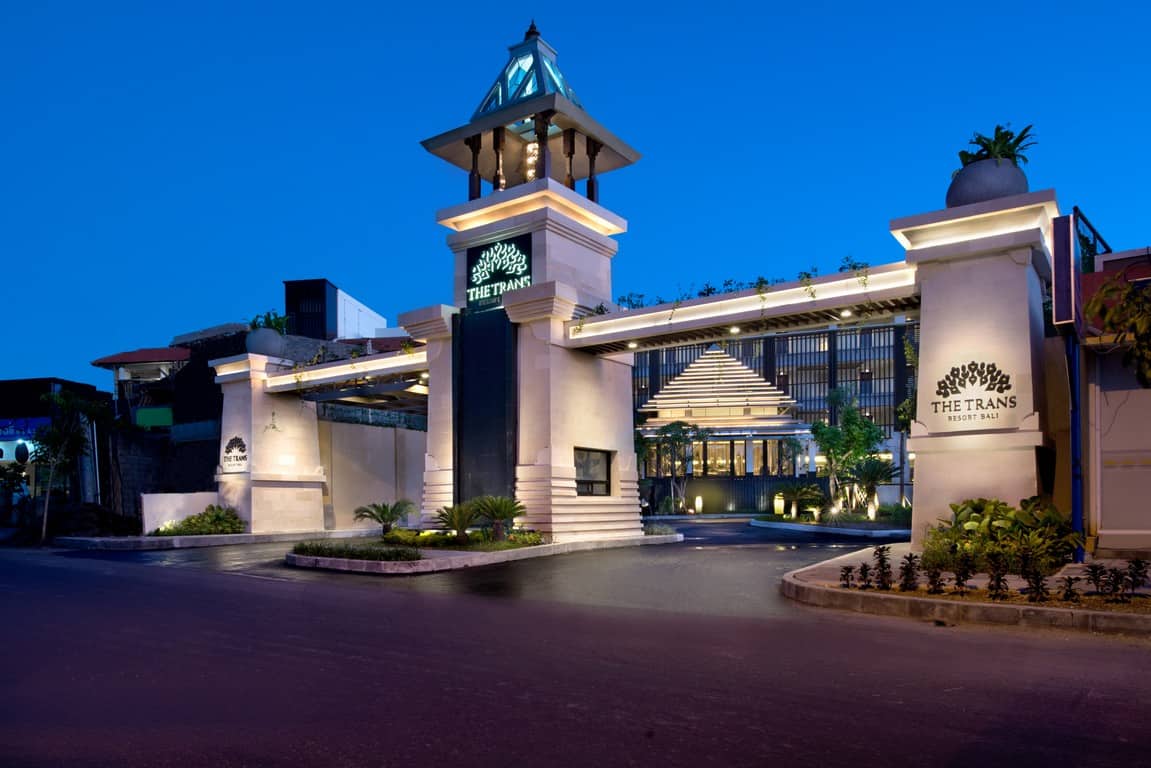 Trans Resort Hotel Bali, Jalan Sunset Road, Seminyak Bali, Indonesia
This is a 5-star hotel that depicts the stylish and lovely place of Seminyak. It was chosen for the conference because of its spacious conference halls, and their elegant rooms. Other than that, it has an amazing amenities! An outdoor swimming pool, and an on-site spa and wellness center.

The 2-day conference that will be held on October 6 to 7, includes 30+ workshops. This costs $297. The payment includes: a full access to the workshops and keynotes for beginners and advanced levels; a full access to the 10+ networking and social events during the weekend; and a free access to the workshop recordings.
If you want to have an additional day with the experts, you have to pay $447. The aforementioned features are included with an additional 1-day mastermind works with collective intelligence and experts. Grab your ticket now! This event is only limited to 50 seats.
Remember, purchased tickets are nonrefundable. But, they can be transferred to another person's name.
Who are the main speakers for this conference?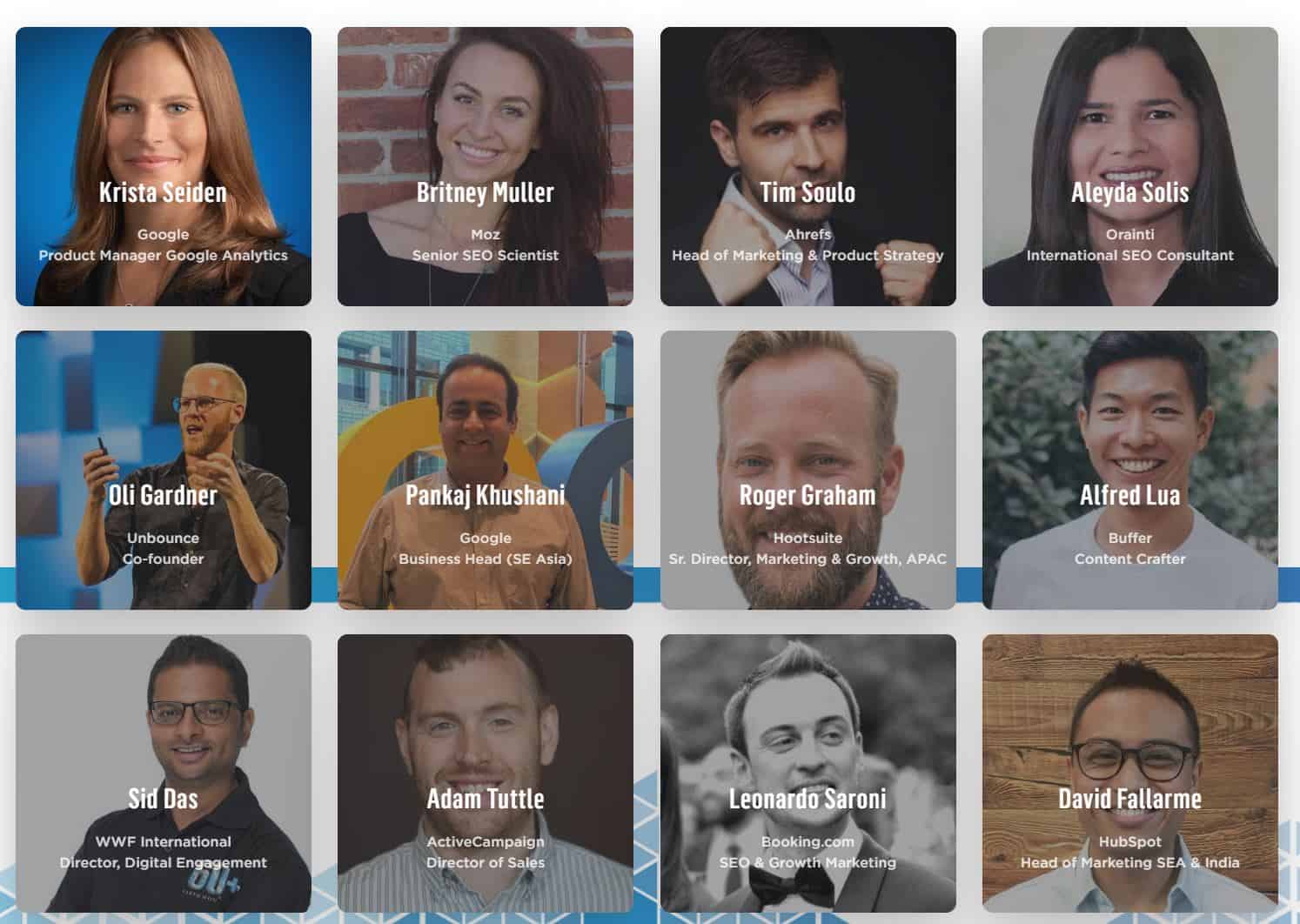 Krista Seiden; the product manager of Google Analytics
Britney Muller; the senior SEO scientist of Moz
Tim Suolo; the head marketing and product strategy of Ahrefs
Aleyda Solis; the international SEO consultant of Orainti
Oli Gardner; the co-founder of Unbounce
Pankaj Khushani; the business head in SEA of Google
Roger Graham; the senior director, marketing and growth, APAC of Hootsuite
Alfred Lua; the content crafter of Buffer
Sid Das; the director and digital engagement of WWF International
Adam Tuttle; the director of sales of ActiveCampaign
Leonardo Saroni; the SEO and growth marketing of Booking.com
David Fallarme; the head marketing in SEA and India of HubSpot
...and there are other 18 speakers for the event! It gets more interesting when you meet the four special guests in this conference.
Who are these reputable guests?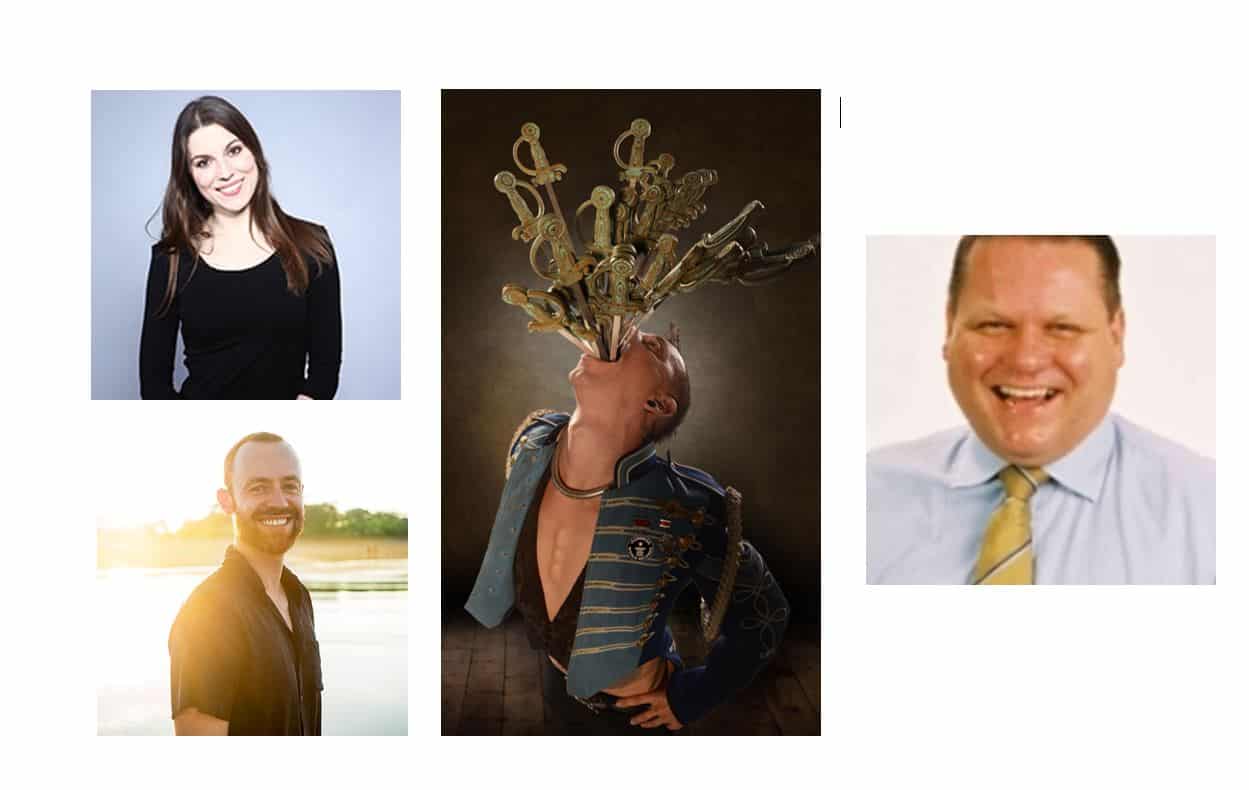 Magda Kay; the founder of Psychology for Marketers, and at the same time an Internet Marketing Specialist and Life Coach
Space Cowboy; an Independent Performing Arts Professional
Richard Ayling; the founder and the coach of Re-Align Coaching
John Logar; a business coach at Consulting Unleashed
Aside from these honorable and expert guests and speakers, there are a number of reasons why we should not miss DMSS 2018! Why?
In DMSS, everything is different. You will have fun because of the knowledge and entertainment imparted by the guests and speakers. You will learn the new and best methods in online business marketing that will help you gain more clients, sales, and will bring your business success!
The imparted learnings will make you learn how to manage the energies you have and be productive to accomplish more for your business. As you get ahead with everyone else, you are also transforming your life for the better.
Create a network and have an unforgettable experiences with the people who joined the conference. Aside from finding a potential business partner or client, you will meet talented and reputable business owners and marketers. Enjoy the post-workshop moments with them! Do not forget your swimwears and sunglasses.
You are expected to learn…
SEO

Social Media

Web analytics and CRO

Digital lifestyle
You do not have to worry, the guests and speakers are more than happy to impart their techniques and skills. Let us all together succeed with our efforts! Let us get our early bird tickets!
Let DMSS help you improve the ranking, conversion, and traffic of your business.
Enjoy a Coupon Code For DMSS
Global From Asia listeners can enjoy a 20% discount to DMSS conference by entering the code below during checkout:
The coupon code is GFA and its 20% and its valid till 30 June 2018.
Offer expires so act fast!
BUY YOUR TICKET NOW