Global From Asia is excited to share this amazing online event by Zen & Zany, where we are an official media partner.

Let's take it from Zen & Zany themselves as they talked about this event in Wechat:
Crowdfunding has been a huge buzzword with Chinese companies for the past few years, but few have done it right: the goal is not just to raise millions of dollars but to also build a community for your brand that will become loyal fans and ambassadors for your business. Zen & Zany have created a unique online event with Indiegogo on June 11th, focusing on how to create multi-million dollar crowdfunding campaigns. Join the event to gain more insights from Indiegogo and an award-winning video production company that has created multiple million-dollar crowdfunding video campaigns.

When will the event happen?
The event will happen on June 11, 2020, 7-8pm.
You can register here.
Who are the speakers?
You will hear two insightful speakers at the event:
Shawn Yan
Indiegogo Hardware Project Manager
Topic: How To Build Successful Crowdfunding Campaigns
What is crowdfunding
What products are suitable for crowdfunding
How to successfully do a crowdfunding campaign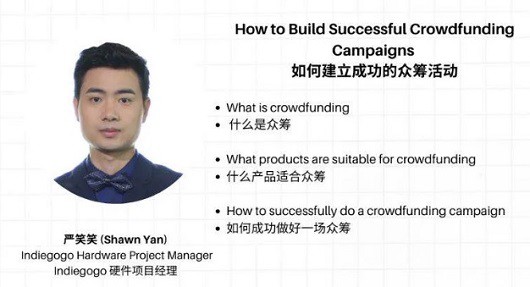 Nausheen I. Chen
CEO & Director, Zen & Zany Films
Topic: How To Create Amazing Crowdfunding Videos
What elements does a crowdfunding video have?
Learn how to turn your product benefits into story-based videos to deliver meaning and impact for your target audience
Case studies on multi-million dollar crowdfunding campaigns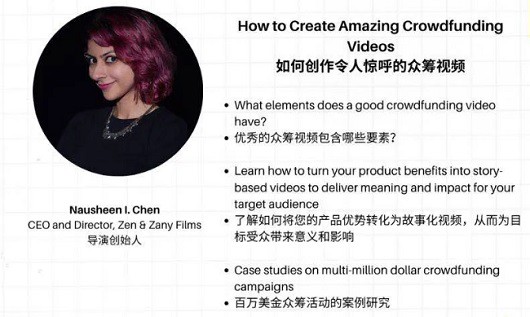 Register Now
If this is the event for you or if you are interested in learning more about successful crowdfunding campaigns, then register now before your time runs out.
Register Here