---
Scale Your Business
Let systems and tools help you work ON your business, not IN your business.
September 2017 – Shenzhen, China
Tools
Creating a Multi-Operation Business Dashboard. Having a good visual of your business is critical in getting in control.
Systems
Managing Multiple Projects. Starting a business we often are testing different projects to see what sticks. How to keep organized and pick a winner.
Processes
Work Processes For a Global Team. Found your passion? Make sure you are doing what you love, effectively, each day to keep it up. For both you, and your international staff.
Team Hiring
Global Staff Onboarding. Show a good first impression for your team with a clear onboarding process.
Just Let Go & Grow! Cut Yourself Out of Your Business!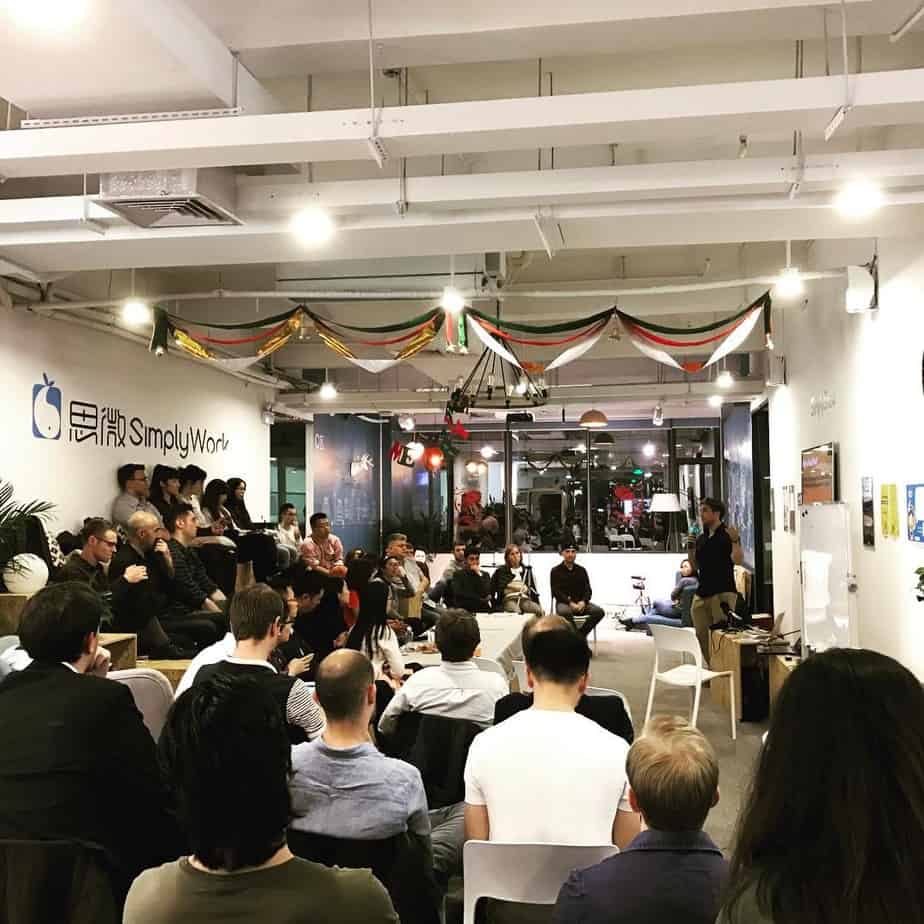 Looking To Build Systems For Your Business?
Cut Yourself Out Of The Business!
Then this seminar is for you! This is an intense, 3 hour course in Shenzhen, China where we work closely with a small group of participants to create working systems in your business. Find out the best tools to manage your team, hire online team members, and measure the results.
Bring your laptop and notebooks and be ready to take action. In the seminar we will take action! Not just sitting and listening, but be prepared to have your business processes started and get an action plan to take home after. We are not all talk, and neither are you!
Take Action in Your Business And Create Systems Today!
2 PM - Meet & Greet

Meet the other attendees and get to know one another

2:15 PM - Content Systems

Dig deep into making and maintaining content systems

5 PM - Closing Time

Network, ask questions, and learn with others for future accountability.
"About 3 years ago, we had a B2C project launching mainly aiming at exporting Shenzhen made consumer electronics to overseas and our team used Mike's training service. It was really helpful. The affiliate program part clarified our long term question about how it works so we could optimize our channel plan effectively. Also, the tools for managing social media marketing are so practical. I'm fully confident Mike's training can help many exporters and importers who are aiming to develop their markets in or out of China. I recommend him and his social media & international marketing training course to any team who wish to succeed in globally in this digital era!"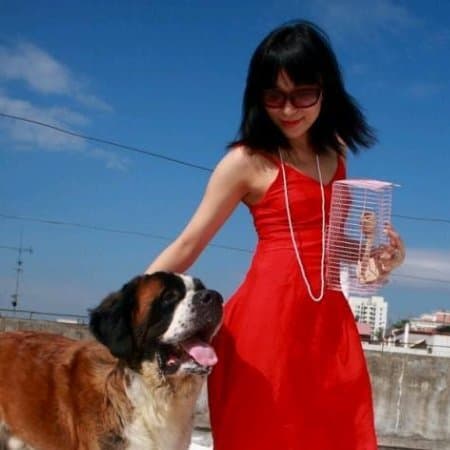 Ssicy Lo
China Sourcing BD