Build Content Systems
Create Constant Content For Your Business!
3/25/2017 – Shenzhen, China
Tools
What are some of the tools for managing a content creation system?
Systems
Spreadsheets, KPIs, calendars. How to keep everything in sync and on track.
Processes
Ensuring the content is created, edited, formatted, and published on time.
Team Management
Keeping the team (online and offline) on the same "page", happy, and motivated!
Just Let Go & Grow! Make A Content Business Today.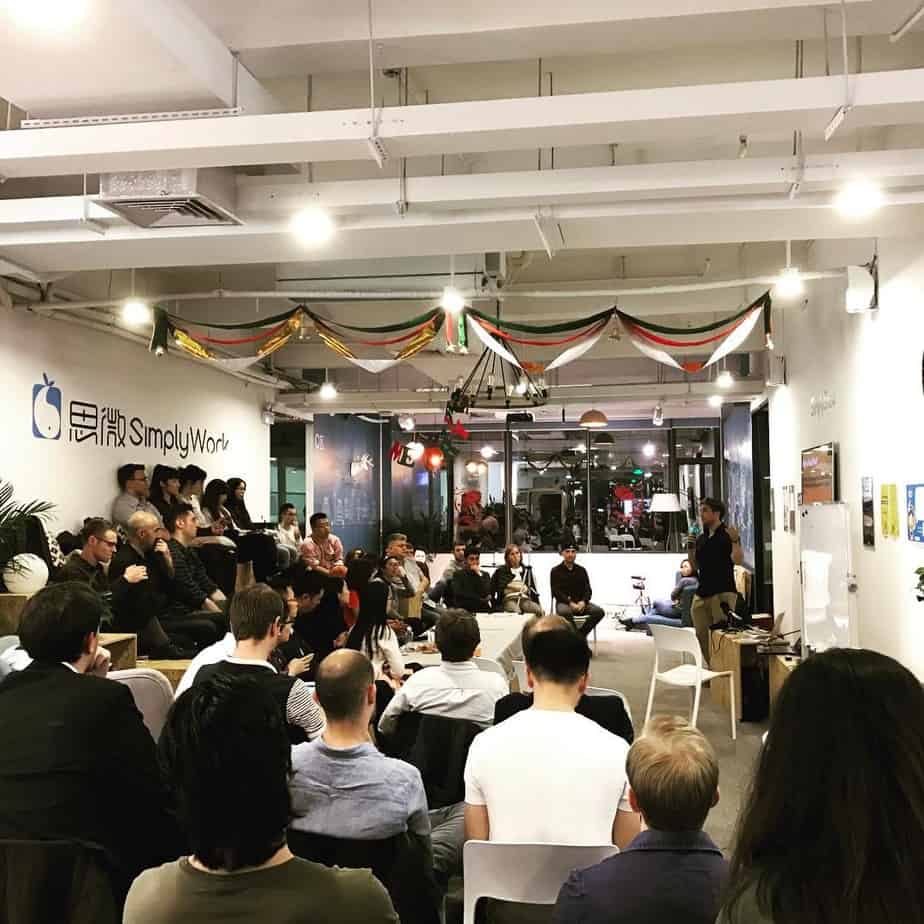 Looking To Build Content Systems For Your Business?
This is an intense course in Shenzhen, China where we work closely with a small group of participants to create working content creation systems in your business. Find out the best tools to manage your content team, hire online writer and editor team members, and measure the results.
Bring your laptop and notebooks and be ready to take action. Be prepared to get your content processes started and get an action plan to take home after. We are not all talk, and neither are you!
Take Action in Your Business And Build Out Content Creation Systems Today!
2 PM - Meet & Greet

Meet the other attendees and get to know one another

2:15 PM - Content Systems

Dig deep into making and maintaining content systems

5 PM - Closing Time

Network, ask questions, and learn with others for future accountability.
"About 3 years ago, we had a B2C project launching mainly aiming at exporting Shenzhen made consumer electronics to overseas and our team used Mike's training service. It was really helpful. The affiliate program part clarified our long term question about how it works so we could optimize our channel plan effectively. Also, the tools for managing social media marketing are so practical. I'm fully confident Mike's training can help many exporters and importers who are aiming to develop their markets in or out of China. I recommend him and his social media & international marketing training course to any team who wish to succeed in globally in this digital era!"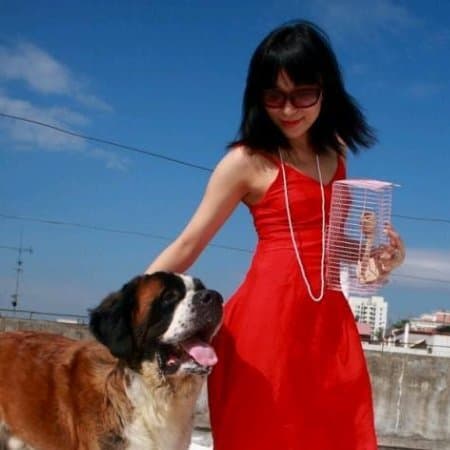 Ssicy Lo
China Sourcing BD