---
Mind Over Matter
Learn Techniques to Develop Your Mindset and Grow Your Business
Aug, 2017 – Shenzhen, China
Tools
Productivity Tools and Systems to Keep Your Game Sharp And Ahead of The Pack
Mindset
Get Yourself in the Right Frame Of Mind To Work Effectively
Routines
Morning routines to Get Your Day Off To The Races
Schedules
Daily Work Schedules To Find When You're Most Effective For Various Tasks
Use Personal Development to Grow Your Business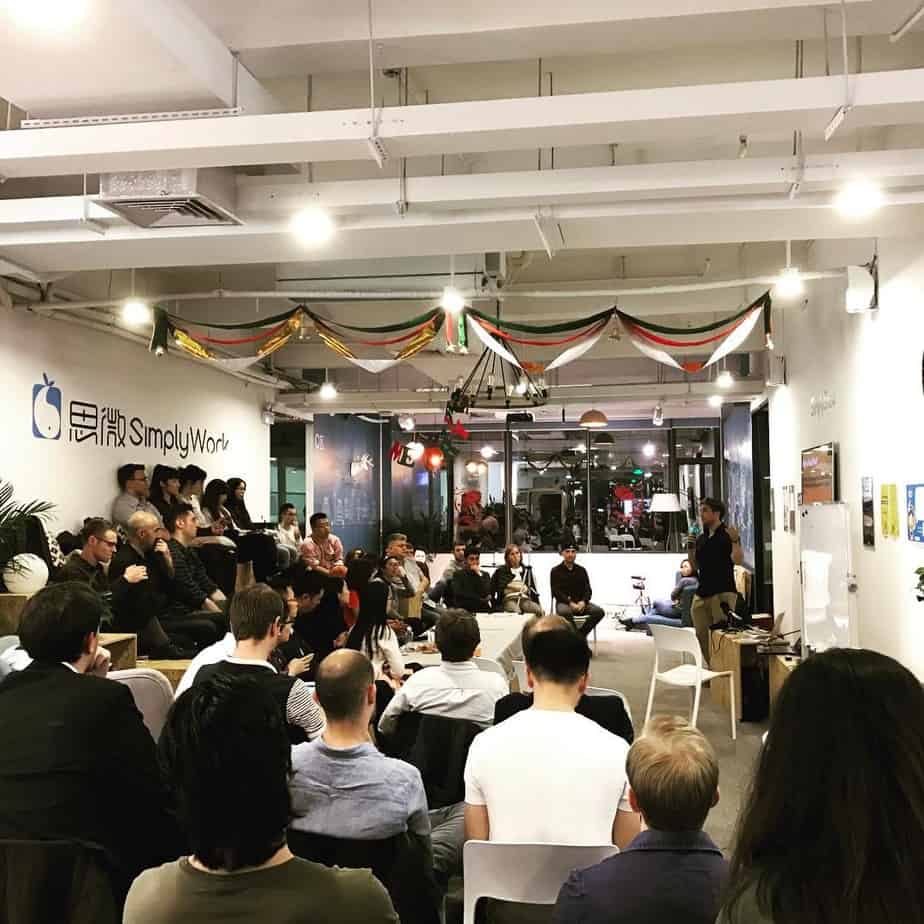 Stop Working Backwards!
Many of us dive deep into our work and growing our business, but don't step back and first develop themselves. By not taking the time to ensure we, as a leader and business owner, are not fully optimized, we become like a hamster in a wheel.
Investing in your own personal development is essential for the growth and success of yourself as a business leader. In this seminar, we dive into tools, techniques, and systems to be a better optimized individual.
Take control of your mind, and improve your business today!
2 PM - Meet & Greet

Meet the other attendees and get to know one another

2:15 PM - Personal Development Systems

Dig deep into making and maintaining content systems

5 PM - Closing Time

Network, ask questions, and learn with others for future accountability.
"About 3 years ago, we had a B2C project launching mainly aiming at exporting Shenzhen made consumer electronics to overseas and our team used Mike's training service. It was really helpful. The affiliate program part clarified our long term question about how it works so we could optimize our channel plan effectively. Also, the tools for managing social media marketing are so practical. I'm fully confident Mike's training can help many exporters and importers who are aiming to develop their markets in or out of China. I recommend him and his social media & international marketing training course to any team who wish to succeed in globally in this digital era!"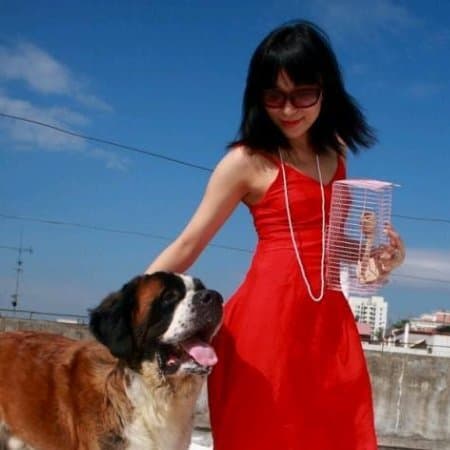 Ssicy Lo
China Sourcing BD