Experience Shenzhen in a Day
Attend the Shenzhen Culture Experience Tour and Experience The Full Local Experience
The Highlights
We've gathered the top places in Shenzhen, China for your sightseeing tour.

Highlights: Visit Nantou Ancient City (Nantou Walled City), Sightseeing at Diwang Mansion, Da fen Oil Painting Village, Enjoy Shopping in Luohu Commercial City, & have fun!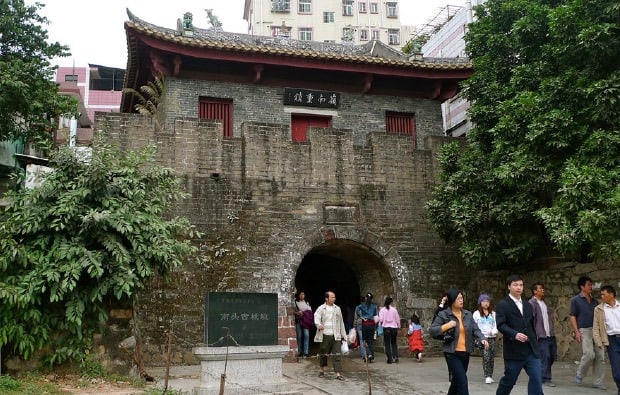 Nantou
Nantou Ancient City is the largest heritage site in Shenzhen. Features in this old city are well preserved.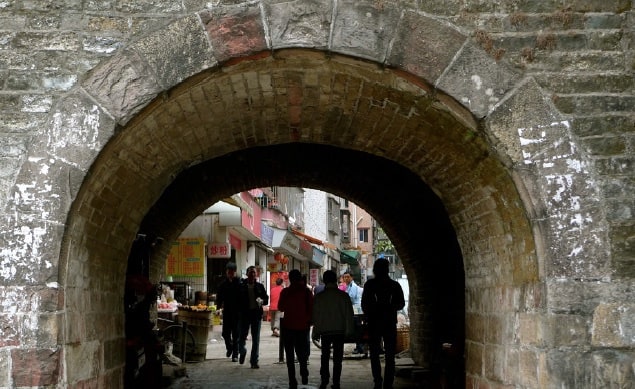 Guided Tour
Get a personal, experienced tour guide to show you around the ancient city, as well as the entire day.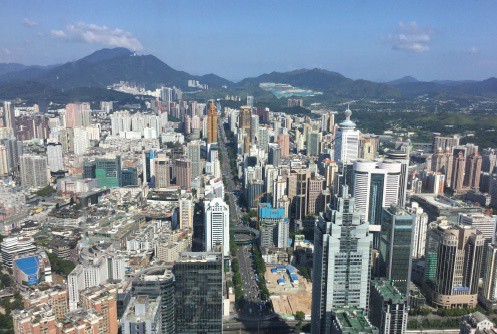 View Shenzhen
From on top of the one of the largest buildings in the city, enjoy the view.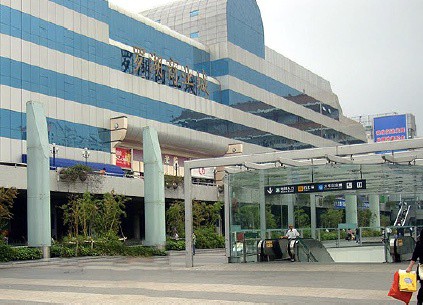 Shopping
Shenzhen is famous for its street markets and shopping malls. We will take you to the various markets of interest to your group.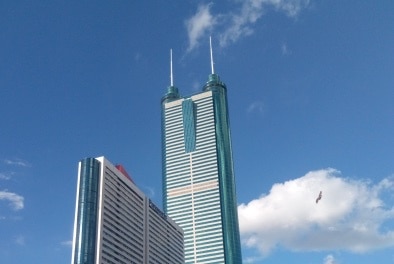 Diwang
We will go to one of the tallest buildings in Shenzhen, Di Wang Dasha.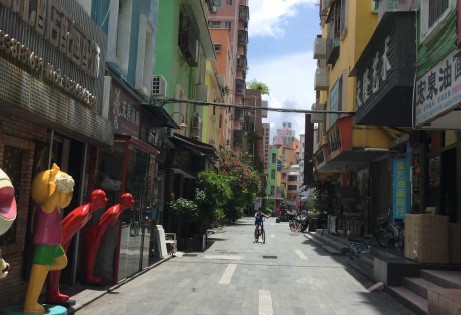 Dafen
This painting village is a true highlight. If you're ready, bring a photo or image you'd like to have painted!
The Agenda
Incredible talks you can enjoy, plus networking to grow your business.
9 AM - Meet & Greet
We will meet you at a designated area, normally your hotel.
10 AM - Nantou Ancient City
Our first stop is Nantou Ancient City.With an area of about 70,000 squaremeters and 1730 years of history, it is the largest heritage site in Shenzhen. Features of the old city are well preserved, including the Dongguan Assembly Hall (built 1868), Kwan Tai Temple (god of war, fraternity, and justice) and Wen Tianxiang Ancestral Hall.
12 PM - Diwang Sightseeing
Standing at this 69th Sightseeing floor at Di wang Mansion, youcan have a nice Bird's Eye View of Shenzhen. At a Sunny day,you can see Luohu Port and most landmark of Shenzhen.DiWang Sightseeing is a window of Shenzhen and Hong Kong.
1 PM - Lunch
After Diwang Sightseeing, we are going to have lunch.We willchoose a restaurant based on guest's favor,both Chinese and Western food are available.
2 PM - Da Fen Oil Paining Village
Dafen Oil Painting Village is the knock-off oil painting capital ofthe world, producing 60% of the world's art reproductions. Here,you can buy as many Van Goghs, Monets, and classical Chineselandscapes as you'd like, or commission a painting of your own.In the galleries at Dafen Village, hundreds of budding artists workto recreate famous masterpieces to sell overseas at cheap prices.(Notably, in addition to the replicas, there are some artists whohave independent galleries selling original work.)The village has a surprising small-town feel within the extremelyurban Shenzhen
4:30 PM - Luoho Commercial Shopping District
Have fun with Shopping Luohu Commercial City is famous for replicas, including high profile brands, e.g., LV, Chanel, Gucci, Rolex. Luohu Commercial City has thousands of shops and you are encouraged to bargain in every one of them. Be prepared for crowds and over-enthusiastic shopkeepers. Here you can buy anything from bags and suitcases, electronics, clothing, jewelryand watches to Chinese tea, stone carvings and crystals.
6:30 PM - Return To Hotel
After Shopping, you will be send back to hotel. The whole itinerarywill last for 8-10hours.
The Tickets
Each ticket includes a personal tour guide to assist you with this full day tour.
BUY TICKET $200 USD
Testimonials
Here's what previous GFA event attendees have to say.
"CBS 2017 was wonderful. All very open and honest presentations. I'm looking forward to the next one."
"It was a great event, I left motivated and with great new ideas for business, the networking there was the best part, knowing so many experienced people in many fields. Congrats and count with me for 2018."
"We are all learners and teachers;Sharing your knowledge and experience can only lead you to greater achievements.And this is what this event was about..networking, amazing speeches and flow of useful information for those who are thirsty to learn and those who want to pass this on."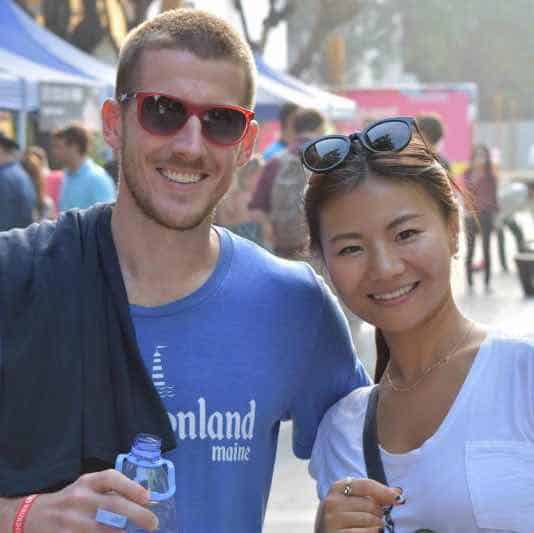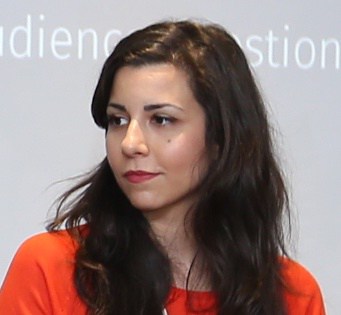 Oswaldo Loor
GFA VIP Member
Meet At a Designated Location
Once you confirm your ticket, our customer service travel representative will be in touch with you on your hotel or pick up location in Shenzhen, China.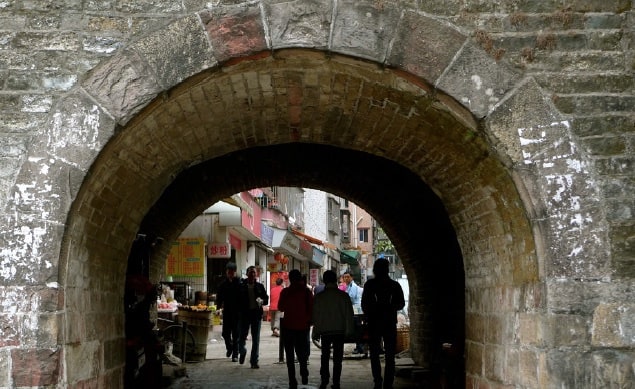 Reserve your ticket today!
---
© Shenzhen Impression Tours. All Rights Reserved.