Are you interested in being a speaker at a Global From Asia Meetup?
Please fill out the form below and let's get you set up!
As our network of meetups grows, you can choose which city you would like to speak at.
What is Entailed in Being a Speaker?
You can talk to our chapter organizers about the specifics of their city, but generally we like to have 1 featured speaker per meetup. This can be on your case study as a business owner, or it can be sharing experience and knowledge.
If you do choose to talk about yourself and your business experience, please try to think about the audience. Make it actionable and relevant for them so they can take away something from the speech. Therefore we prefer it to be a speech about business experience, so that everyone can learn.
Promoting Yourself & Company
And yes, we are all business owners and we need to market ourselves and our companies. At the beginning you can introduce your company, and at the end you can make a pitch or offer of your product or service for a few minutes. But please don't be sleazy, people in our community are more attracted to quality speeches and speakers who are generous with their knowledge and time.
Apply Now!
Our Mission
Grow a global chapter network of over 40 chapters by 2020.
Our Vision
Make it equal and fair for business owners from around the world to have access to same knowledge.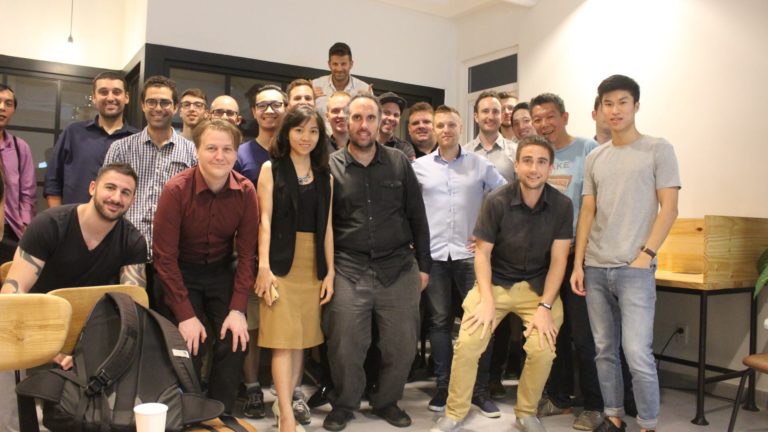 Most valuable for me was to get solutions from specialist and keynote speakers directly one on one.Stefan
"I'm having a great, great time [at the Cross Border Summit] So much useful information they are sharing.Mar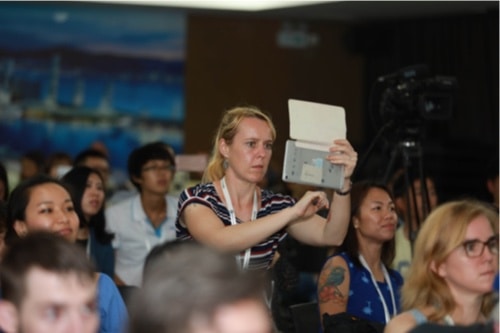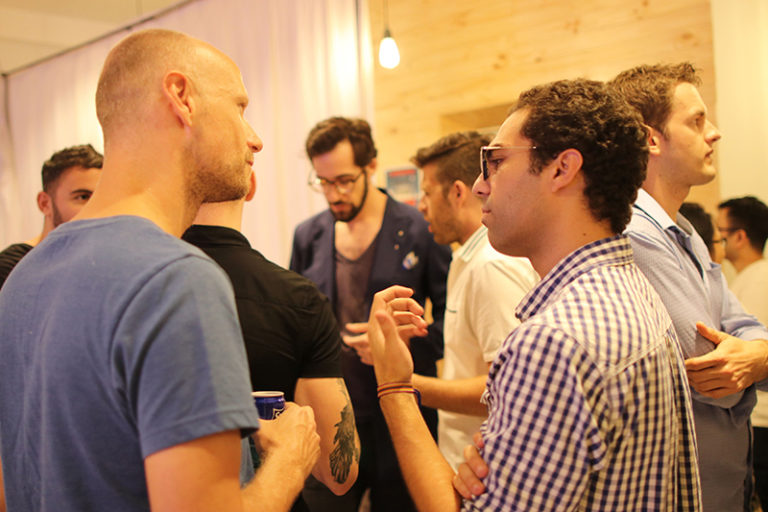 My key takeaway from the event is that it was a way for me, a newcomer to Shenzhen, to meet a bunch of great people, network like crazy, create new business opportunities, and even make a few friends.Eric