Take an Yiwu Product Sourcing Trip
As an Amazon seller, it is imperative to stay on top of the market and know as many products as you can. Trade shows are great, but those only happen a couple times a year. Why not take a shot and visit a "permanent" trade show based in Yiwu, China?
Learn

* Learning what products are popular in Yiwu and stay on top of the trends.

Guided Tours with local experts on the Yiwu product marketplace to keep you on the fast track.

* Workshop for handling your Yiwu, China order flow.

Network

Meet others on the trip like you, and also connect with business executives.

Enjoy quality contacts in a fun and interactive environment.

An evening salon with a speaker series.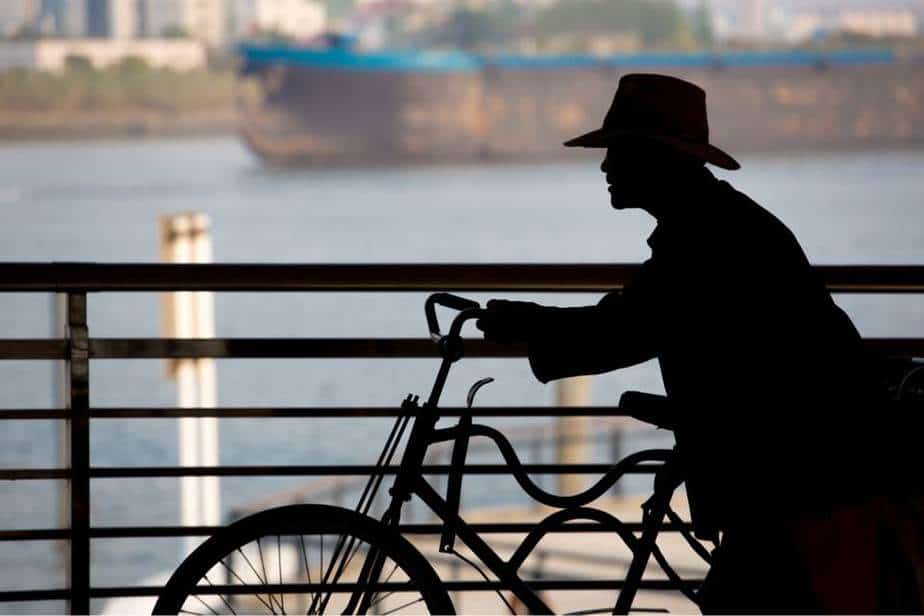 A Quality Event To Learn and Experience First Hand
Join a Group Today!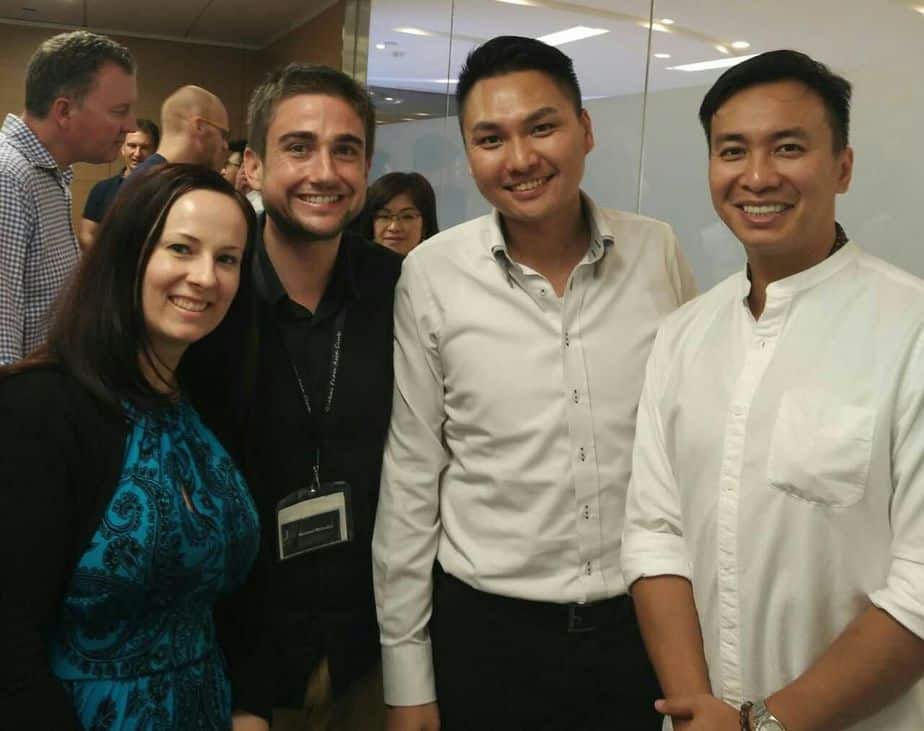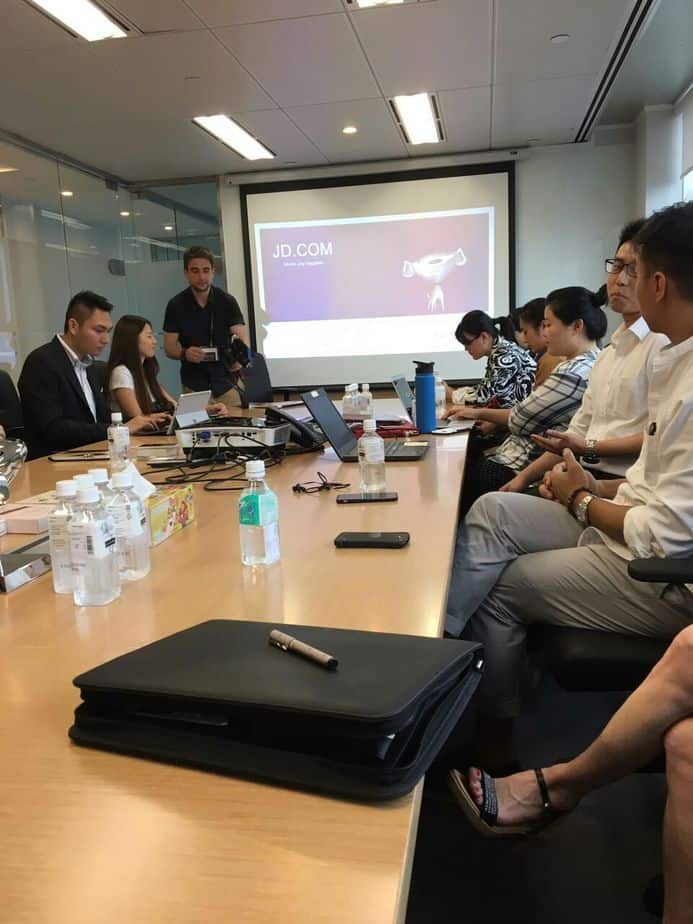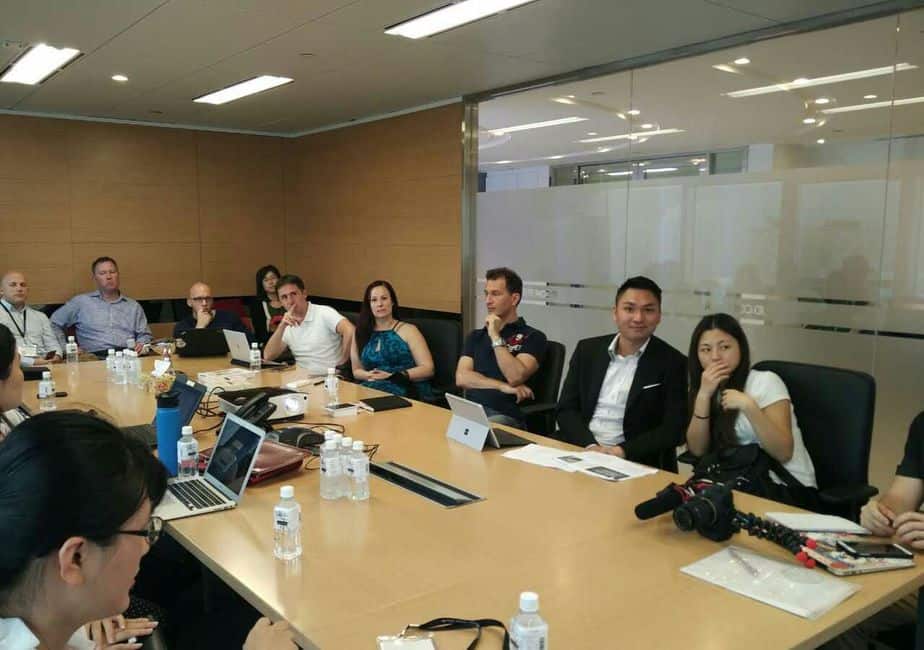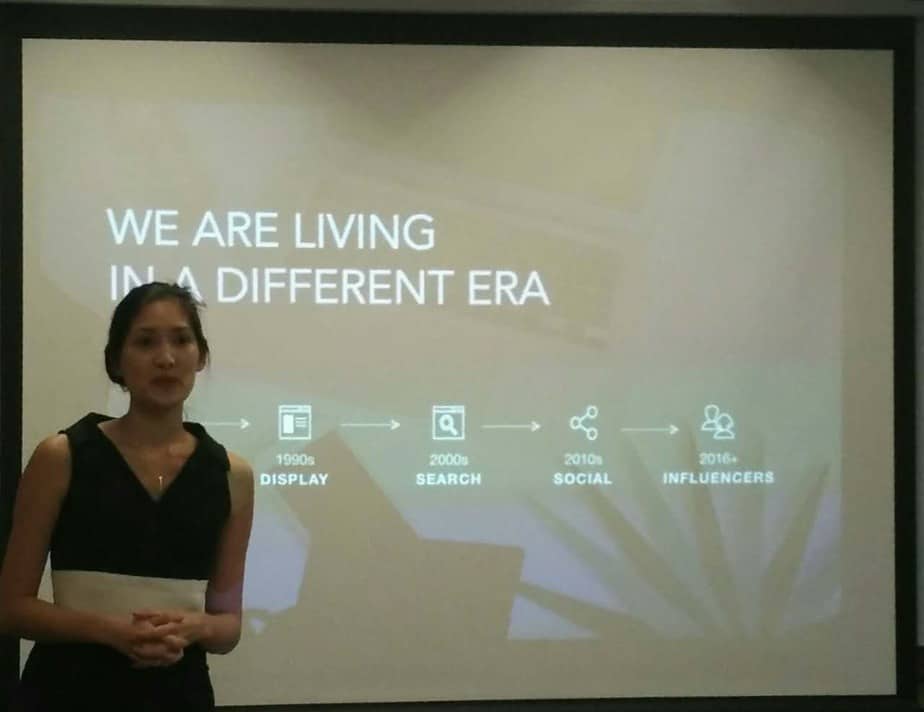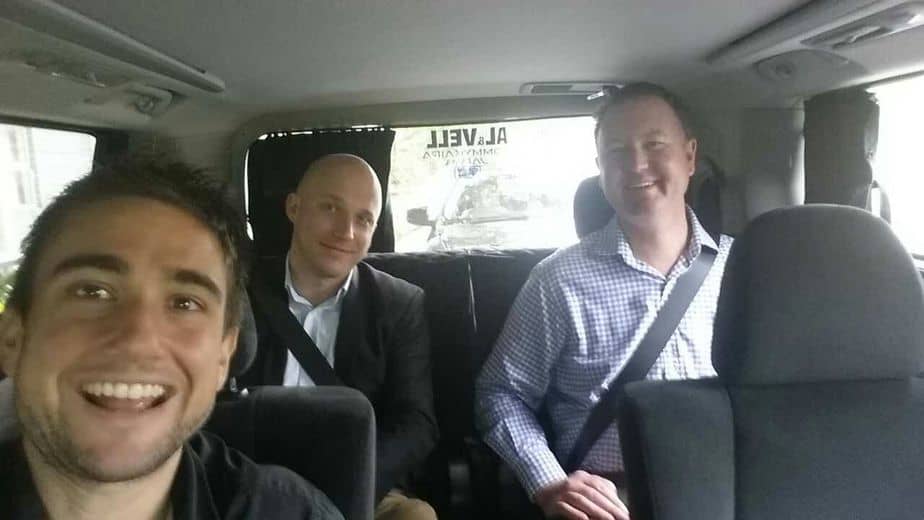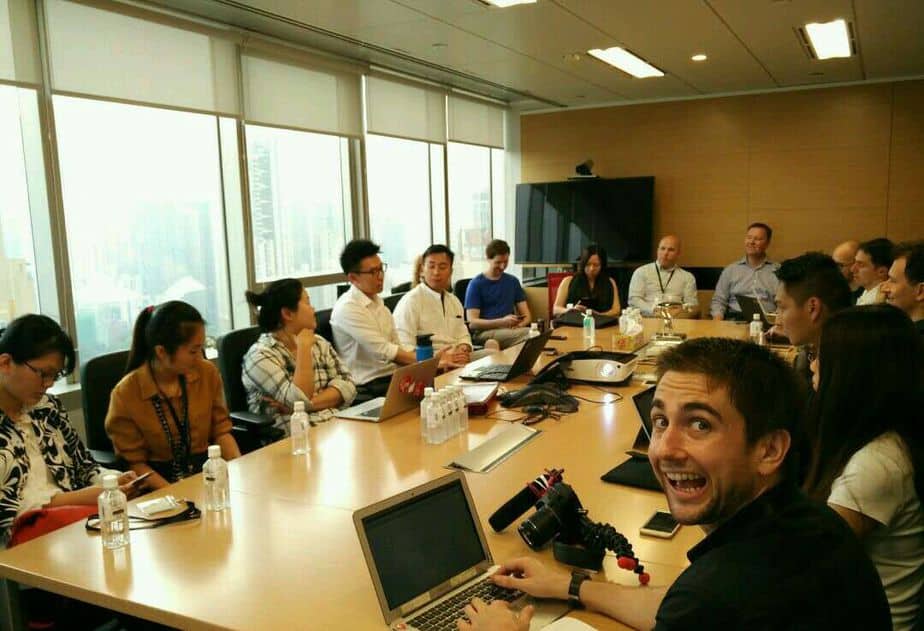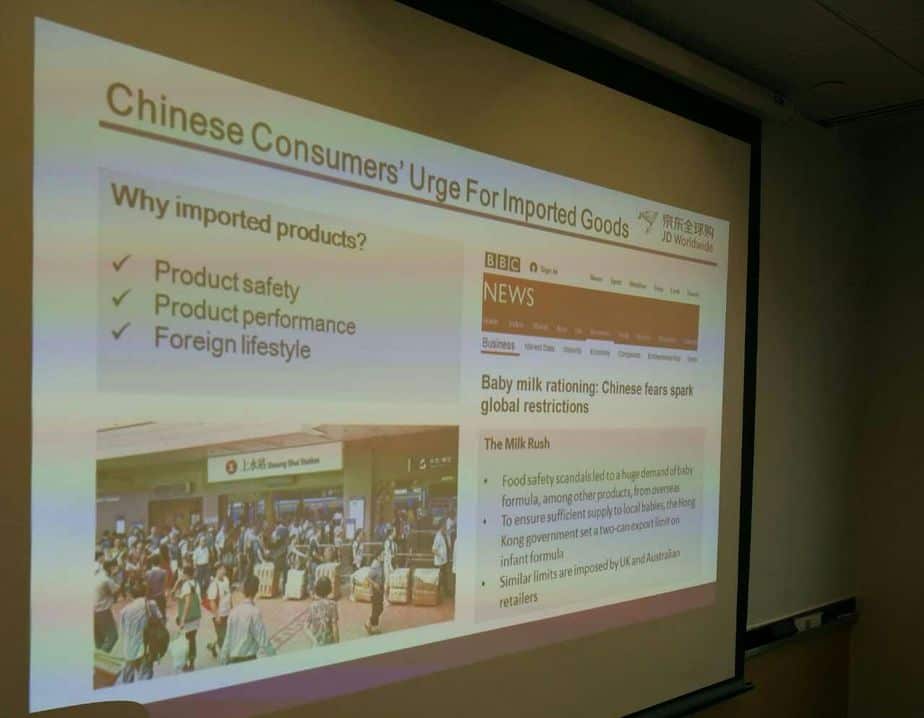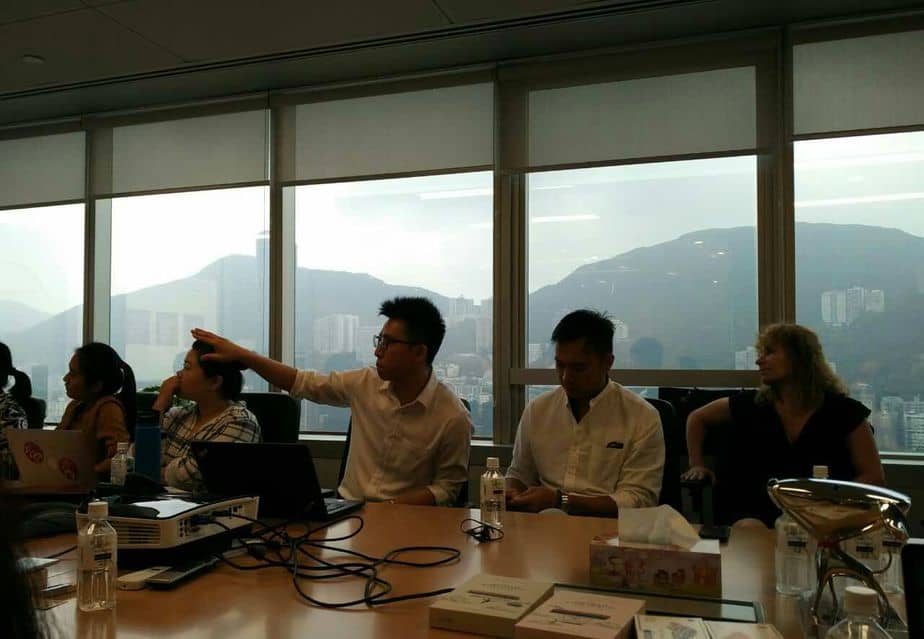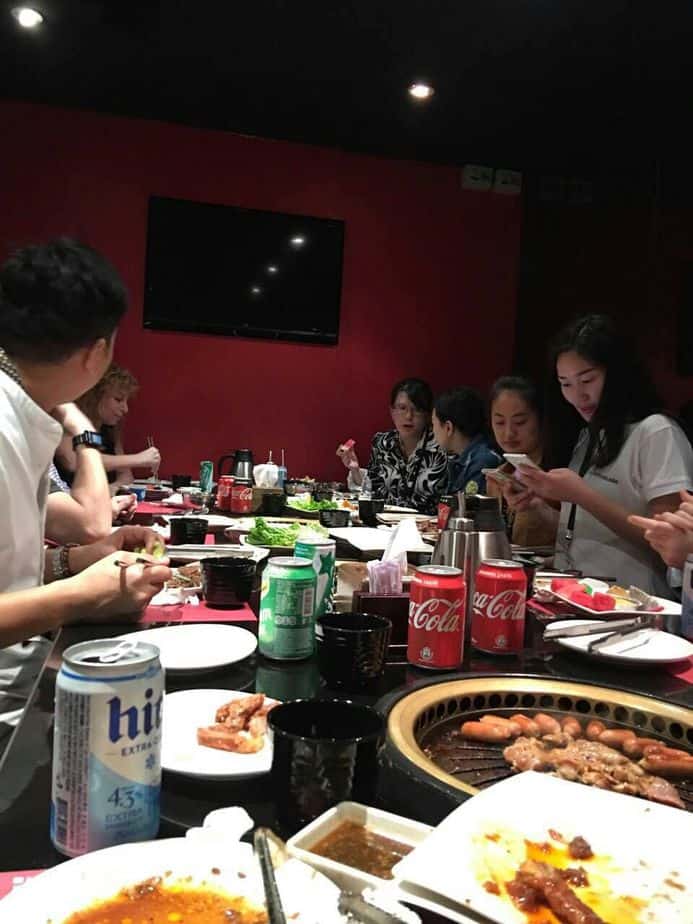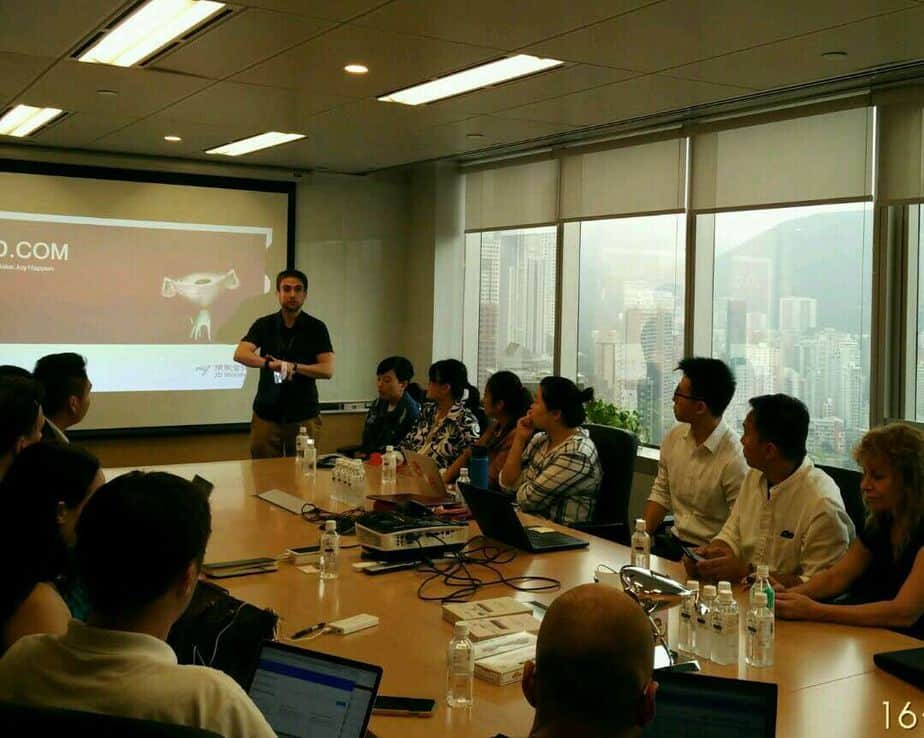 What Is Yiwu, you ask?
Yiwu is a place I first learned about in 2008 when I was deep into China sourcing. It was almost a "secret" place then as many sourcing companies didn't want me to share news about it on my blog or to my clients. Well, ten plus years later and the secret is out – Yiwu is a massive market city in Zhejiang Province. You may not be familiar with the province "Zhejiang" so normally I get people to recognize it by the keyword FOB Ningbo. So many of your product sourcing quotations have FOB Ningbo – this is a major port for the Zhejiang province factories so you most likely have seen this keyword.
Market
A massive city that is a full time market!
Center
In the center of the factory capital of the world
Future
Where new and innovative products are destined to come from in the future
Networking
Meet other Amazon sellers and product sourcing experts who can bounce ideas off of you in real time.
Workshops
Get inspired and educated on strategies of sourcing from China, product development, logistics, and more.
Guided Tours
Yiwu is a massive market! It will take you days, even weeks, just to get through all the various nooks and crannies of the market town. Our network of guides will help you strategize your product sourcing trip and make sure you go to the right areas for your product interest and niche.
I thought the (Qianhai trip) was really excellent! Especially the guy from the Chinese government. He didn't just read from a powerpoint, but explained it in great detail and really knew his stuff.

– Chris Davey.
The Agenda
Incredible business trip you can enjoy, plus networking to grow your business.

Private business tours!
8 AM - Meet & Board
Meet in Yiwu and load up on a tour van. Meeting location announced in wechat group.
8:30 - 9 AM - Travel
We drive into Yiwu Market
10:30 AM - Company Tour
Check out a factory and trading company inside the Yiwu market
12 PM - Lunch
Lunch together, with the other travelers and business executives
1:30 PM - Check In Tour Groups
Let's group into different sourcing groups with local expert market guides for the afternoon.
2:45 PM - Question and Answer
Get interactive. Let's hear what questions you have and get into the nitty gritty.
4:30 PM - Break Out Sessions
Match up with sourcing account reps for different product categories. Time to sit together with one another in small groups and reflect on what you learned for the day.
5:00 PM - 7 PM - Free Time
Take out some of your new contacts and go shopping, or grab dinner in groups.
7:00 PM - GFA Salon
Our featured panel speakers will come up to center stage and share with the audience. This will be a recorded seminar and you'll be part of a studio audience. Ask questions, and learn interactively.
8:30 PM - Networking & Open Mic
Last chance to trade name cards and get to know each other. A full action packed day to learn about each other's businesses and time to take action and talk about deals.
9 PM - Depart
Time to head back to the hotel.
Meet Quality People
Don't waste time in Asia talking to talkers! Instead, meet high level and qualified business owners at our closed event!
Quality, Private Content
Hear from speakers who have been in your shoes. Sharing insights and battle stories that are not common to be found anywhere online!
Round Table
Get matched up with like minded business owners. We have break out sessions to cover the many different industries and business models you are in. Learn from peers!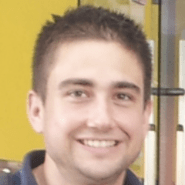 Mike Michelini, Host, Global From Asia

American social media & e-commerce specialist being China since late 2007, I'm passionate to help companies do business in China leveraging the power of social media and e-commerce. I host a weekly podcast GlobalFromAsia.com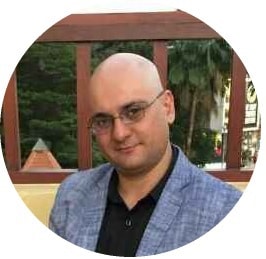 Lorenzo, Hangzhou GFA Rep

Lorenzo is the man on the ground! A passionate business connector, he is our go to guy in Zhejiang province of China! He will be a delight to meet and learn from as well as get an excellent story from.
Our Vision: Massive Opportunities For Businesses To Go "Global From Asia".
Global From Asia is about leveling the bar. It represents the trend that business can be done from Asia. But you need the right skillset and the right mindset to succeed. That is where we come in and help.
Reserve your ticket today!
---
Make Your Yiwu Sourcing Trip a Reality!
Let's take a sourcing trip together. Like most of us, we talk about doing it, but never take action. Well – let's go as a group and make it a reality. We look forward to getting to know you, learning together, sharing strategies together, and getting some new and interesting product ideas to sell on our e-commerce stores! See you there!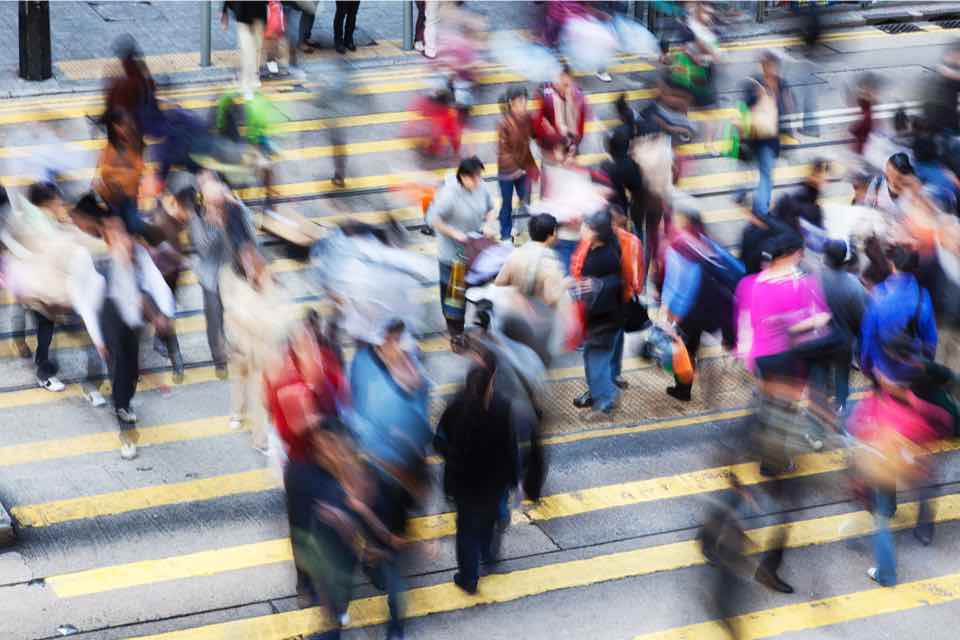 Get Real China Business Experience- Signup for the Yiwu Trip Today!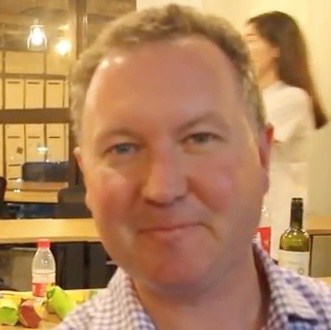 "Firstly, awesome day and really glad I made the trip for it. You put a lot of effort into it and clearly worked your butt off to make it a success. Great job and thank you for your efforts. On the speaker front I think for FloShip, the founder Eric knew the business best and could answer everyone's questions. Lunch was excellent and a great choice because it was very social and people could choose their own food. The speakers at JD were excellent especially Felix and Kim From Park Lu. They knew their subjects and engaged really well with us. The networking opportunity I found very valuable and hope to keep in touch with several of the participants. Anyway, thanks again for an awesome event and to your team for their help, I got a lot out of it and would happily recommend any of your events to others."
~ Tim T, Australia
500 RMB
or 80 USD
Guided Tour of Yiwu
Company Visit and Seminars
GFA Evening Salon
Lunch
Dinner
Transportation to/from Yiwu
Buy Now (USD)
---
Buy Now (Wechat)
Meet the Team
Here's the team that is making it happen!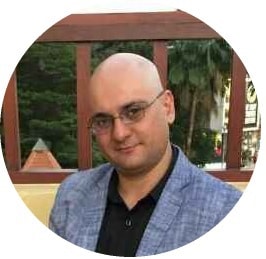 Lorenzo
China Business Manager
Lorenzo is the man on the ground! A passionate business connector, he is our go to guy in Zhejiang province of China! He will be a delight to meet and learn from as well as get an excellent story from.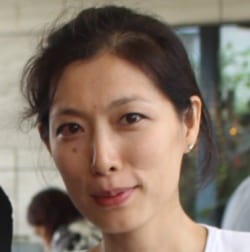 Wendy Wang
China Business Development
Wendy has a passion for connecting people. She has organized mobile app events in Beijing and worked in the high tech industry her entire career. She is a great business development professional who is putting her contacts to make this event spectacular.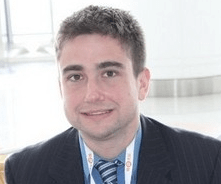 Mike Michelini
Western Business Development
Mike understands the needs and frustrations of foreign business owners in China. He has worked in ecommerce for 8 years and been in China close to 10. He is the host of Global From Asia and works hard to get the right information to the business community about business here.
Frequently Asked Questions
Join Us!
members waiting to connect with you!