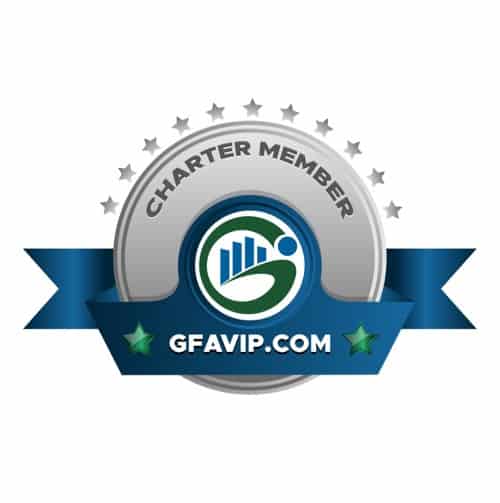 Cool! You're Already In Our Circle?
If you're a GFA VIP member – you don't need to apply and wait for a review to attend our exclusive events!
How do you find out the link to purchase? If you're an active GFA VIP member, you will have access to the GFA Forum. In the forum we have links to directly purchase your ticket – and receive a special member's price.
Angelica is our VIP community manager and can work with you – if you need personal assistance, she is more than willing to talk to you – send her an email at vip @ globalfromasia.com – and we welcome you!
Quality
Focus your precious time with qualified cross border business owners in China and overseas.
Value
Focus on providing value to your fellow GFAVIP members and more will come back to you in return.
Dedicated Support
Work with our dedicated GFA VIP member client services manager to ensure you get the attention you need.
Global From Asia appreciates your support, by becoming a paid GFA VIP member you are supporting the continued development of the cross-border ecommerce community.