Amazon FBA Private Training In Shenzhen
---
Leveraging Amazon
Friday May 19, 2017 Shenzhen, China
Growth Hacking and Strategies to Become a Super Brand. Take your Amazon FBA Business to the Next Level.
Fri May 19, 2017
Full day event from 9am to 5pm on Friday May 19, 2017. Dive deep into Amazon FBA in an intense workshop.
Shenzhen, China
At a nice conference room in Shenzhen, China with lunch included as a group. Location shared once your seat is confirmed.
Intimate, Live Event
Learn at an in-person event with less than 15 attendees. Get the attention and time you need to master Amazon with an expert!
Only 10 Seats Available
Learn Amazon from the Best
Want to stand out from the rest of the Amazon sellers today? Keep ahead of the "Joneses" and get Amazon "growth hacking and tips" to leverage the power of the platform that most sellers don't even know exist!
English Language Event
Leveraging Amazon To Build Your Brand
Learn How To Win In Amazon On It's Own Game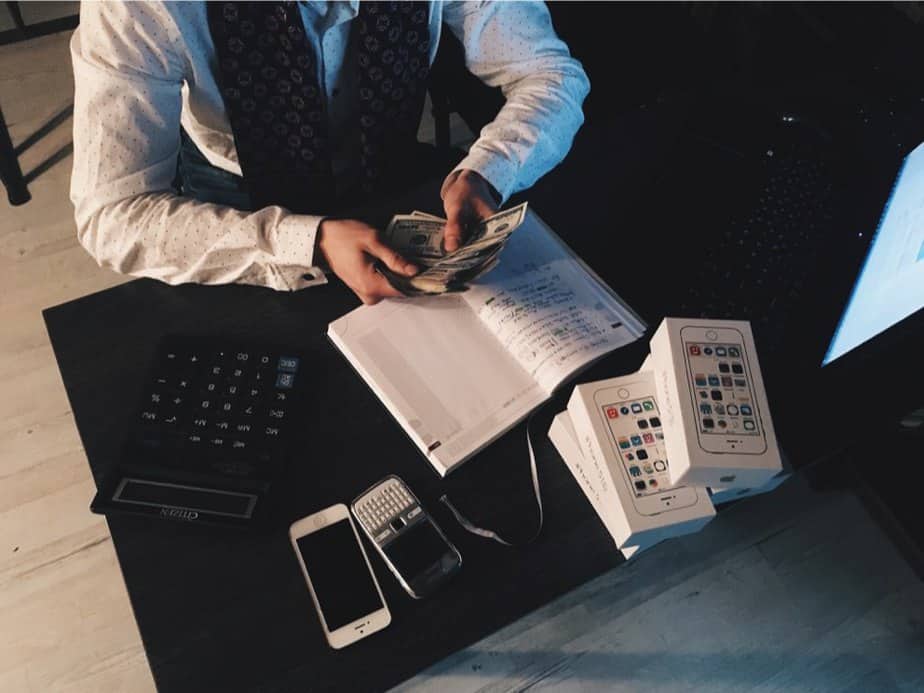 How much
have you invested in your Amazon business?
Stop Wasting Valuable Time and Money
Invest In Your Business Growth. Attendees Are Expected To Gain The Following:
Strategy To Make Your Competitors "Love You" And Send Traffic To Your Amazon Page And Brand Website
White Hat Growth Hacking To Create A Brand Page On Amazon That Sends Traffic Direct To Your Website For Free
Growth Hacking To Get You Competitor Best Keywords And Search Terms
How To Launch New Products In The Most Effective Way While Quadrupling Your Conversions
Strategies To Triple Your Organic Reviews
How To Leverage Amazon Buyers To Build A List Of Raving Fans
Genius Strategy To 10X Your Brand Value (By Increasing Revenue) If You Plan To Sell It, With Almost 0 Spend.
Growth Hacks And Tips To Get More Traffic From Inside And Outside Amazon
Growth Hacks And Tips To Save On Shipping And FBA Fees
Growth Hack To Get As Many Verified Reviews As You Want To Less Than 3$ USD In Per Review
Think ROI (Return On Investment)
Attending this unique opportunity workshop will help you cut through the time, energy, and money needed to figure out these growth hacks on your own. Think about the ROI you will get in your Amazon business, such as:
---
Website Traffic
Quality, Real Reviews
Monthly Revenue Growth
Leverage
Learn how to create an advantage on your competitors by leveraging Amazon.
Brand
Learn how to build your brand as an independent asset.
Gems
Learn how to find Amazon's secret gems (tools and growth hacks)
Win
Learn how to win in Amazon on it's own game
Meet The Presenter
We've got a pretty remarkable presenter for you!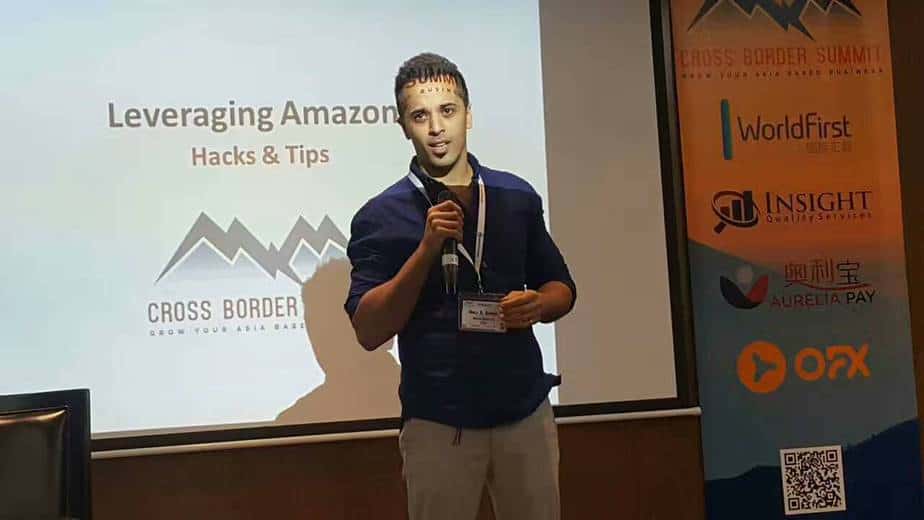 Meir Simhi
Amazon Expert, CEO, Brand Masters
Living in Shenzhen since 2007, Meir is an Israeli super-entrepreneur with rich background in E-commerce and web marketing.
Since 2014 he's been running an e-commerce training program and digital strategy consulting agency to help entrepreneurs and companies build brands and establish a presence in the online environment.
As a top presenter at the Cross Border Summit, Meir gives first and is passionate to help Amazon FBA sellers break through limiting beliefs and get to the next level in their business.
Event Schedule
Like to plan ahead? Here's a quick overview of how things will go down.
Friday, May 19, 2017
9am to 5pm
One hour lunch
Location: Nanshan District, Shenzhen, China
Announced when you're confirmed
Wechat: Please add "GlobalFromAsia" and ask for Claire.
Lock In My Spot Now!
Organizers
Thank you to the organizations that helped make this event possible.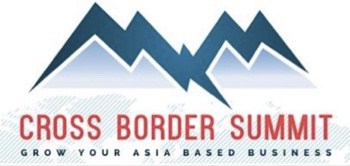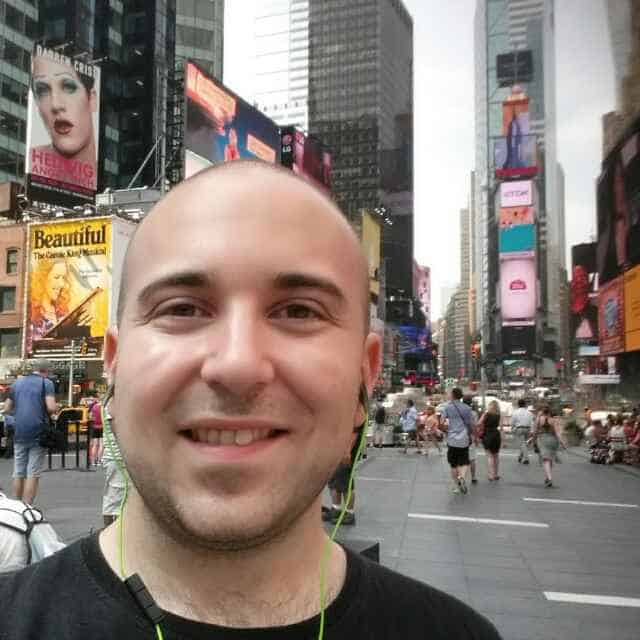 "Meir is the real deal. I implemented part of his review strategy and saw my review rate double overnight, his launch strategies skyrocketed my products in the most competitive niche on Amazon (supplements). Meir gets results and gets them with style – i made my money back in less than 72 hours of taking his course."
~ Zack Franklin
Director of supplement sales at Valuelink
"For long i was looking for someone with expertise in online retailing, who can guide through the process of creating my own online business. I met Meir in one of his ecommerce seminars in shenzhen and he told me about his coaching program called "Brand Masters". That day was clear to me that i wanted him to be my mentor and walk me through the process of becoming an Amazon seller. At the beginning i felt insecure and intimidated by the big sellers i'll have to compete with. But with Meir's coaching all this fears became insignificant. The knowledge acquired was real and powerful, i was able to make my own decisions, taking risks and feeling confident about it. He empowers you to think big, to break mental paradigms and to leverage your skills with tools, softwares and other resources available that will help your business grow and establish in the market. My business keep growing and is very exciting to realize about all the great opportunities yet to come. I 100% recommend Meir's coaching for those eager to learn and achieve financial freedom."
~ Vanessa Sierra
e-Commerce entrepreneur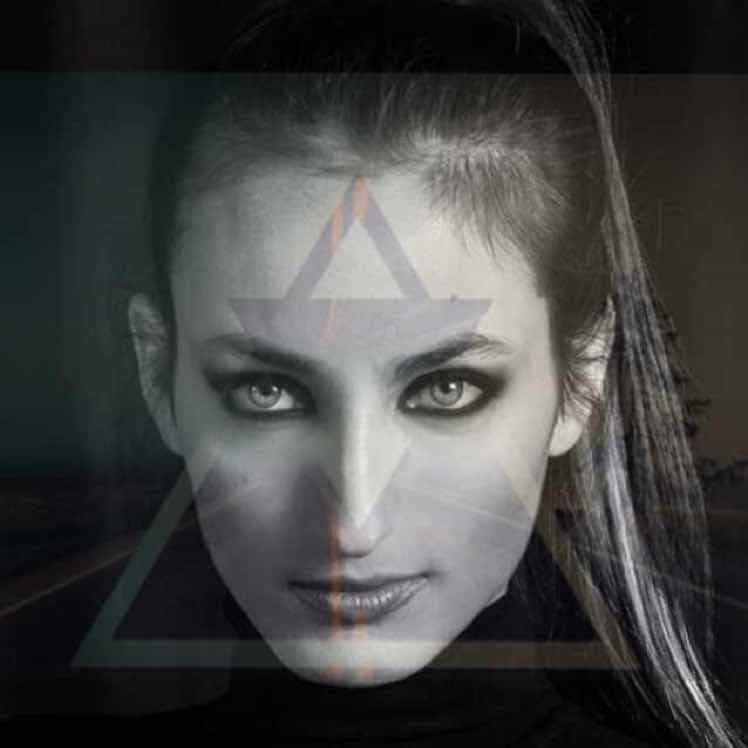 "as solo entrepreneur, the path hasn't been easy. I gave up a few times but with the wide support and mentorship of Meir S. Simhi, i could not only follow his advices but use it to create my own vision and strategy. Ultimately, it leveraged my sales and the trust from my clients. If looking for business insights it is, Meir is the person to approach due to his long experience and willingness to be part of others' growth. I strongly recommend his services."
~ Carol Zurita
Founder, Smart Benjie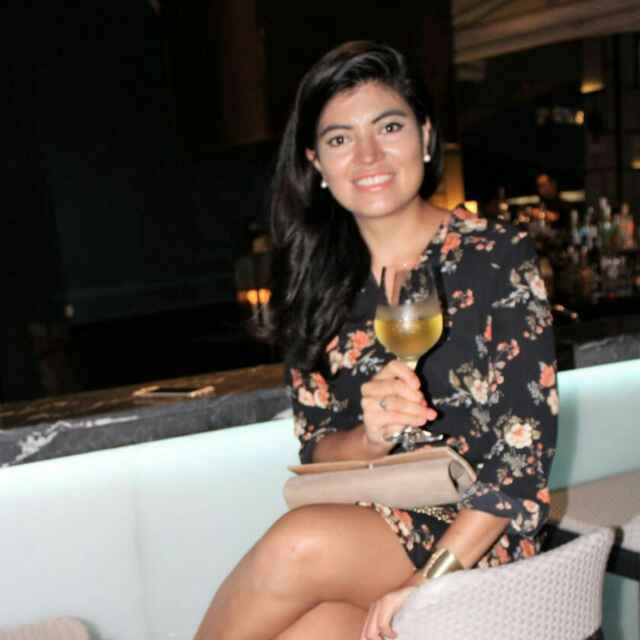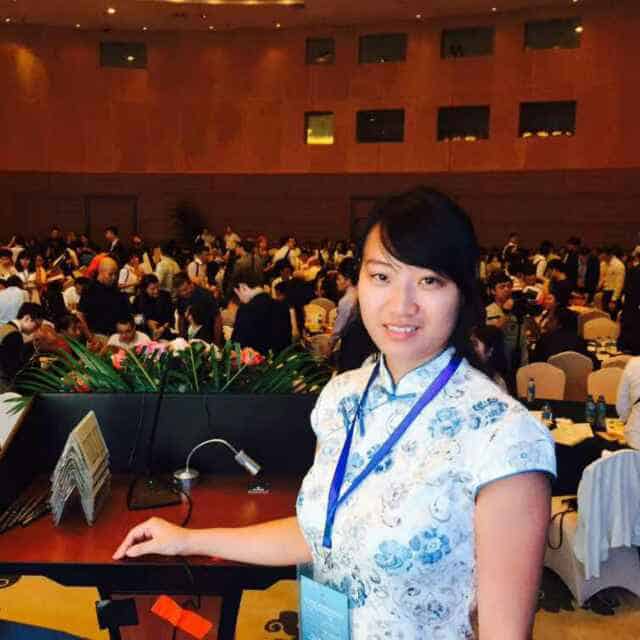 "I have known Meir since 2014 through IdeaXchange. He is an excellent speaker, who knows what the audience wants and delivers it in an interesting way. One talk becomes not enough so a of people are interested in getting more in-depth learning with Meir. Speaking of Meir's mentoring, he is a life learner, he keeps finding himself a life coach to improve himself. Then teaches people what worked for him."
~ Annia
IdeaXchange, Founder at BeNewMe
Become a Amazon Master
Let's Do This!
$1495 USD
Access to Small and Closed Session
Full Day Workshop With Amazon Expert Meir Simhi
Personal Time to Talk About Your Business Situation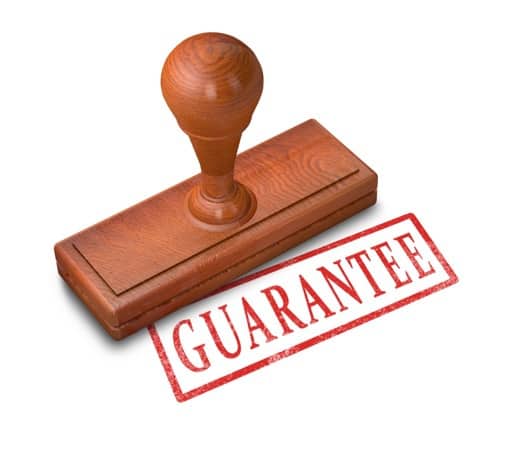 ---
Apply Now By Completing Form Below
This is a closed workshop and we need to review each applicant's case. Please fill out the short form below and we will be in contact with you shortly.
Sorry this event is over – please check GlobalFromAsia.com/events for more events in the future.