Welcome to 2021, a world where we seriously have a broken border.
Our cross-border business executive community has been locked down and grounded for over a year and it has taken a massive toll on the ecosystem.
Yes, there are many big winners in ecommerce, many destroyed and many reborn.
Global From Asia is finally doing an online event and taking its Cross Border Matchmaker event and converting it into online form.
We don't just want to be "another" online event with speakers / recorded presentations and text Q&A.
We are studying the online events and tools. We are trying something new.
---
Trying Something New for CBM 2021
---
AMA Style Panels
We will have 3 panels – AMA style – on hot topics in our cross-border business community. No pre-recording, no slides, just experts diving deep in some hot topics and the audience asking real-time questions.
Round Table Networking Sessions
There will be 3 round table networking sessions. Between each panel, we will break for round tables. Connect with the speakers, connect with other attendees and share what you are working on.
Virtual Booths
Jump into virtual booths from our sponsors and community members to hear about the hot new products and services in the community. GFA kids and GFAVIP membership booths will be there as well.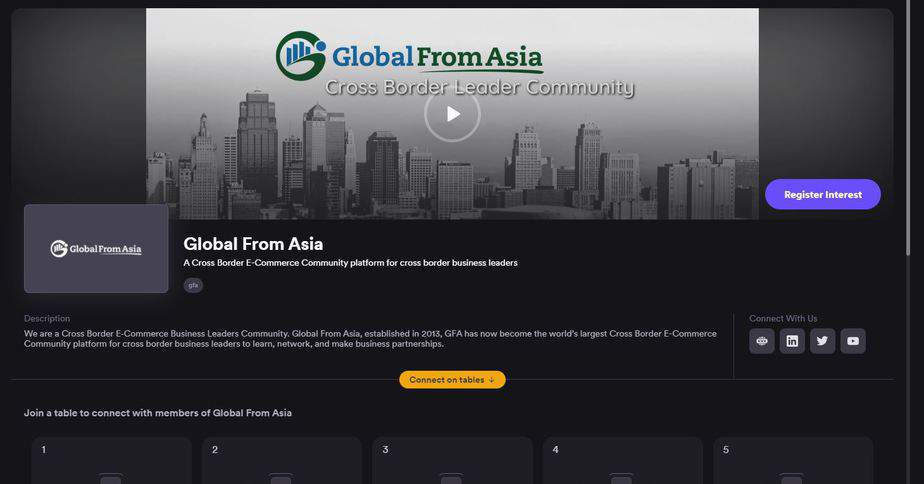 NFT Art Auction
Global From Asia will be opening its first-ever NFT art collection at the CBM event. This collection is also titled and themed "Broken Border" with a series of culture and stories over the 1+ year representing this global catastrophe. Get in early and invest in a long-term community of artwork around international business and trade.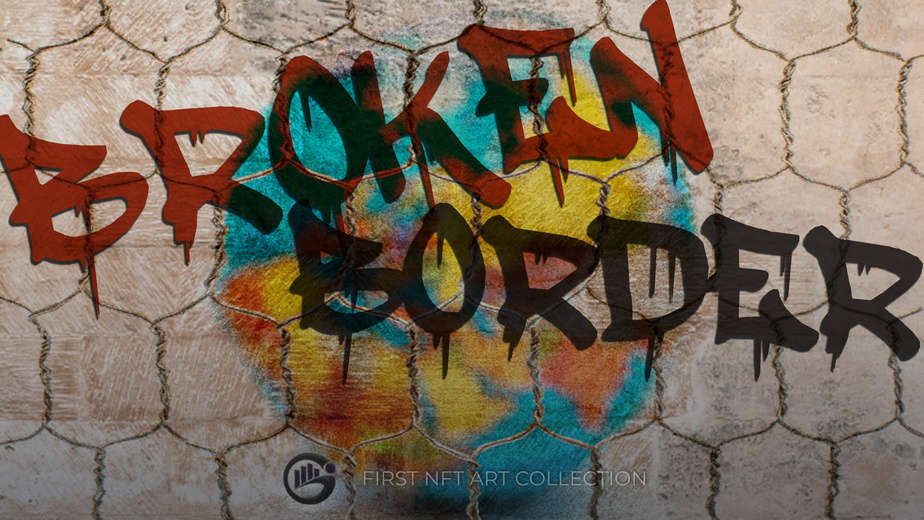 ---
Let's Keep The Community Alive
This will be our third Cross Border Matchmaker with 2 amazing ones before this that happened offline in Shenzhen, China. This is the first one to go virtual. We will be working hard to keep it as valuable and engaging as the in-person events and invite you to be part of history of this new style of Cross Border Matchmaker.
While the border may be broken ("Broken Border"), let's keep our community alive and together.
See you there in our first community event, online, together.
I want to attend the Cross Border Matchmaker 2021
---
Be A Sponsor
The Online Cross Border Matchmaker is not your typical online event. We are all about small groups and interactions. From 1 on 1 business speed dating to tables of up to 6
Combining our community with our offline (in-person) event experience to this new online networking solution, we believe it will be magic for the community- and you as a sponsor.