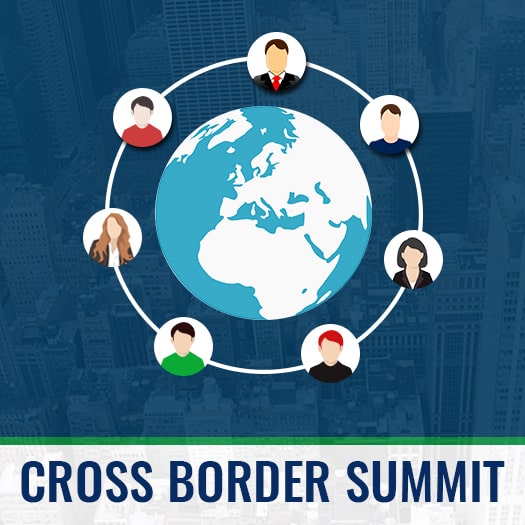 MASSIVE bonus for CBS2018 Attendees (1st time EVER offered)
Yep, we love you! While the massively valuable Cross Border Summit 2 day action packed conference ALREADY has so much value – we are throwing in the Kitchen sink with these amazing offers FREE! Fill out the form now.
Massive Bonus for CBS 2018 Attendees!
---
Bonuses Worth Over $5,000 USD
"This bonus is all for the attendee. We want to ensure we go above and beyond in delivering extreme value to Cross Border Summit 2018 attendees and this first ever CBS bonus bundle is our way of continuing to extend this to our valued guests – make the most of it!"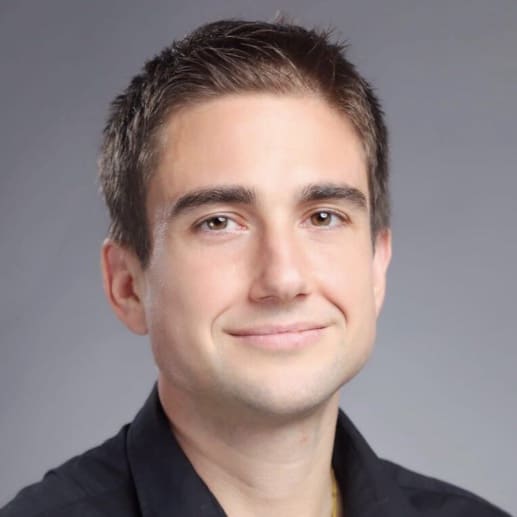 Mike Michelini
Host, Global From Asia
What's Inside The Bonus
It's everything you expected, and so much more.
---
Consulting
Entering into a lucky draw to win amazing personal 1 on 1 consulting sessions with top speakers.
---
Books
Books & Learning guides that are first ever on the market to get you even more knowledge and advantages
---
Promotions
Media and marketing exposure for you and your business
---
Services
Amazing Offers – free – services and software from our valued speakers and partners.
Chance to Win a One Hour Session with Brian Johnson
"There will be with Brian Johnson."
Each Worth $497 USD - Total value $1,491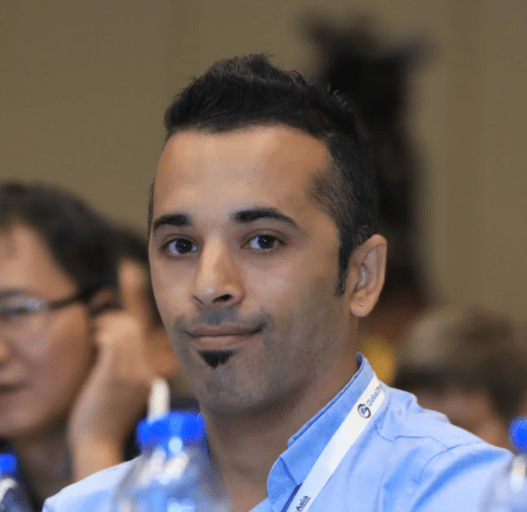 Chance to Win a 30-Minutes Session with Meir Simhi
"There will be with Meir Simhi."

They will raffle off:
One $1,000 USD coupon for their services
Two $500 USd coupons for their services
Each Worth $497 USD - Total value $1,491
Freda is offering 2 different packages offer lucky attendees!
5 winners for a Hands on support for Taobao or Tmall store — initial consultation on setup or marketing/traffic boost (2 hours of time)
5 winners for an Analysis on China e-commerce market potential (need 2 x 30 min meetings, includes competitor analysis if needed)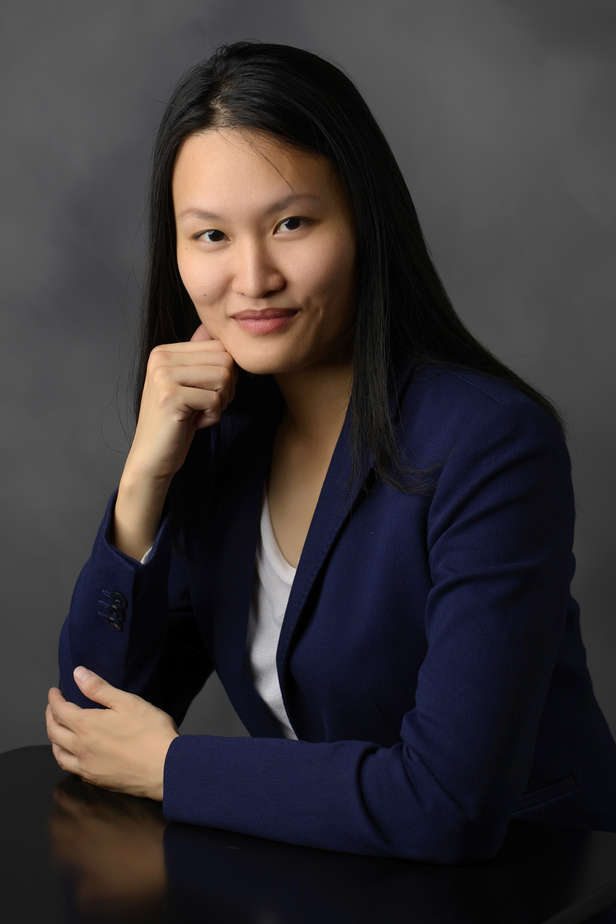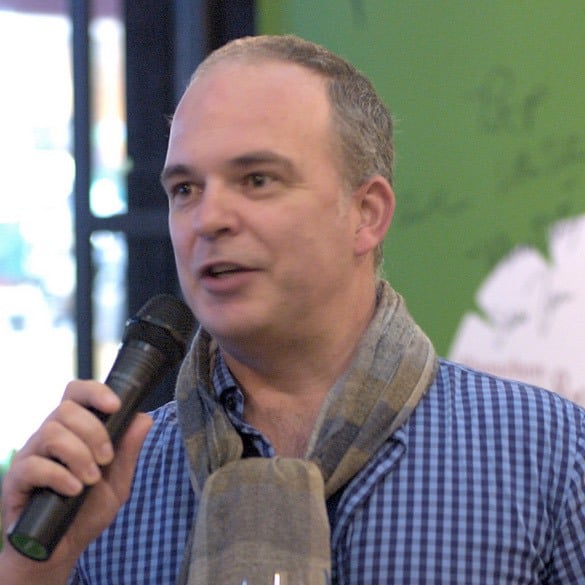 South China Insights + Coupons!
Glenn partner at Nogogo Online Groceries is offering 2 amazing things
He will give everyone who is interested in importing into south China his feedback and analysis of the viability for the expat market in the PRD.
Plus – Everyone who comes will get 50 RMB coupon on their order for Nogogo.cn – current or new customer (use within 30 days of the summit)
Also some special treats and giveaways at the summit from his suppliers
Value - $2,500 (total coupons + analysis!)
Ashley is offering 10 autographed books
"Latest #1 Amazon bestseller "Unlocking the World's Largest E-Market: a Guide to Selling on Chinese Social Media"
Value - priceless! (come on, a personal and autographed book - who can put a value on that)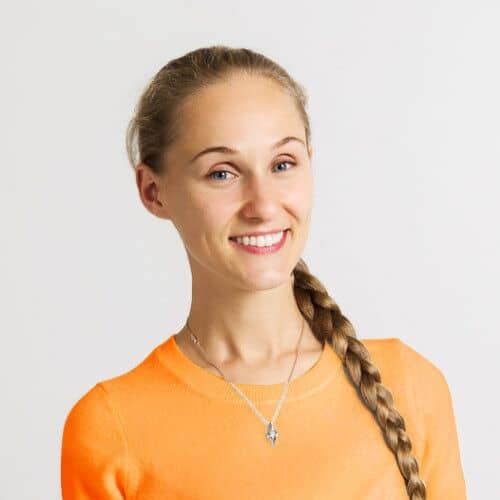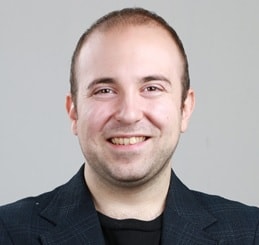 Chance to win an in-person, personalized 30-40 minute Amazon account audit
(in the Shenzhen area)
Zack will give up to 3 people a free thirty minute to forty minute Amazon account audit within the first 30 days of the summit
Chance to Win a Private Sourcing Session Pack
Rico will offer a total of 4 thirty min weekly consulting calls on sourcing projects in the course of 1 month – that means 2 hours total of 1 on 1 coaching on sourcing the right product for your business! ($1,000 USD value per coaching pack!)
A total of 4 people will be the winners

Two in May (four weekly calls)

Two in June (four weekly calls)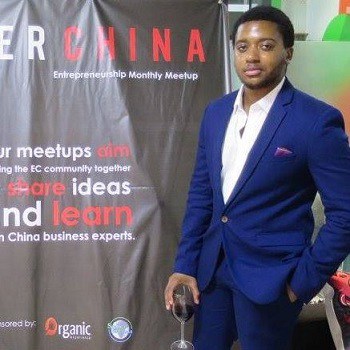 Chance to Win 1 hour Session on Product Royalties
Damon Barnhurst will offer 5 one hour slots to CBS ticket holders to help them earn royalties from helping inventors launch their products – this is an in person meeting arranged at Bee+ in Shekou district.

Win Treasures from Colombia and Esteban Kadamani
Esteban will be bringing amazing giveaways from Colombia!
Rare liquor An Emerald Stone

"Andy Church and Insight Quality quality control and product inspection.."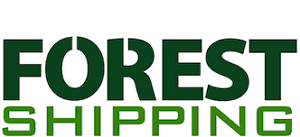 "Will offer 50% discount on Savings of thousands of dollars!"
Chance to Win a 30 minute Session with Danny McMillan
Danny will issue five 30 minute online sessions on Amazon marketing and ranking.

Chance to Win An Amazon Account Audit
Danny's new company – DATAbrill will provide up to 5 account audits for Amazon sellers who have 100+ SKUs
Value: $2,500 USD ($500 USD each)
Chance To Win a 30 Minute Freelancer Review
Chance To Win a 30 Minute Freelancer Review
Kyri Theos is starting a new service for getting top marketing freelancers to work on your business, hand picked and managed by his agency called Marketingteams.co
He is offering a free, 30 minute review call plus marketing audit to determine your marketing needs, along with key recommendations on marketing activities to grow  your customer base.
Chance to Win a Wechat Marketing Workshop with Matt Brennan
Matt is hosting a WeChat marketing workshop on Sunday April 22 – and he will give 1 lucky winner a free seat at the session!
Chance to Win a FBA Consulting Session
Daniel Fernandez will offer 3 lucky winners a 45 minute consulting session with him on how to boost your Amazon paid campaigns.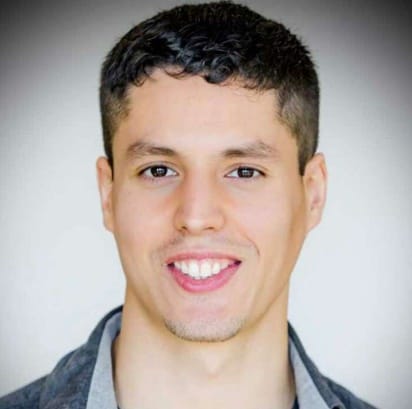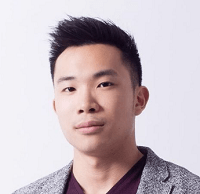 Chance to Win a 1 hour Community Building Coaching Session
Gilbert is offering two people a 1 hour session on community building!
Davide Nicolucci will offer prizes for 3 lucky winners
1 call (45 mins) of general marketing ecommerce Consulting over Skype/WeChat to one person;
1 call (45 mins) consultation specifically for Amazon CPC management, to one more seller – must be selling on amazon for 6 months at least
3 free amazon listings optimization in English for one single more seller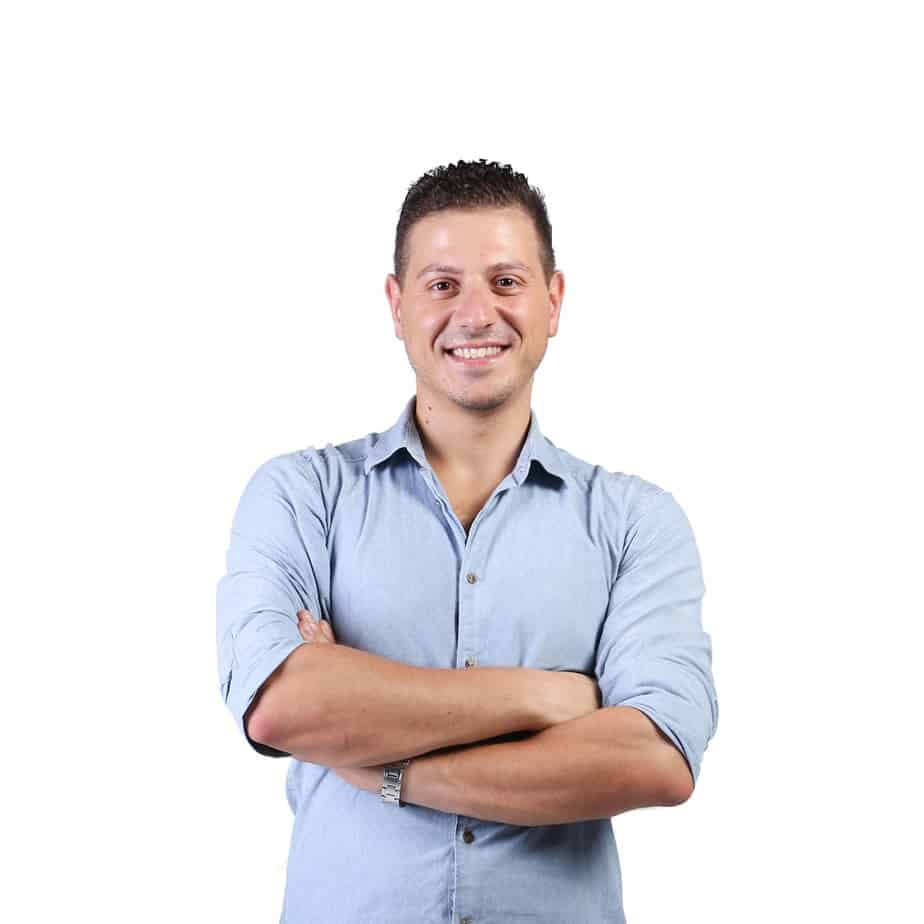 Chance to Win with Anthony Lee
Anthony Lee is willing to give attendees of the summit access to our Bridge software tool for free for 90 days.
Bridge allows users to segment their Amazon buyer information and then create custom audiences with the click of a button.
They are also offering our software tool Code Courier for free for 90 days as soon as we release it (should be another month). Code courier allows users to distribute single use codes on any platform.
Total value - $500 usd a person!
A chance to Win Your Own Private Dropbox in China
Chance Jiang will setup 3 people's companies with their own corporate "dropbox" for continuous file syncs inside and outside of China
Chance to Win a 1 on 1 Linkedin Introduction Session
Danielle will offer 2 lucky people a one on one session with her on how Linkedin can be powerful for business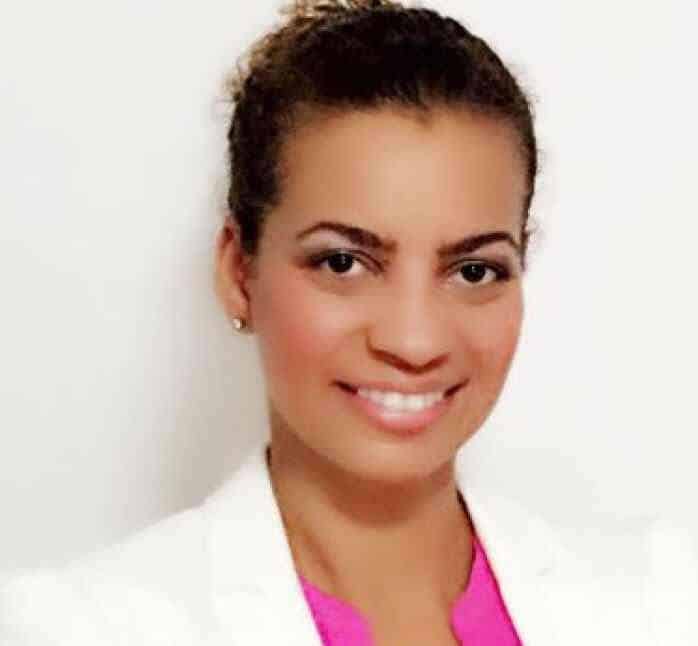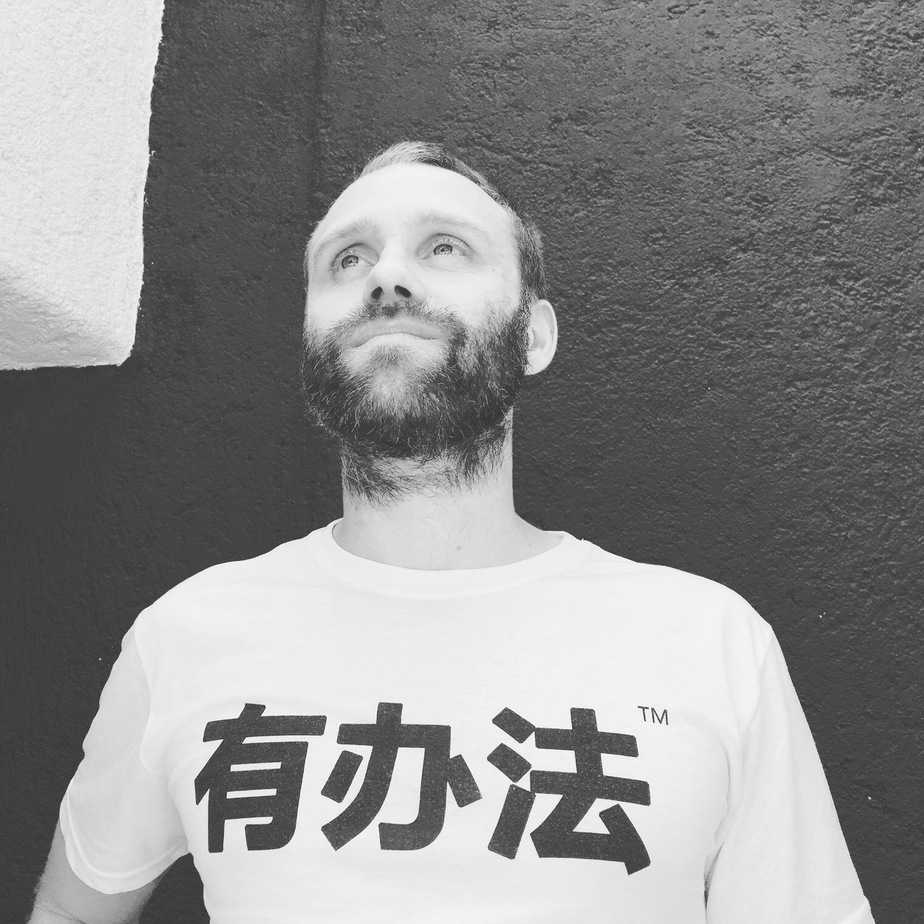 Chance to Win with Michael McGillicuddy
500 RMB off Michael's altcoin picks (1000 RMB price now).
For CBS 2018 attendees, WCWS will give three coupon with a total value of USD800 to each account after the WCWS has approved and activated its account. There will be 3 coupons, one for USD100/200/500 each. The coupon can be used to offset the platform service charge for a single order when placing an order with WCWS, Coupon is valid for 2018.5.1 - 2019.4.30
Chris Davey - MD and Founder of Source from Asia.
"That's on April 20th and to be missed."
CHINA SOURCING AND THINGS AROUND AMAZON
Andy Church - Insight Quality Services.
"We're proud to be a sponsor at See you there."
TO MAKE SURE YOU RECEIVE GOOD QUALITY PRODUCTS.
Marcin Hashevsky - Founder and Consultant on Amazing Work System.
"I can't wait to see you all there.and see you in April."
HOW TO SYSTEMATIZE YOUR BUSINESS SO YOU CAN SPEND LESS TIME IN OPERATION AND MORE TIME ON BUSINESS AND GROWTH.
Nicole Webb - Journalist, Writer, and Media Consultant.
"I am co-hosting the Cross Border Summit with MikeI hope to see you there."
HOW TO GET YOUR MESSAGE ACROSS THE MEDIA AND GET THEM INTERESTED!
William Tjernlund - will be speaking about his journey and how he scaled over multiple marketplaces.
"It was amazing last time. And this year I'm excited as ever."
LISTING OPTIMIZATION. CUTTING THROUGH THE CRAP!
Jasmine - Trusted Agent, to help Cross the Border.
"It's quite easy for you to drive from Hong Kong,We also provide Shenzhen Visa on arrival, consultation service."
WITH OUR PARTNERSHIP, WE CAN HELP YOU GET ACROSS THE BORDER!
Glenn Ball - Owner and General Manager Nogogo Online Groceries, is an online supermarket that targets expats all throughout People's Republic of China.
"I'm really happy and looking forwardLook forward to seeing you there."
MASSIVE bonus for CBS2018 Attendees
(First time EVER offered)
We want to make sure you get everything – and MORE at the third annual Cross Border Summit – and we are here to prove it.
After discussing with many speakers and sponsors, we have put together a massive bonus – the CBS Bundle we call it – to make sure you leave the two day conference with not just knowledge and network – but VALUE to use for your new tricks and tips.
So we put it all together for you – thousands in value on https://secure.globalfromasia.com/formcbs2018bonus/ from so many amazing speakers and sponsors – logistics, books, software for Amazon, PPC account audits, sourcing help and more!
Check it out and the Cross Border Summit team will be on site throughout the conference to help connect you to these people and companies to get your business to the next level.
Because that is exactly what this year's theme is about – ascension and enlightenment.
Cheers!
About The Cross Border Summit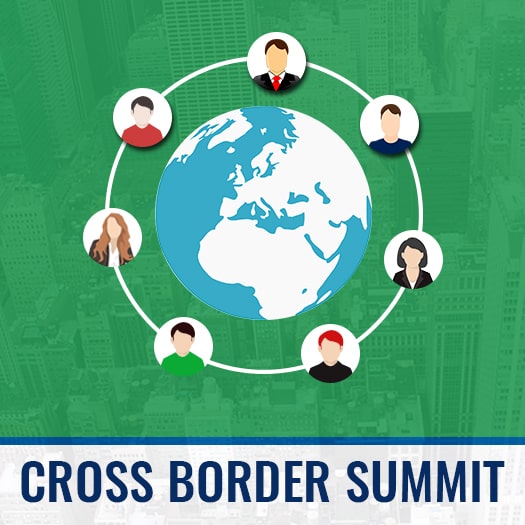 So who is this event for? We aim to help small to medium sized business owners doing e-commerce, import and export, and other fields that require them to deal with multiple countries, currencies, cultures, and complexities.
If you are buying and selling from a company outside of your home country, and it is an important part of what your business does, then you should be attending the Cross Border Summit.