Cross Border Summit Mastermind
Engage & Learn From Other Top Sellers
Cross Border Summit Mentioned in Forbes!
"Cross Border Summit: Held in Shenzhen, China, on [20-21 April, 2018], this event encourages international participation among industry leaders in cross border commerce between China and the rest of the world with content related to marketing, management, manufacturing, and technology. There are numerous roundtable discussions and networking sessions to encourage collaboration and idea generation. This event is hosted by Global From Asia, which also has a fantastic podcast about doing business in China."
– 12 Business Conferences In China You Should Attend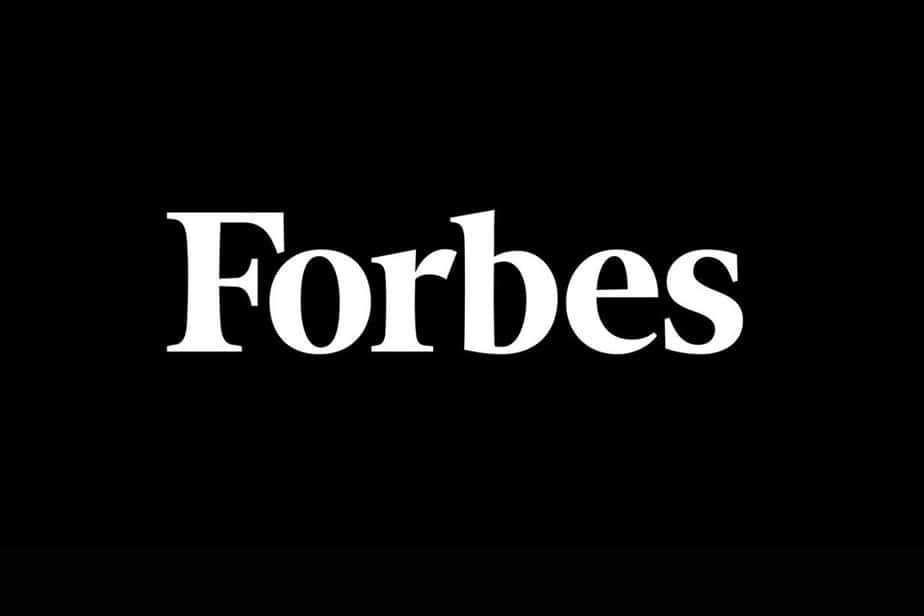 View Article
What Is The Mastermind Event At The Cross Border Summit All About?
Many have been asking – what is this mastermind you're doing the day before the official start of the third annual Cross Border Summit. We have hosted masterminds in the past (see our overview of what is a mastermind here https://www.globalfromasia.com/mastermind/ ) and the idea is the same. Here's our twist and application for the VIP ticket holders of the Cross Border Summit:
We have 4 hosts at each table – Danny McMillan, Brian Johnson, Anthony Lee, and Will Tjernlund. Each mastermind attendee will be assigned one of these tables for their afternoon session.
The sessions start at 2pm, and you will go to your designated table with mastermind host (from the 4 above). For the rest of the afternoon, you will work together in the intimate table of no more than 6 people on your business growth. Each participant will have an equal amount of time at the table to share about their business, their challenges, their opportunities. After the mastermind participant has shared their business situation, the rest of their designated time will be when the magic happens! The host of the mastermind table, along with the other participants, will give feedback, as more clarifying questions, and dive deep into the business "nuts and bolts".
So let's recap – participating in this VIP ticket holder event called the Cross Border Summit Mastermind will give you the chance to sit with some of our event's top speakers, share your business situation, learn from others, and get plenty of time to engage and learn. Many have said in previous masterminds that just listening to other attendee's business situation and the feedback from around the table is so powerful and insightful.
If you have your VIP ticket, you will have this mastermind benefit – which is taking place one day before the summit – in the afternoon of Thursday April 19, 2018 from 2pm to 6pm. Also after the mastermind we will have our VIP dinner with speakers and other special guests.
Don't miss this amazing chance to engage with the top speakers – who are visiting from around the world – many's first time to Shenzhen – and get to learn and engage with them and the other VIP guests participating.
Watch Last Year's Hong Kong TV Coverage!
"watch this conference by Michael here in China. Reminds me a lot of what Loic and Martin is doing at Leade.rs with doing a high quality, extremely curated speakers and audience" – Tak Lo
"I was speaking there last year, and it was pretty well organized." – Renaud Anjoran Smart China Sourcing
" The first annual Cross Border Summit was an action packed day of learning and networking with other e-commerce and international business traders" – Shenzhen Party
"I'm having a great, great time [at the Cross Border Summit]
So much useful information they are sharing."
Meet Quality People
Don't waste time in Asia talking to talkers! Instead, meet high level and qualified business owners at our closed event!
Quality, Private Learning
Hear from speakers who have been in your shoes. Sharing insights and battle stories that are not common to be found anywhere online!
Round Tables
Get matched up with like minded business owners. We have break out sessions to cover the many different industries and business models you are in. Learn from peers!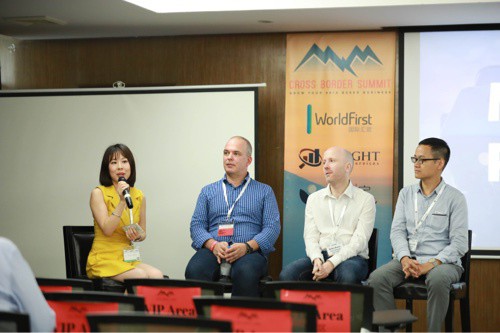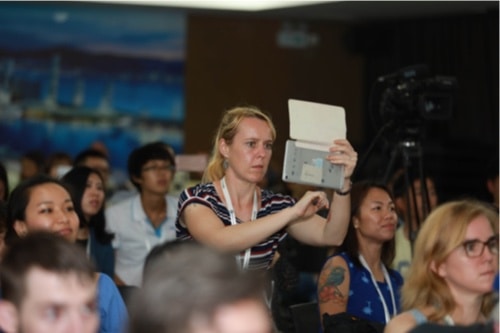 Mastermind Vision: Private Massive Opportunities For Business Owners To Go "Global From Asia".
Global From Asia is about leveling the bar. It represents the trend that business can be done from Asia. But you need the right skillset and the right mindset to succeed. That is where we come in and help.
So What's The Agenda?
---
It is the idea that Asia is becoming a leader in global business, and in order to keep on top of the changing trends in the world, we need to look to this part of the world.
The Cross Border Summit is an annual conference bringing together top e-commerce cross border business leaders from around the world to share about business strategy, marketing, team building, and other strategies to stay ahead in today's global world. While internet and technology has done amazing things to improve society and business, it has sprung up competitors from around the globe. Keep on top of these trends by attending the Cross Border Summit!
Networking Here Will Be Like No Other!
---
We will have name tags so people can get to know each other more. You should also bring business cards so that you can network even more. If you need a private space to have a 1 on 1, we do have some smaller break out rooms where that can happen.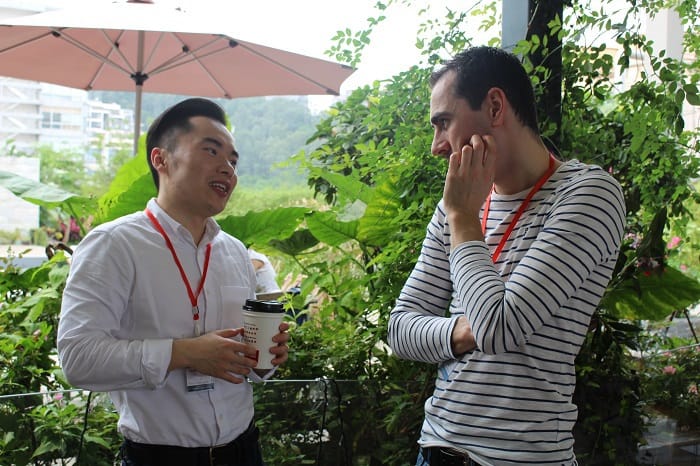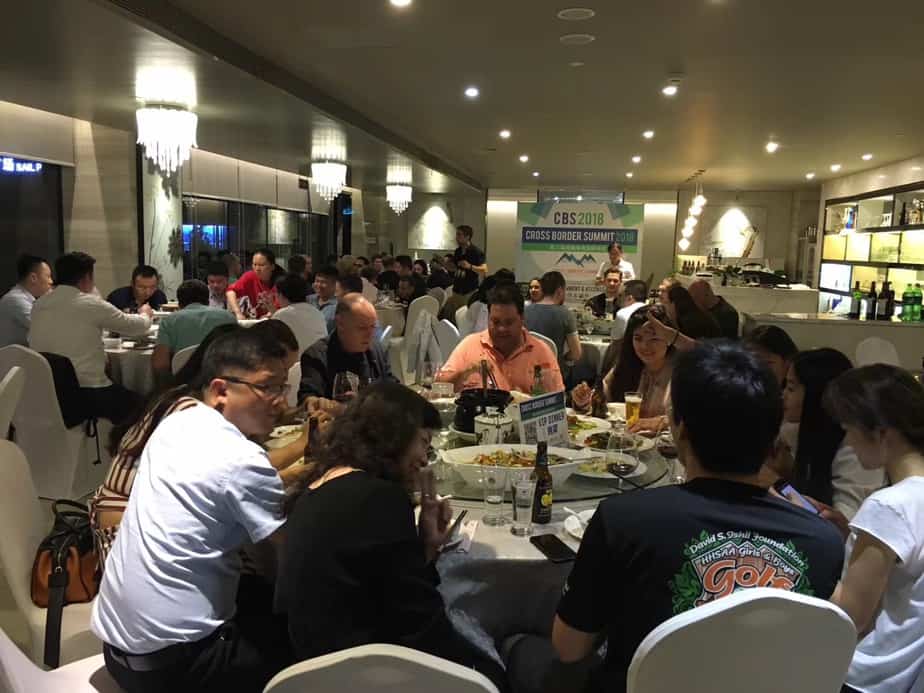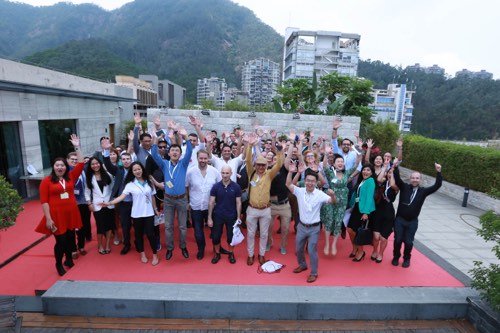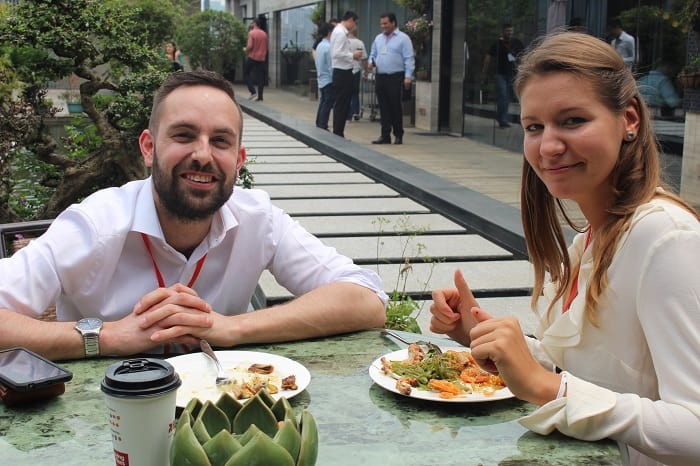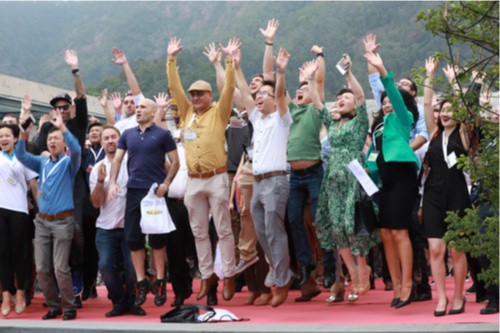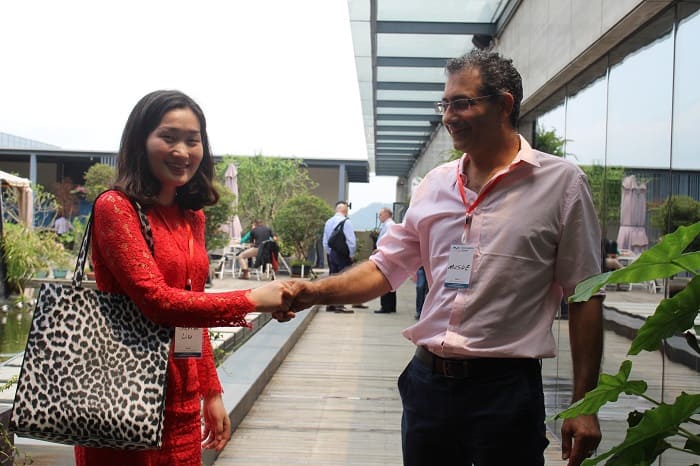 What's the Deal?
---
So When and Where? Here's the gist: the mastermind sessions happen as a pre-event and are an additional charge on top of the normal Cross Border Summit general entry tickets.
Date: 3 days: April 19 – 21, 2018
Time: 9am to 6pm
Food, Drinks: Lunch and morning & afternoon coffee/tea/snack times
Cost: Check Ticket Passes Below
Location: Shekou Net Valley, Shenzhen, China
Need Directions? We will help you out in FAQ below 🙂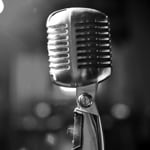 ---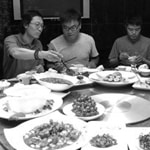 ---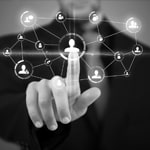 ---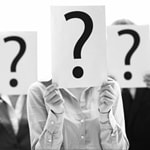 ---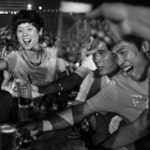 ---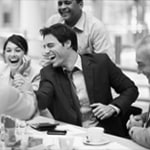 "The Cross Border Summit 2017 was indeed THE EVENT TO BE. I gained so much better tools regarding digital marketing and promotion. In consequence I feel more confident about the new skills when offering my Marketing & Branding services to current and potential clients. Ultimately I also got a new partnership with whom we are currently building something greater. I couldn't be more grateful than I am now."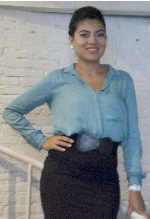 Carol Zurita
We Look Forward to Seeing You There!
"I highly recommend the Cross Border Summit for any entrepreneur. I am not into trading, but I am a serial entrepreneur and I learned a lot from all the different speakers. It was also great networking. I got many new contacts and got different angles on my business from talking to them and listening to their suggestions.
I went home from that Summit with my head spinning and a big grin of all the possibilities, opportunities and new ideas I got from just these 2 days. If you miss this event, you miss a great chance to take your business to a new level! A must for every entrepreneur in China!"
~ Kathy
Venue Isn't That Big
Mastermind Sessions Is Limited to 30!
---
Register Now For Our Annual Summit
So you ready to get involved? Let's do this!
VIP Mastermind Pass

Looking to go big! Nice, we like it. This includes general entry but with some nice touches: priority seating, night VIP and speaker dinner party, and mastermind session with top speakers!
Book your ticket
Amazing Conference
Full Access to Event (2 Days)
Lunch At Conference (2 Days)
Valuable After Parties & Networking
PLUS: VIP Mastermind
Priority Seating
Half Day Mastermind Session With FBA Experts
VIP Evening Event & Speaker dinner
---
Join Us!
members waiting to connect with you!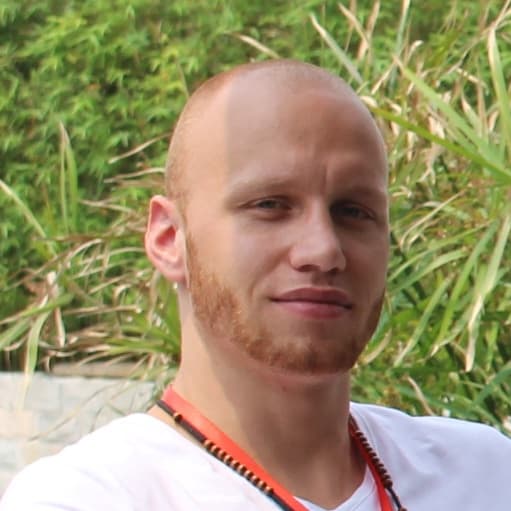 It was great to attend the Cross Border Summit. Personally for me it was the perfect bridge between manufacturing and selling products in and to China. Most valuable for me was to get solutions from specialist and keynote speakers directly one on one.

– Stephan Thaerigen.
This day is amazing so far, such amazing speakers, I have learnt a lot of Amazon stuff today, you CANNOT miss this event next April!

Check out Global From Asia #crossbordersummit

– Chris Davey.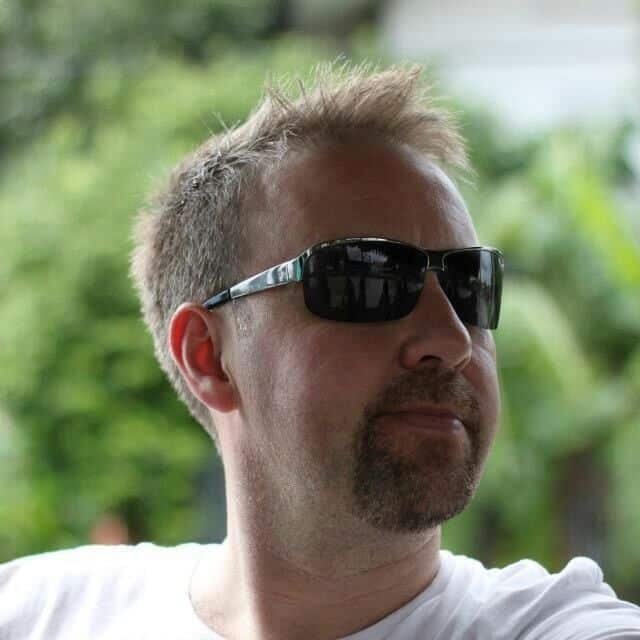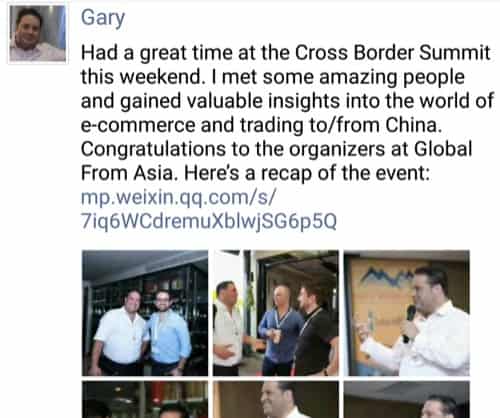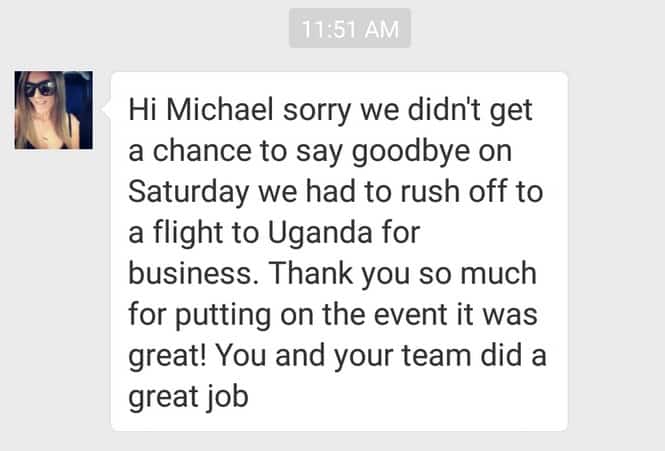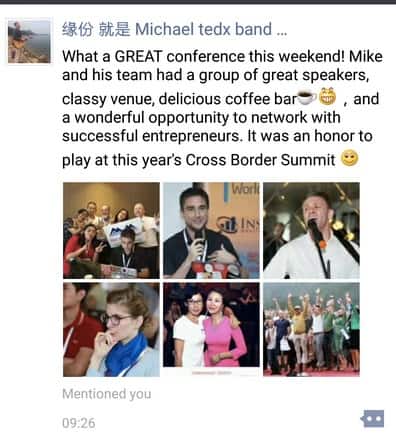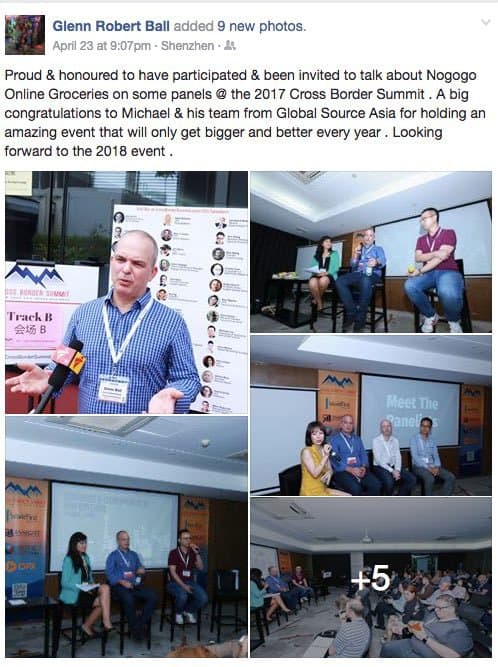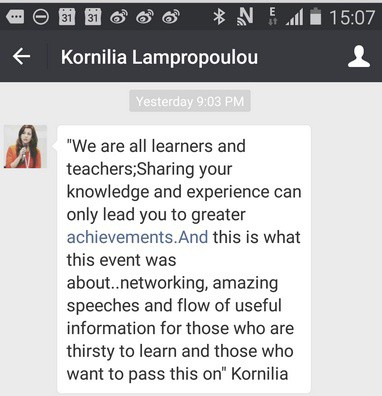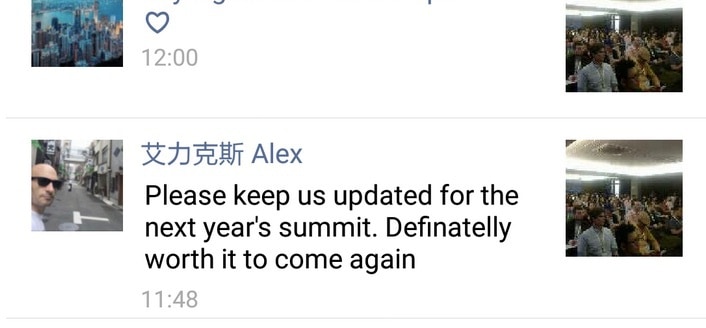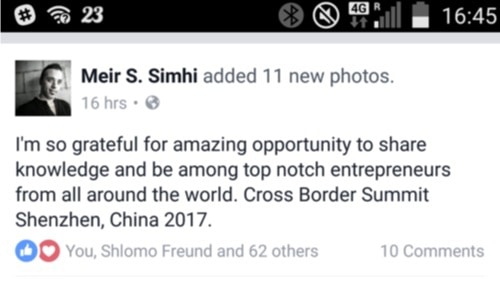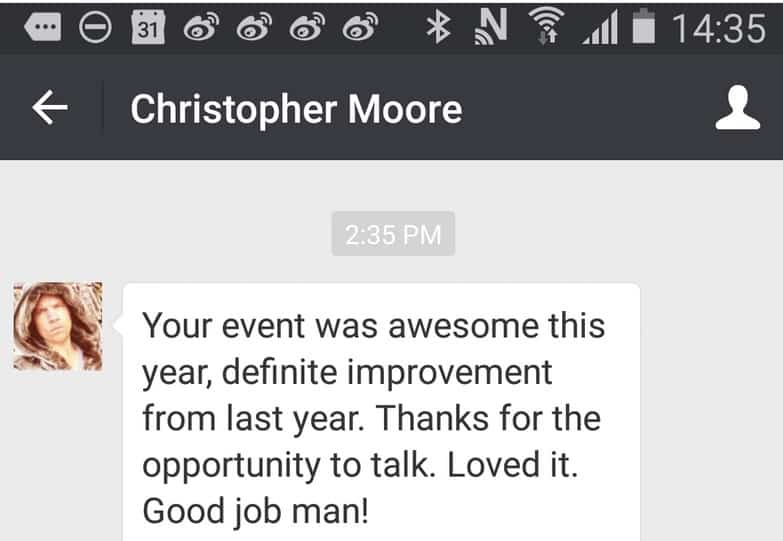 Reserve your ticket today!
---
---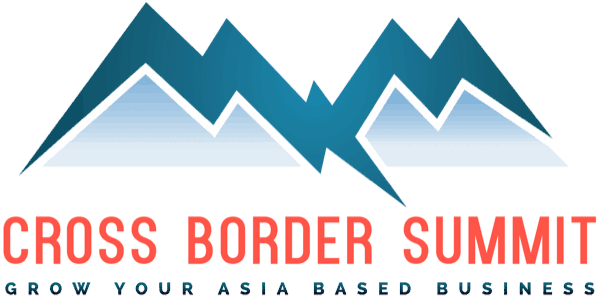 Email us – crossbordersummit@shadstone.com
Call us – +86 15816859376
or +852 5808-4008
Wechat: globalfromasia