---
Learn & Grow Alongside Your Peers
Join A Mastermind With Other Business People Doing Business In Asia
APPLY NOW
---
Thanks for checking out this page – I'm Mike Michelini, host of the Global From Asia podcast, and I hope you are interested to join me and a select few others in a mastermind, discussing our businesses we are running from Asia.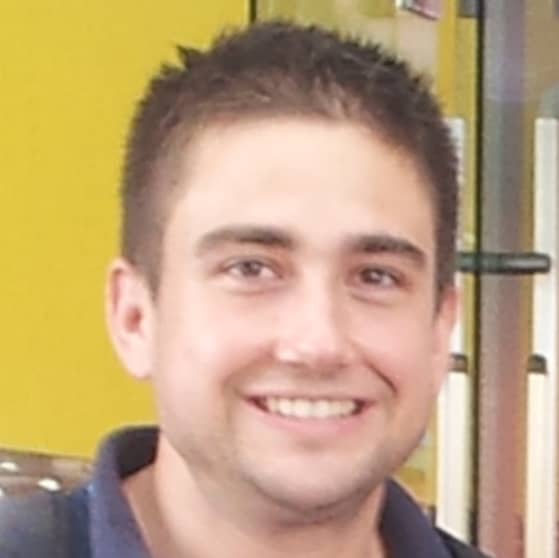 Dear business owner,
Want to get out of your current business plateau? Interested to share your business development with other peers
Do you want to join a group of others making things happen!?
Then GFA's mastermind sessions are just what the doctor ordered
Masterminds came from the infamous book "Think and Grow Rich". The author, Napoleon Hill, suggests we surround ourselves with people who are also growing themselves and their businesses. A round table, either online or offline, where you share your business insides and get real life feedback from other business owners and entrepreneurs.
As Global From Asia's community has grown, the requests for organizing a proper mastermind has been the biggest feedback.
So let's make it happen.
These mastermind sessions are for 4 to 6 people, where our VIP community management pairs you up with the right mix. Every couple weeks you will have a designated time to dial in with each other, and share your developments, listen to others, and provide value towards each other. In order to succeed, you need to not just seek help, but also offer help.
Powerful things happen when you take great minds and put them in a 3 month, 6 session online mastermind. You'll get to know each other on a deeper level, build trust, open yourself up, and break through various limiting beliefs.
So what are you waiting for? This is a premium, application only, paid members group so please fill out the application form in the best of your ability and our VIP community management will be in touch for next steps.
Thanks for your consideration,
Mike Michelini
Online & Offline Mastermind Types
Masterminds – basically get some amazing people in a room together and amazing things happen.
Here at Global From Asia we have a few different types of masterminds, and want to give you the run down of which ones you can choose from.
Mastermind Online Sessions

Through our GFAVIP membership program, we have monthly calls where you can connect with people at GFA and ask questions and connect. Get inspired by the opportunities and learn from other business owners who are taking action. Become a GFAVIP

Mastermind Day Sessions

Let's spend a full day together and work on improving our businesses. Signup in advance and fill out your profile, we will match you up with other business owners who are a good fit for your session. Check Our Events Calendar

Beach Mastermind Retreat

in South China, we have a regular beach mastermind. Meet in person in Shenzhen (or Hong Kong) and we will travel together to a remote area where we can all focus on improving ourselves and our business. Its an overnight trip, and has a good balance of mindset and business best practices. Learn More About the Beach Mastermind
What is a mastermind? It is a call (normally online with video for everyone) where 8 – 12 people share their businesses, what problems they are facing, and help each other. Normally each week 1 person in the mastermind is on the "hot seat" and shares deeply their business and problems and others try to help.
During Masterminds YOU WILL…
1 Learn how other business people in your field are doing and what strategies they are using to grow their business.
2 Share your business and get powerful insights and strategies from others in the call
3 Motivation and tips listening to others issues and mastermind participants suggestions, even with you're not in the hot seat!
4 Build business relationships and make new friends with those on the mastermind call.
Typical Mastermind Agenda
This is the basic format of a mastermind.
Pre-Event Applications
We review all applications and match you with groups of other business people best matching your profile.
Pre-Event: Applications
All attendees need to tell us more about themselves and their business. We then send this information to all others in their mastermind group.
Hot Seat 1 (20 - 30 minutes)
The first person on the group shares their issue/question to the group.
Feedback & Clarifying Questions
Once the Hot Seat Person has explained their situation, others start to give feedback and ideas on how they can help them in their business.
Repeat for Next person in the mastermind
After that hot seat, the next person at the table has their turn on the hot seat.
So What's a "Master Mind"? Sounds A Little Geeky

Are you doing business in Hong Kong and want to have a group of other business owners to share your experience with?
We all know how lonely entrepreneurship is. Our friends and family don't know what we do, they want to help but just are not in the same level. Our staff and suppliers, well, ya, may not be the best idea to be too open about your experiences in the best interest of all involved.
So who can we talk to?
That is exactly what this Hong Kong mastermind is for!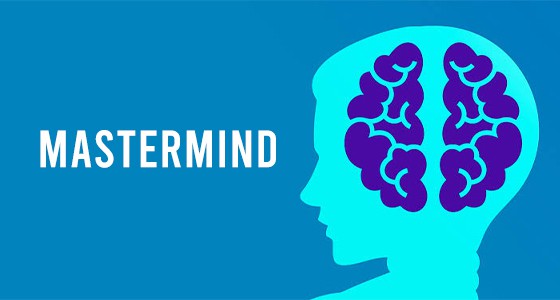 Sure, the name mastermind sounds a bit funky. But let me explain a bit.
It is a group of like minded people with a similar goal who come together to share their business experiences and problems. The others in the group get to know each other over time and can help each other progress.
Maybe in another way it may be like "alcoholics anonymous" for entrepreneurs.
"Hi, I'm Mike Michelini, and I'm a small business owner. I have been doing business in Hong Kong and China since 2007. I'm in this mastermind to share some experiences on team building. I have been going through with hiring and managing staff in Hong Kong, and also to get some ideas on how to better scale my business".
The introductions go around the room and then we have someone on the hot seat. We also check in each week or each meeting to see how we are doing. This creates a bit of pressure and accountability so that we do what we say. It's a healthy kind of pressure. As an entrepreneur may not have a boss to check up on their work, this mastermind helps give that kind of good pressure to execute.
Wait, What's a Hot Seat?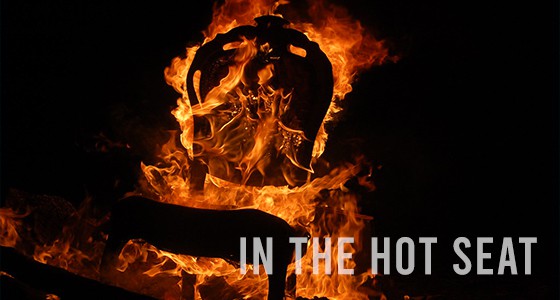 A hot seat is a member of the group who is the center of attention for that meeting. Before the session they share a problem or issue in their business they want to focus on, via email or social media group. The other members do some basic research on that issue before the meeting.
During the meeting, after introductions – this person's becomes the focus. We will have him or her explain the issue again so we're all on the same page. There may be some clarifications on what they want help with.
Now the magic starts to happen.
Other members will jump in and start giving ideas and suggestions. Sometimes even just asking more clarifying questions to dig into the issue more will help the hot seat-er.
It is an overwhelming experience for the person on the hot seat, and they should be taking tons of notes. They know and trust the other members, as well as respect their knowledge. Of course they don't have to use and accept all the feedback, but it is an experience that is hard to put into words.
So you're not the person on the hot seat, what's in it for you? Fair question. So many times when in a mastermind I have learned something amazing without even expecting it. To get into someone else's mind, to see they have similar struggles as me is priceless. And at the same time, this third party perspective gives us a good viewpoint into our own business.
I'm furiously writing down notes on tools and tips for my own business. I hear questions I would have never thought of to ask in my own company.
So even if you're not on the hot seat, there is tons of value to be had for your own business.
What Do We Talk About? What's the Topic?
So the format is not the normal speaker sharing session where you sit in an audience and listen. Nope, we're much more interactive here.
Put the chairs in a circle, we all face each other. Because the members are all entrepreneurs and business owners, we stick to the business.
Topics can include:
Managing your staff and other team members
Deal with factories and suppliers in China and other parts of Asia
Internet Marketing
Customer service issues
Deciding to pivot in your business
Bank accounts and merchant accounts, the best ones at the time
Taxes and filing tips
Keep in mind, the topics are "user generated" each meeting. It is up to the hot seat member to announce what his / her business issue is and the topic they want to focus on.
This means a more unique experience and learning environment.
The Basics
So for a mastermind, we have an application process. All agree on a time and frequency. This can get tricky with timezones.

But this format is a bit different here on Global From Asia's "Local" in-person versions.
Date
We will announce the date once we confirm your spot.
Time
We normally do these on weekday evenings, but also have full day events on the weekend.
Frequency
Some formats are a few months, so that everyone gets a chance to know each other more.
Location
We like a private space where we can all go around the room and not worry about "innocent bystanders" nearby overhearing the discussion.
Food / Drinks
Depending on the mastermind group, the ticket can include food and drinks or not.
Cost
Ticket price depends on how "high class" you want to be. We will make sure you can all sit down and enjoy – and depending on the level of the business owners attending price will vary.
So you must come in person. Many masterminds, most that I know, are online via group Skype calls or Google hangouts. I've hosted some like this too. But here I want to do it in person. So that means you'll have to be living in Hong Kong or able to get here for each meeting.
So if you can make it now, I'd love to have you apply.
We will accept up to 10 people. We limit the size so that the group is manageable. We want to finish everyone's introductions each meeting and we get to know each other on a deep level.
Want To Be Part of This Business Mastermind?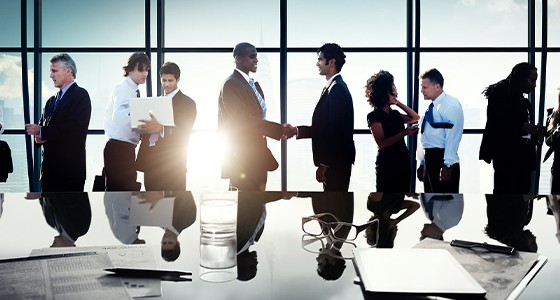 What will we ask in the application?
Your Name
Your Email
Phone number (optional)
About your business (in 2 – 3 sentences)
Your website
If you have any questions, please email support @ global from asia or check out all the contact options on our contact us page.
Testimonials
Here's what other GFA event attendees have to say
We are all learners and teachers;Sharing your knowledge and experience can only lead you to greater achievements.And this is what this event was about..networking, amazing speeches and flow of useful information for those who are thirsty to learn and those who want to pass this on.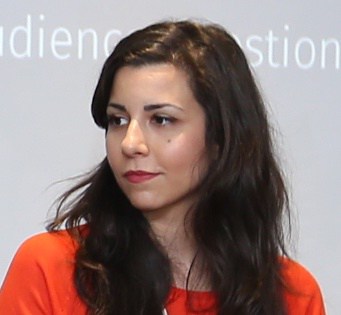 Kornilia
In2Log Logistics
After the event I was able to create a lot of business opportunities as well as friends. And that can be a very important thing when doing business in China and I found that hugely invaluable.
So apart from that, I recommend attending next year's event, I know I have it on my calendar.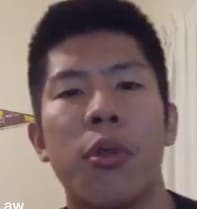 Kai Law
Amazon Seller from Aukland, New Zealand
CBS 2017 was wonderful. All very open and honest presentations. I'm looking forward to the next one.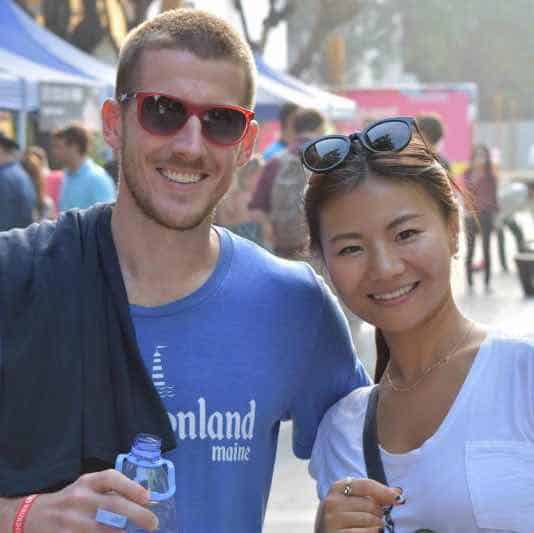 Shawn Higgins
Amazon Seller
Take Your Business To New Heights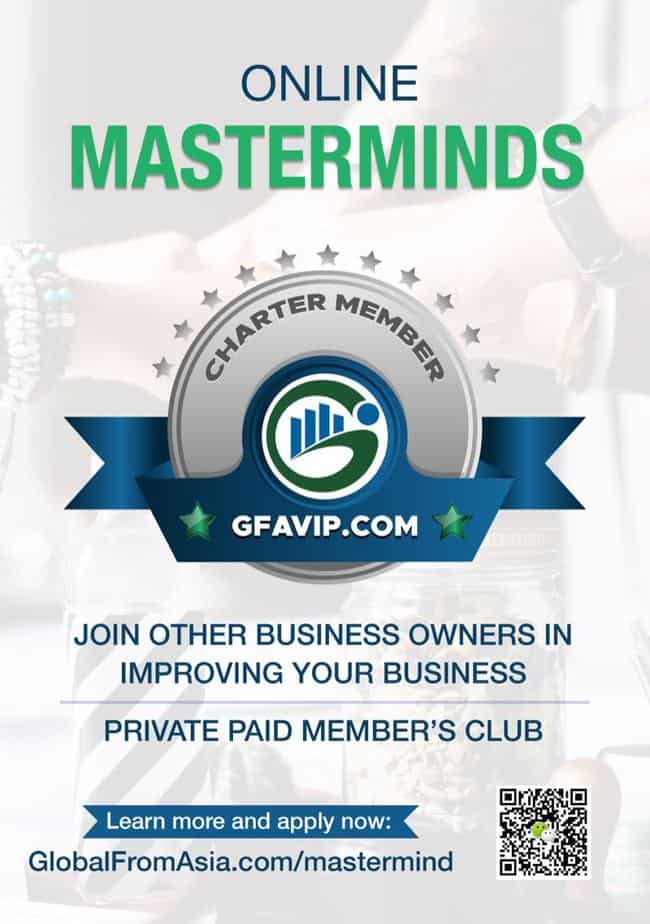 Apply Now
Start Growing Your Business in a Fun Peer Group

I have been part of five masterminds now. All online, with the occasional meetup when all in the same country. Online is fine, but in person is the ultimate.
The first couple meetings might be awkward, but soon you'll get to know the other members. Don't just wait until the next meetup, chat on Facebook or meetup for one on one coffee meetings.
Doing your own business is a struggle and hard.
Lonely.
Don't go it alone and find mentors and other entrepreneurs to share experiences with.
I hope to see you on the inside.
Grow With Other Business Owners Today
---