Take a China Business Trip!
Global From Asia offers a wide range of business trips in hot spots in China.
---
Travel, Factory Tours, & Lunch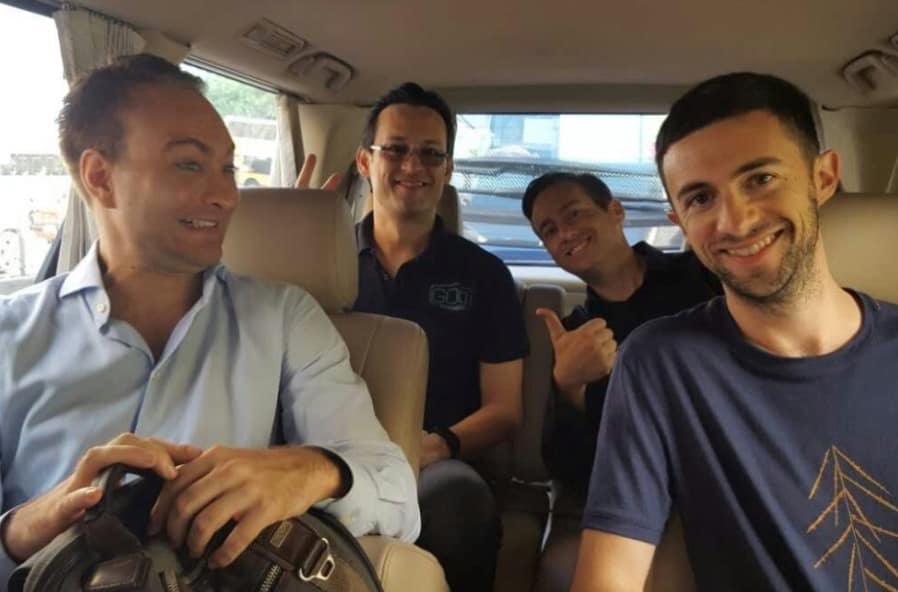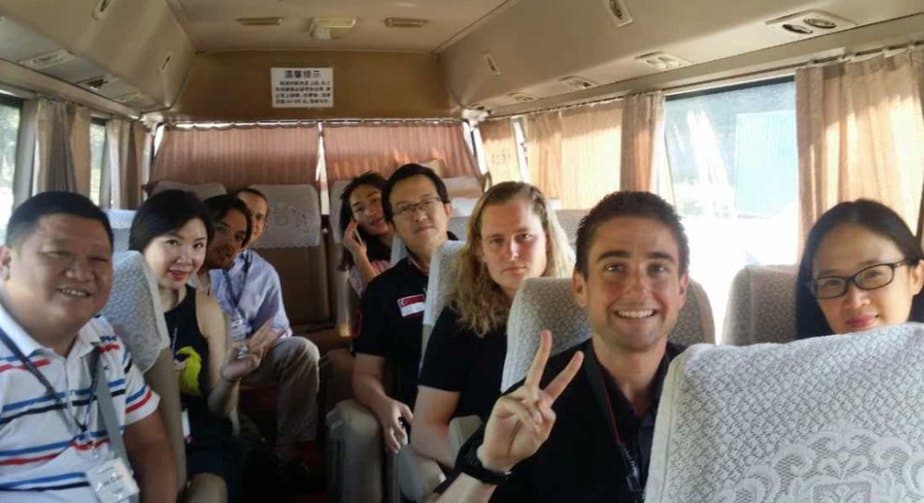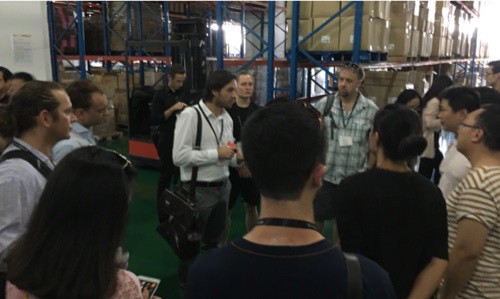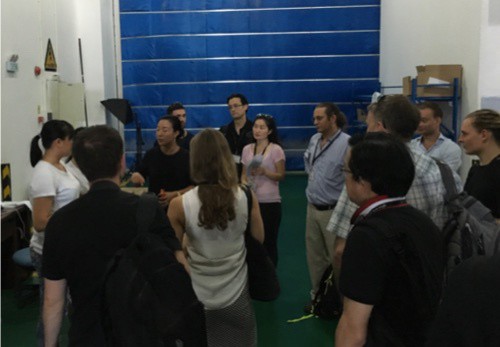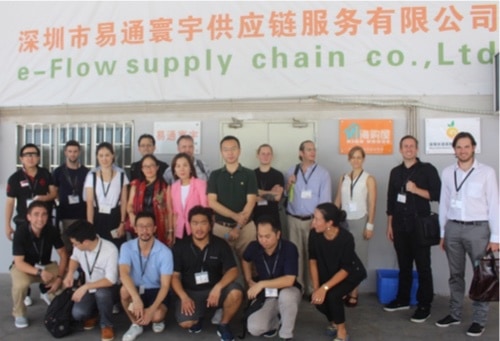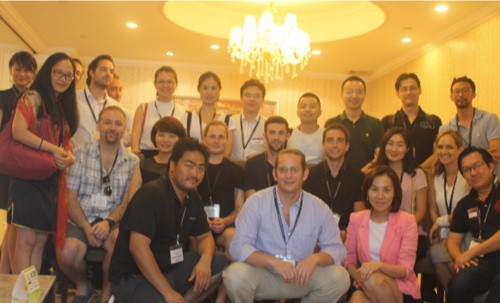 Tours and On the Ground Learning Sessions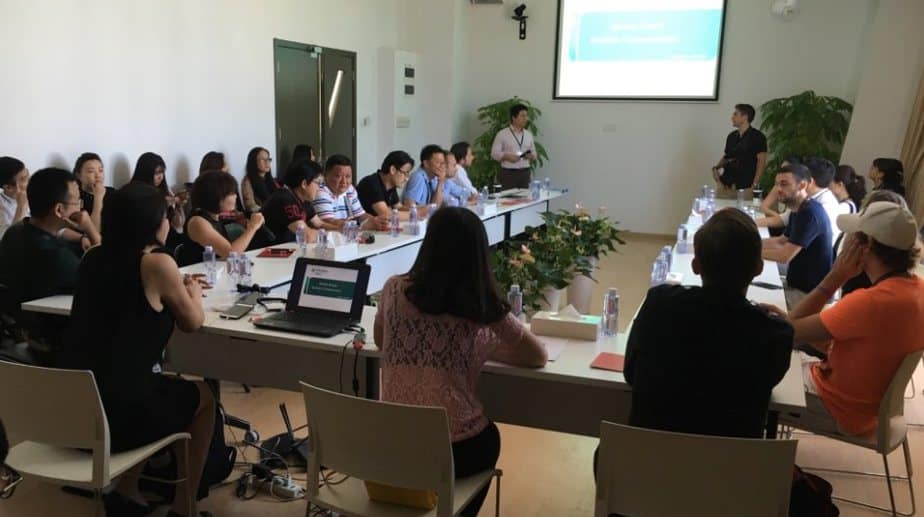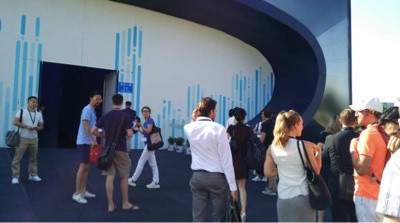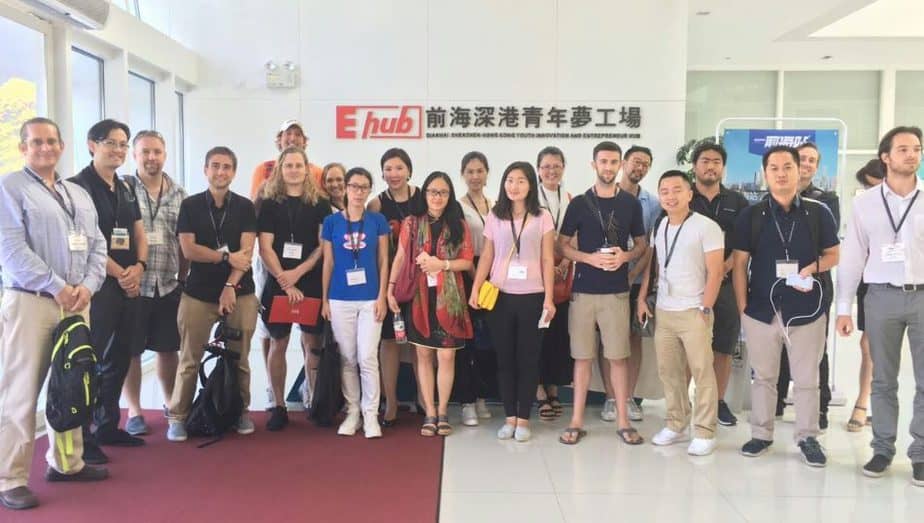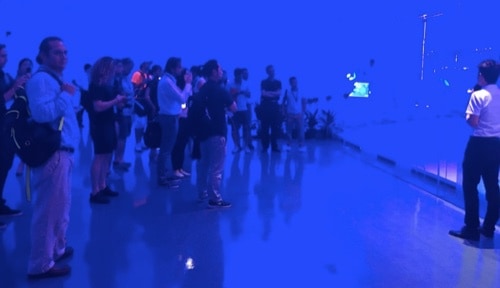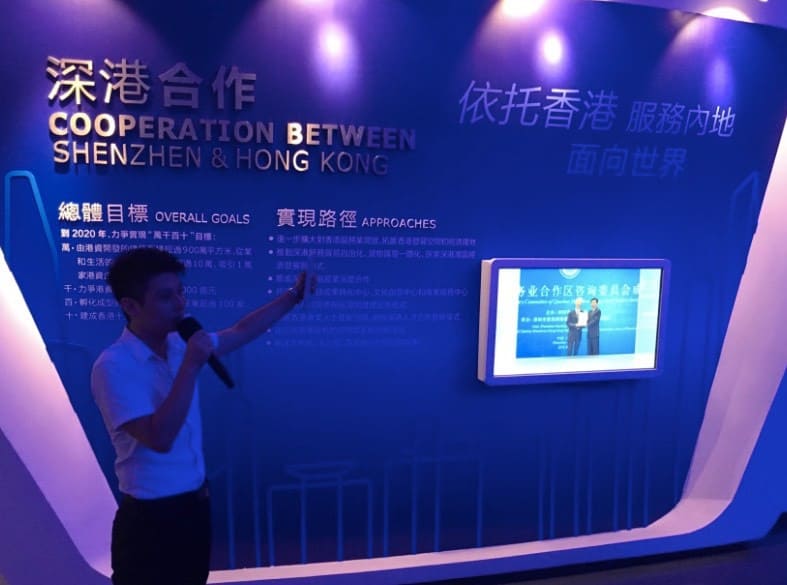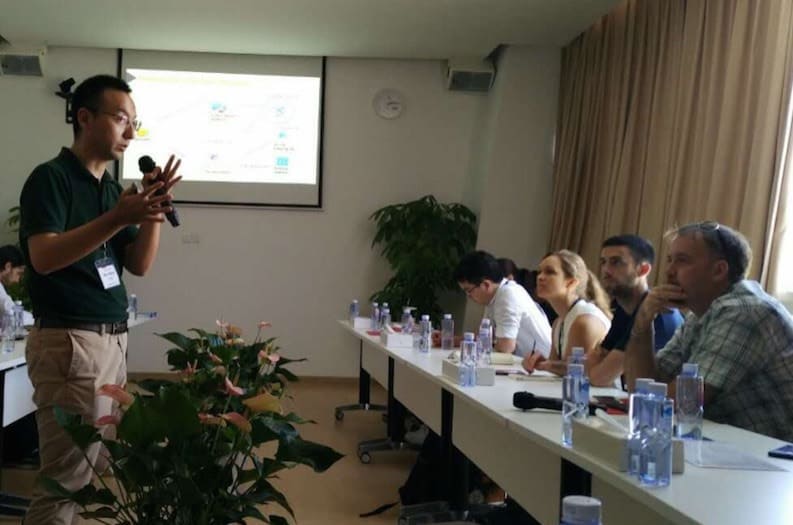 Dinner & Cross-Border Matchmaker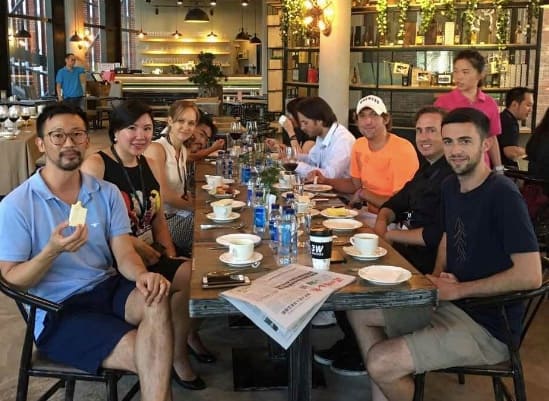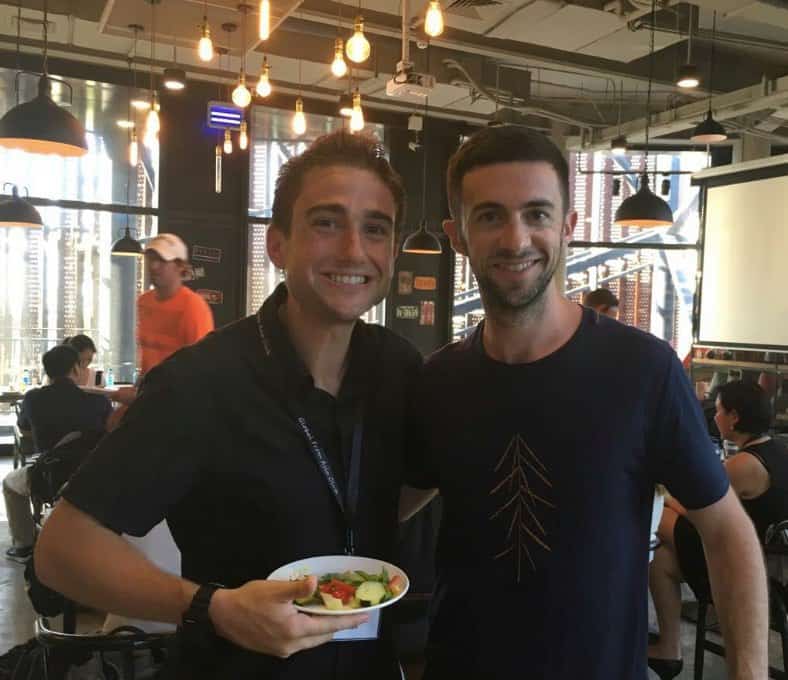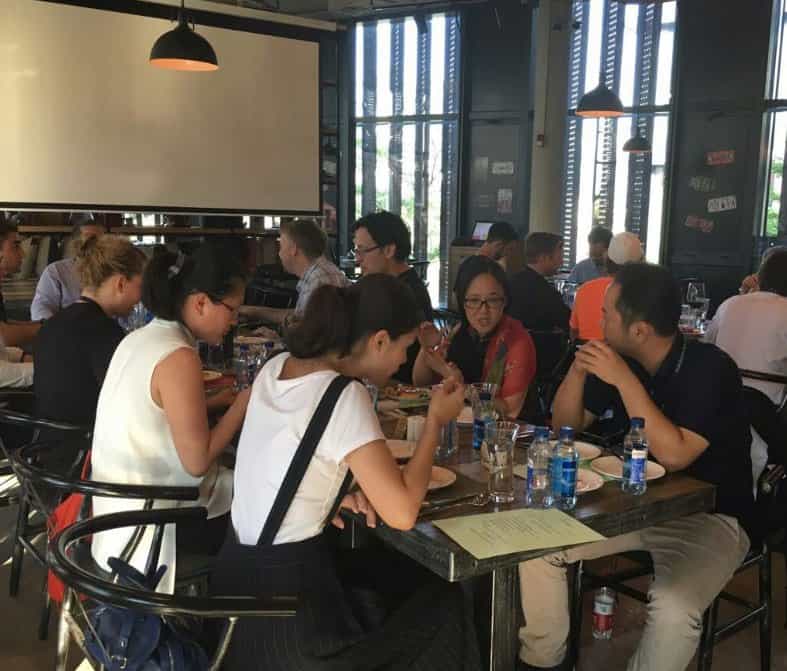 A Hands-On Business Trip in Various Parts of China!
Are you looking to do business in China and not sure where to start? Have you heard about the Hua Qiang Bei electronics market in Shenzhen? Want to know more about how you can manufacture your products into China without having to deal with the stressful hassle of dealing with middle men and Skype chat headaches?
Then this trip is for you! See it and learn!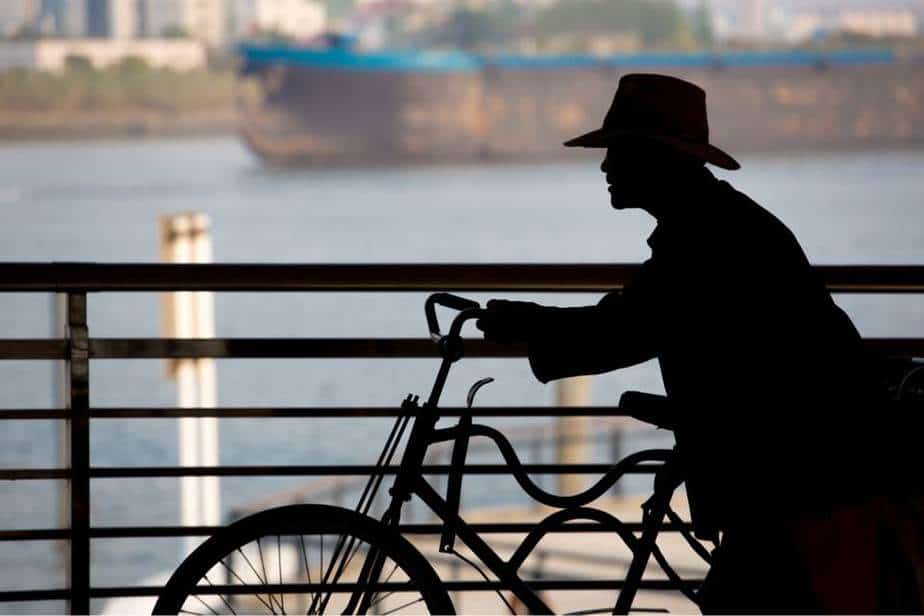 Meet Quality People
Don't waste time in Asia talking to talkers! Instead, meet high level and qualified business owners at our closed event!
Quality, Private Content
Hear from speakers who have been in your shoes. Sharing insights and battle stories that are not common to be found anywhere online!
Cross-Border Matchmaker
Get matched up with like minded business owners at our cross-border matchmaker salon. We have break out sessions to cover the many different industries and business models you are in.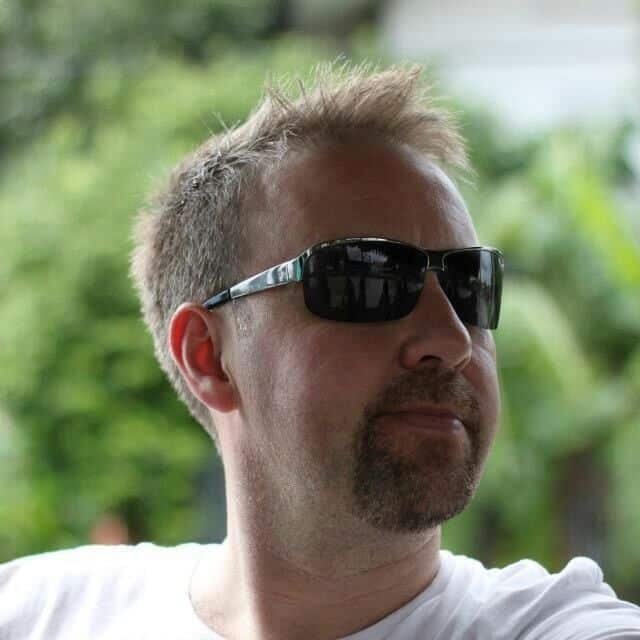 I thought the (Qianhai trip) was really excellent! Especially the guy from the Chinese government. He didn't just read from a powerpoint, but explained it in great detail and really knew his stuff.

– Chris Davey.
Join Us!
members waiting to connect with you!
Get Real China Business Experience- Signup for the Trip Today!
So what are you waiting for! Let us show you the real Shenzhen, China and get you in and out in a nice and efficient day trip.
---