Services Marketplace
Work With Service Providers in China & Asia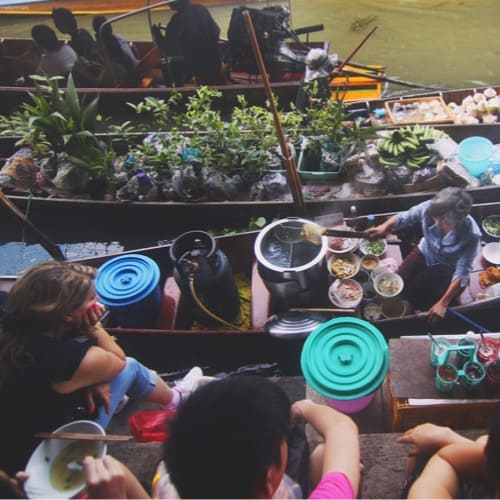 A better way to do business in Asia
Stop wasting your time! We have taken our best service providers over the years and started with a select group of services to help you start, optimize, and grow your international businesses.
Easy Payment
Cut out the long discussions about invoices and bank wire transfers. We are simple: buy online, with your credit card
Smooth Communication
Centralized spot for you to communicate with all your service providers in Asia. Upload attachments, and leverage our dispute resolution.
Ratings & Reviews
The cornerstone of our marketplace, trusted ratings and reviews on the services listed in the marketplace. Read what others have experienced.
Featured Service Listings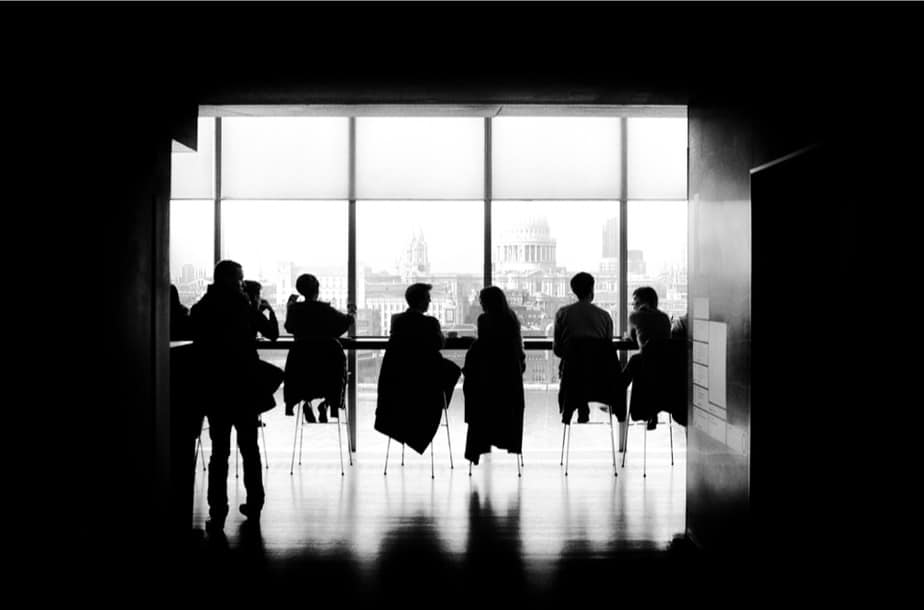 Translation
Product Listing
Get your e-commerce product listing translated to Chinese. Up to 500 words.
View Listings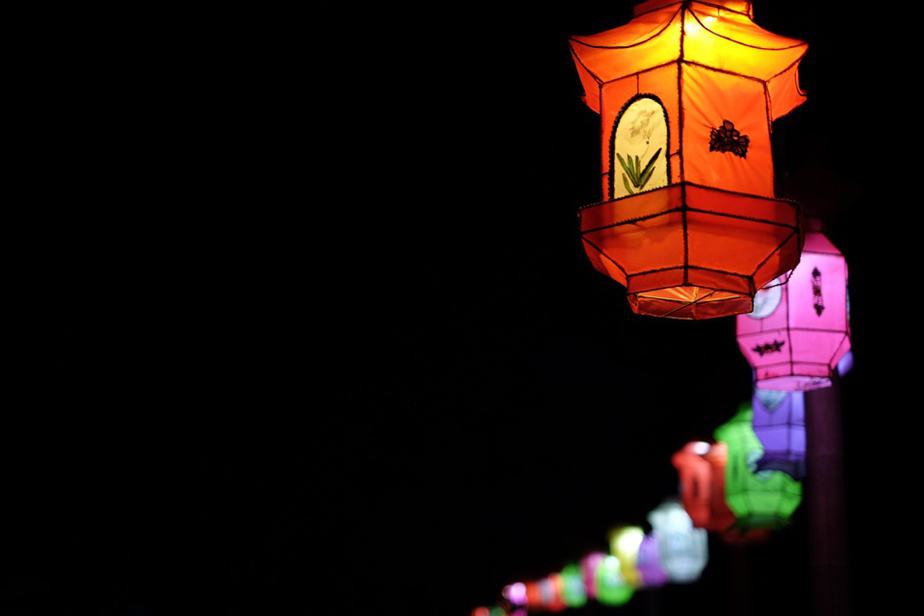 Chinese Website
Installed with 3 Template Choices
Finally get a chinese website you've always wanted. Installed and customized based on your requirements.
View Listings
Legal Contract
Have a Professional Lawyer Help
Stop worrying if your contract is correct and get the legal help you need.
View Listings
Logistics
Shipping your goods from China to your home country is a hot topic on the Global From Asia blog and podcast. Over the years we have interviewed experts, uncovered myths and secrets – yet still our readers need a one stop solution. Here we offer various packages from service providers to help you get your goods from point A to point B. Not just for exporting, we also have import specialists listed who can help you classify your product for the Chinese market and get it into the Chinese booming economy fast and on the right track.
E-Commerce
Amazon FBA has been an amazing rollercoaster ride for so many of our guests and listeners on the show. It is a huge opportunity, but at the same time can be overwhelming. We have listed selected services and service providers who can help you get on the fast track to your success selling (or starting) your Amazon FBA business. Again, we go both ways – so if you're looking to crack the Chinese market, we have service offerings to help you get your Wechat store, Chinese hosting, and Taobao marketplace accounts opened.
Legal Contracts & Admin
One of the biggest headaches we had when setting up shop in China and Asia was the legal risks and questions. Who to work with, how to make sure we have the correct contract, jurisdiction, and other legal loopholes covered. Having a full lineup of legal advisors in our Global From Asia network, we have setup some easy to understand legal packages to get you and your budding Asia business on track to growth with less headache.
Internet Marketing
Setting up your company and listing on an e-commerce marketplace is important – but if no one buys anything it was all for nothing. Many people forget to get Chinese customers to even see your product in a marketplace, a lot of marketing goes into the launch and ongoing brand building of your product line. Global From Asia has a good free library of podcasts and blogs to help you get started, and have added some of our network of service providers to this marketplace to get you on the fast track.
Sales, PR, and Crowdfunding Launch
Crowdfunding has changed the way products are brought to the market. It is a massive category where you need to have the right tools and processes in place. If its your first time, you have the odds stacked against you nowadays. After a lot of podcasts and blogs on this topic – we have put together a few select services to help you with your sales, PR (public relations) and specific crowdfunding packages to get your feet off the ground and into outer space!
Manufacturing: Sourcing & Product Development
Making the product is always harder than one thinks. It is what leads a lot of us to China – we have a customer base but are having issues with product development and scaling up. It is something we at Global From Asia are very passionate about – helping entrepreneurs avoid the pitfalls many before them have made. This category of services goes through various steps you should take in making sure you are making the right product, and working with the right people. From manufacturing to quality control and handmade samples, we have a great lineup of services for you to choose from.
HR: Job Placement & Recruiting
So many Global From Asia listeners want to move to Asia and jumpstart their career. Finding a job in Hong Kong and China is a dream to many living back home in the West – and it is a far fetching one due to geographic, timezone, and cultural differences. Therefore, the GFA team has put together a few services to help job seekers, and recruiting companies to better find each other.
Translation, Localization, & Local Market Research
Please, don't just use Google Translate and list your product in a Chinese marketplace like Taobao! There is so much more to it, the product description or article may need to be re-written from the ground up. We have pulled together some great services for you to translate, localize, and dig into the details of your product category and specific product. Especially if you are coming to the Chinese market for the first time – you need to have a good research report custom for your business in your toolbox.
Get started with us today!
A Note From The Founder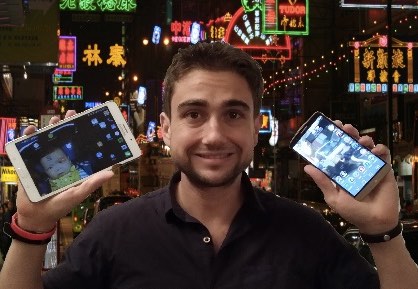 Hello there! I'm Michael Michelini, founder of Global From Asia. Like you, I'm an entrepreneur who knows just how challenging and rewarding it is to build your own global business. It's overwhelming and scary. I remember running around Asia worried I was making the wrong decisions about my business expansion.
I started my first e-commerce business in 2004 in NYC, then in Hong Kong in 2008. Through a lot of hard work and trial and error, my business has been through it all. Over the years, I've opened, closed, sold, merged businesses in Europe, Asia, and the Americas. The Global From Asia marketplace is my way of offering that experience to an amazing breed of entrepreneurs that I endlessly admire—global business people like you.
My team and I have worked tirelessly on this network since 2013, and I have been conducting on-the-ground experience since 2004. We've done the research, conducted the interviews, analyzed the markets, and—most enjoyably—met many readers like you. We merged keen entrepreneurial services with international business experts and service provides. It's the most quality Asia business marketplace you'll find (we've looked). I'm so excited for you to try it, I want you to succeed!
Our Guarantee
As a network of media and business platforms, we are dedicated to our craft and making sure you are happy.
Fast Communication
Easy, Online Payment
Dispute Resolution
Quality Ratings & Reviews
Being through similar headaches like yours doing business in China and Asia, we are dedicated to our craft and making sure you are happy.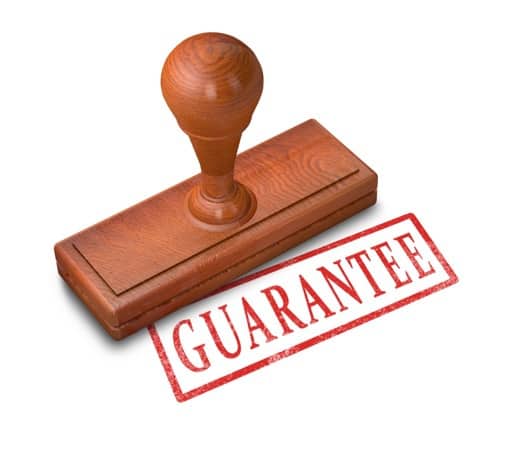 We Understand Your Worries & Needs
For over a year now I've been listening to this podcast and it's simply the best for insights on how to startup and run your business from Asia. Michael's guests are all experts and hands-on experienced entrepreneurs who share their experience and advice. This has been an invaluable treasure trove of what to do and what not to do when starting-up business in Asia. For me, as I went about starting my own business in China I have been able to save time, money and follow the lead from so many successful people that have do it all before. I highly recommend this podcast if your about to start-up in Asia or like me always wanted to start-up but were afraid to. Even after being in China for almost 18 years, I've learnt and benefited so much from Michael's ability to share advice and bring together such a broad range of experts from so many different fields. Keep it up Michael and thank you.
Michael, FABAPC
A knowledgeable, humble host spills the beans on Hong Kong — 5 stars

Michael knows what he's talking about. His expertise on Hong Kong is only matched by his humbleness about it. What he knows, he shares and what he doesn't, he's honest about. It makes his advice and voiced thoughts a lot more dependable than others who's main objective is to only appear knowledgeable (even at the cost of authenticity or potential misinformation). If you're thinking of doing business with Hong Kong and other places in the region, his podcast is a great place to get started. Karsten Aichholz
Michael's podcast is choc-full of great interviews with folks who either have set up their business in China or Hong Kong, or representatives from Companies based in China/HK that can help you.

Each episode provides awesome advice and clever tips from the people who have already gone through the grind, made some mistakes – info that'll help you navigate your way through the "maze" quickly and relatively stress free.

From setting up a company and bank acccount in Asia, to international logistics (and tons more besides) this is an absolute, "must listen" podcast.Chris Thomas
Here to serve you right
Our team is here to help you have the best business experience in Asia!
Making Win-Win-Win Is the Game
The Global From Asia marketplace is all about making win-win-win deals. What is that exactly? We want the 3 of us to win:
The client – winning by getting easy access to quality services in the Asia market.
The service provider – "the cream rises to the top", we want to highlight and reward those service providers in Asia who take care of their clients.
The GFA cause – for years we have made blogs and podcasts for free to educate the community. By you purchasing a service on this GFA marketplace, you are contributing to the continued mission of giving great information to the community and supporting our cause.
We are a hungry and growing team of entrepreneurs in the Asia market. If you have more ideas, opinions, or hate mail to send us – we want to hear it. Growing and learning from our listeners is how we got to this point, so feel free to send an email to gfamarketplace @shadstone.com to get special channel to our management.
Experience
Why work on our platform? No one else comes close to our on the ground experience and tender loving care! 🙂
100% Local Owned
We are built from the grassroots up. This is not some overfunded VC backed startup that will crash and burn tomorrow. We are here for the long term.
Go "Global from Asia"
Sit back, browse, and buy quality service packages for business in China, Hong Kong, and soon all of Asia from the comfort of your home office.
Get Started Browsing Now
Why Did Global From Asia Make This Marketplace?
For years, we have "just been" a blog and podcast with books. It expanded to services, and events. Marketplace was something that came to us when we had a good development team and a network of amazing service providers at our fingertips. It seems like destiny now to put this combination of a good technology with service packages to help you jumpstart your business in Asia. From China to Southeast Asia, the market is booming, yet many Westerners feel left in the dust! Get in the game fast with this GFA marketplace, you can thank us later!
How Does Payment Work?
Payment is nice and easy – by credit card (powered by Stripe). So you can rest assured that your service order is handled with the utmost care. Want to use Paypal or Wechat pay? Sorry, our development only supports Stripe credit card – but that is an awesome way many of our listeners and readers on the GFA site have enjoyed to do business. If you want to share your request for additional payment methods, please contact us.
I Don't See A Service I'm Looking For
Let us know! We are regularly adding new services to our offering and want to make sure you get the access we strive for. Our goal is to make Asia business as easy as anywhere else in the world, and adding relevant services is at the core of achieving that mission. Please contact us and let us know!
Is My Order Safe and Guaranteed?
Because we are a marketplace, trust and safety are our most important values. After placing the order, please keep all critical communication milestones inside of our messaging system. Sure, we know you'll probably start chatting on Wechat right away – but come back to our messaging system to confirm any details on your project. This way our marketplace specialist team can check into the communication between you and the service provider to ensure both sides have been holding up their sides of the deal.
I'm a Service Provider, How Do I List?
We welcome new service providers! It is an open market, and you can post your service here.
If you want to be verified, please apply to be an accredited service provider and an account specialist will be in touch. Because of this custom process, we have small application fee and subscription fee. To learn more about the application process and fee structure, please visit our service provider page here.
I'd Like To Get Notified Of Future Service Offerings
Want to keep up to date with new services we list in the marketplace? We have just the email list for you – our newsletter will give you up date news and notifications about hot service offerings as well as new listings. Sign up now!