---
Let's Meetup
Attend some local GFA meetups about topics involving the trend of going "Global From Asia", with topics from from e-commerce to global business.
Monthly
Local meetups aim to be held each month in each chapter.
Networking
Connect with other like minded business owners
Casual and Fun Networking
Relax & Get to Know Each Other
Learn something new on global business
Find like minded friends
Talk about previous podcasts and blogs
Grow your business network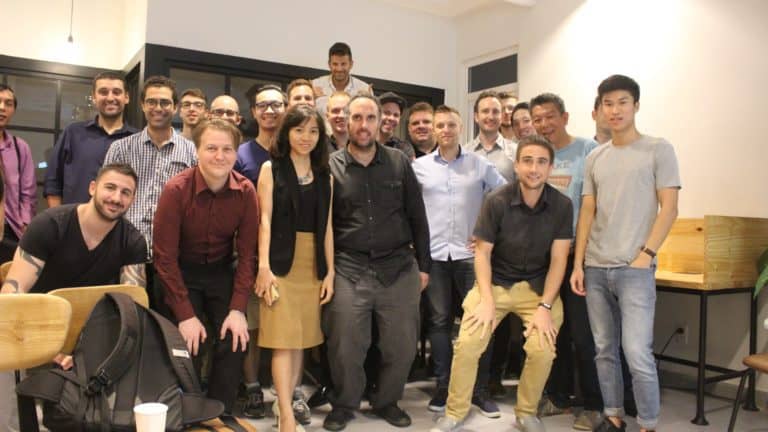 These meetups are meant to be casual and easy going. Make a friend or two and get inspired.
Typical Meetup Schedule
Like to plan ahead? Curious the format of a normal GFA meetup? Here's a quick overview of how things will go down.
Agenda
07:00 PM – Event checkin.
07:30 PM – Event Kickoff
07:45 PM – Speaker, Panel, Pitch, or Fireside Chat
8:30 PM – Question and Answer
8:45 PM – Networking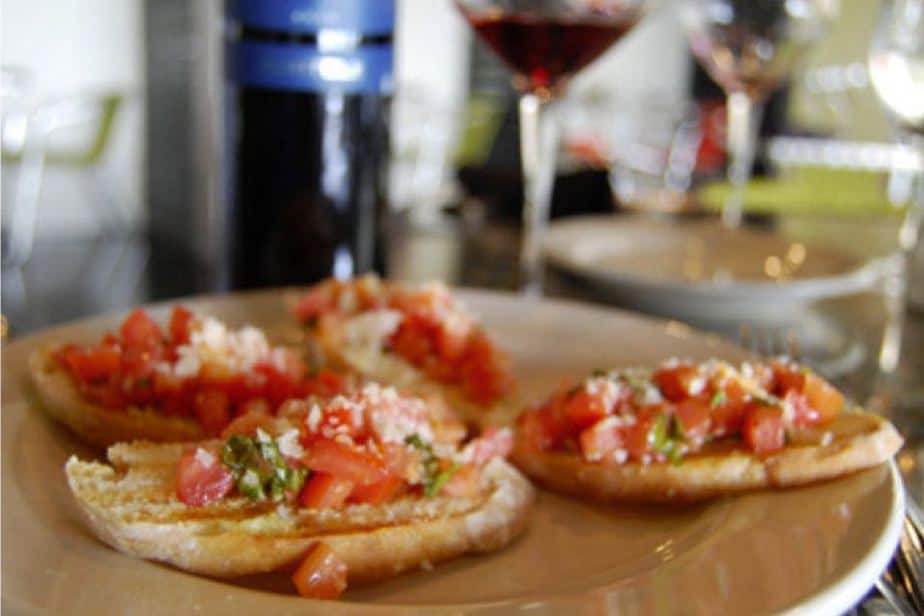 Basic Cover Charge
To Enjoy Your Evening
Most of our GFA meetups have a small fee to enter. This is to cover the basic time and costs to organize a meetup.
Check Event Calendar
Thank Our Sponsors
Each local chapter aims to have local companies come in and support these meetups. We appreciate the support and ask attendees and our network to support these businesses.
Are you a business looking to support our chapter GFA Meetups?
Frequently Asked Questions
Have a question, check out these FAQ for some common answers.
What People Are Saying
Here's what some of our previous event attendees have to say.
"Thanks for what you're doing, I'm a newbie for Amazon but selling on Alibaba, looking to expand into Amazon also.
Taking notes and paying attention!"
~ Irv on Wechat
"I am very good. Thanks for introducing me to Gordon. I have a great life in Zhongshan. How time flies! Hope we could meet together and have a great dinner sometime."
~ Water Chen, Zhongshan
Get On The Guest List Now
Keep up to date on upcoming events in your city and around the world!