People have ideas going on their heads throughout the day. Sometimes, they want to do this or that, but they end up not pushing through with their plans. For your software design and website development needs, Clarity is here for you. From startup to listed companies, Clarity brings extraordinary services fit for your needs.
Be Familiar with Clarity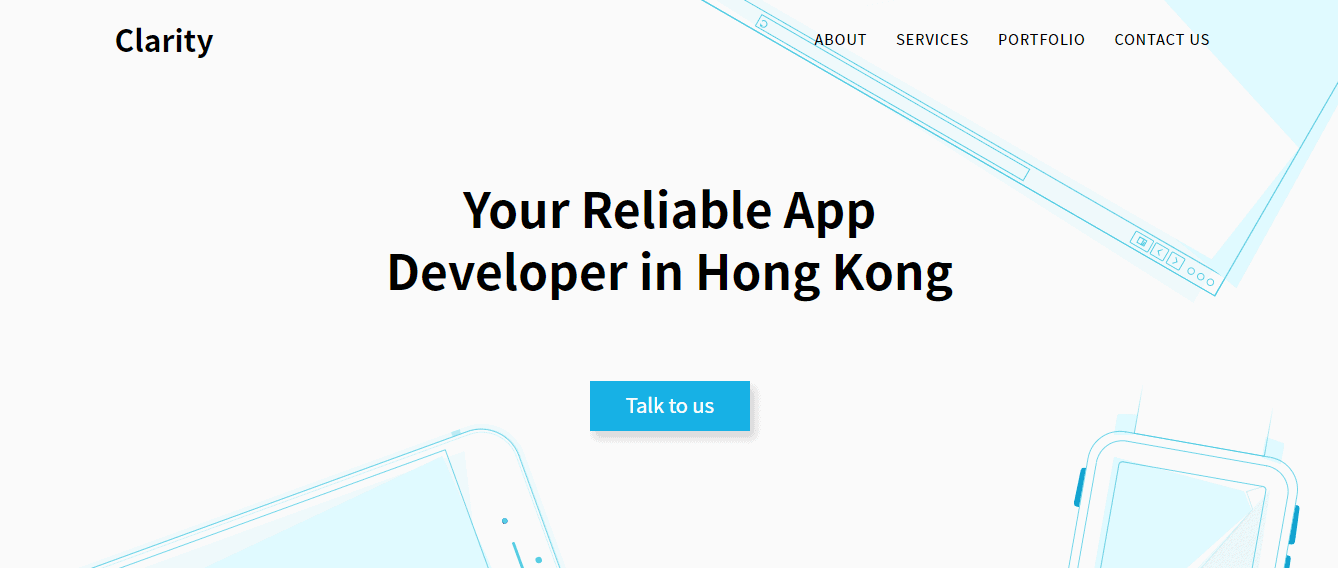 Operating since 2013 through its founder Andrea Livotto, Clarity is a home for an international team. Since the founder's background involves finance and technology, he gravitated toward the vision of creating custom web pages and applications to propel businesses into their maximum media potential.
With the company's tagline 'Crafters of Digital Innovation,' Clarity continues to be one of the go-to digital agencies and digital consultants for corporate and startup companies.
Available Services Offered by Clarity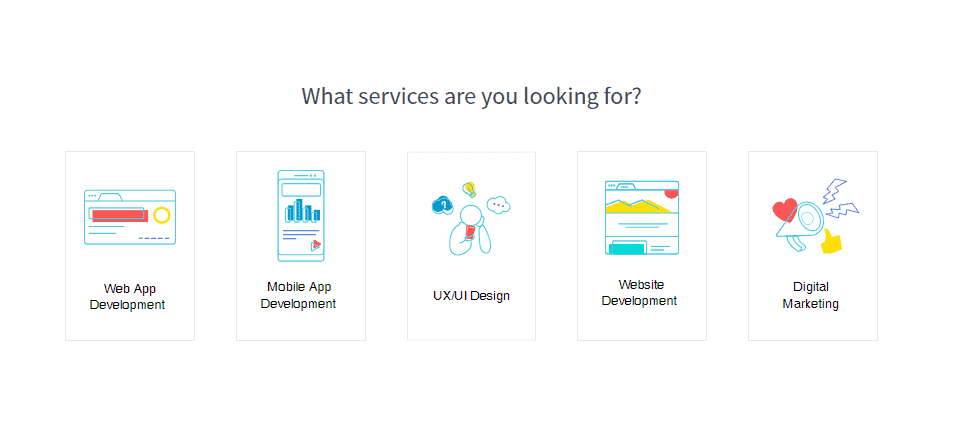 Web or Mobile Applications
Clarity can translate your genius ideas into a web, iOS, and Android mobile application. Their team promises to deliver applications with easy-to-maintain codes, corporate-level architecture, and user-friendly interface. Geared toward satisfying their clients, they promise to provide top-notch quality and engaging applications.
Website Development
Clarity can help you turn your website ideas into a working website. They deliver your preferences in the most suitable way. You don't need to worry about tons of codes and time you need to invest. Clarity can do the job for you.
User Experience or User Interface Design
Visuals can significantly influence the traffic a website gets. With Clarity, they ensure to provide better digital experience to your users through the UX/UI design you envisioned. To do this task, they will conduct thorough research on your application or web site's user behavior and match user behaviors to your business objectives.
Internet of Things (IoT)
IoT is basically about networks, devices, and data. Rest assured that with Clarity's experienced team, your IoT products will have a timely and quality delivery of your products and projects whenever and wherever you need.
Digital Marketing
Clarity is adept in digital marketing. Aside from the creation of applications, software, and interfaces, marketing will help boost your business or Internet traffic. Ultimately, through marketing, you will acquire and retain many customers.
Features
With promising features and dedicated team, Clarity is a trusted digital agency that delivers quality results. Clarity will only charge you according to the needs and the service they can provide you. You don't need to worry about any extra and unnecessary charges.
Clarity is committed to bringing your vision into reality, especially for web or mobile applications, websites, and interfaces.
Clarity's home base can be found in Mong Kok, Hong Kong. Its team of diverse culture and race continues to grow each day.
What are Some of Clarity's Projects
Clarity promises innovative final products based on the client's preferences and instructions. They have a substantial portfolio to support this claim. Testimonies and reviews from the clients build upon their services even more. Here are some of their projects and case studies ranging from startup to corporate companies.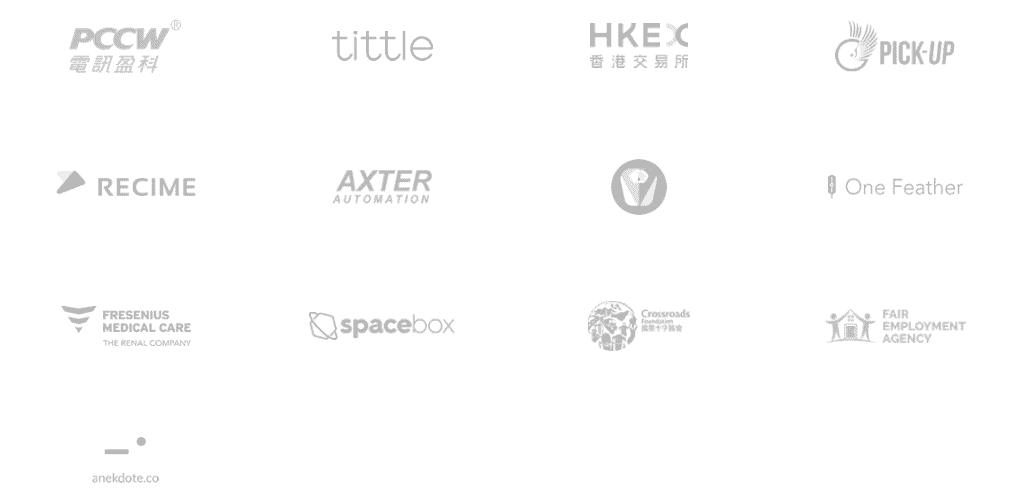 Tittle
Tittle is an interactive LED cube allowing the users to play light animations from their mobile app. Clarity worked with the hardware team of this project, building the original mobile app and working continuously to develop more functions. Tittle's CEO praised Clarity as being a tremendous partner, offering excellent advice at both UI and precise technical issues.
Spacebox
Spacebox is a convenient storage solution, delivering, collecting, storing, and returning boxes and items for customers. Clarity made a web app for people to apply for Spacebox's service online. Furthermore, Clarity helped with their technology strategy, and with creating a development team. Spacebox's CEO noted that working with Clarity was a very positive experience.
Fresenius Medical Care
Fresenius Medical Care is a company that provides innovative products, therapies, and services for their patients. Clarity lends a hand through creating a cost-saving digital solution. This solution eliminated the need for heavy print material and highlighted their market leadership, brand values, and breakthrough medical devices.
Fees Related to the Services
As Clarity aims to deliver the optimal service for your company, their fees vary depending mainly on the company's budget for the project and the content they want to see.
At the bottom of their web pages, you can pick the service that you desire from them. Then, a pop-up menu will show up like the one below. Finally, you will have to contact them to seal the deal.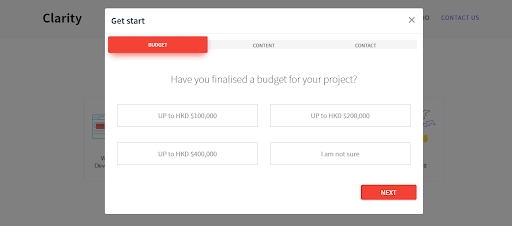 The Brilliant People behind Clarity
Led by the CEO Mr. Livotto, Clarity has an experienced team composed of members from Hong Kong, China, and Europe. These people push the boundaries to deliver the best for the clients' needs.
Reviews
0

out of

5

based on

0

reviews.
Overall rating: