Currenxie made the business community diminish the barriers between trades through their offered solutions of an efficient FX and cross-border payments.
Currently, Currenxie has three available solutions to offer. These are FX and payments, global accounts, and the new one, trade finance.

FX and Payments:"Competitive pricing for any SME or Corporate"
This solution offers a real-time access to transact online to the wholesale FX markets without worrying the requirements for currency conversion. You do not have to worry with the risks in FX and payments because it protects the profit margin of your business through the restriction of FX volatility risk by locking in an FX rate up to a year in advance.
International payments? You do not need to worry! The global payment solution of Currenxie allows a secure and fast payment transactions in 18 currencies to over a hundred of countries.
Here are the following available currencies:

Australian Dollar (AUD)
Canadian Dollar (CAD)
Confoederatio Helvetica Franc (CHF)
Chinese Yuan Renminbi (CNH)
Danish Krone (DKK)
Euro (EUR)
Great British Pounds (GBP)
Hong Kong Dollar (HKD)
Indonesian Rupiah (IDR)
Japan Yen (JPY)
Korean Won (KRW)
Norwegian Krone (NOK)
New Zealand Dollar (NZD)
Swedish Krona (SEK)
Singapore Dollar (SGD)
Thai Baht (THB)
United States Dollar (USD)
South African Rand (ZAR)
Currenxie has built this solution in an innovative digital platform. It provides a simple yet fast transaction management from a single interface.
How does this solution work?

Have a registration online and transact. Sign up or log in your account
Send the money through an electronic transfer.
Receive the funds on the beneficiary account.
Global Account: "Pay And Get Paid Around The World"
When you sign up with a global account, Currenxie offers a single interface with a global dashboard that allows you to view your balances. It holds 11 currencies and allows international transfers in 18 currencies. What are these currencies?

Euro (EUR)
United States Dollar (USD)
Great British Pounds (GBP)
Japan Yen (JPY)
Confoederatio Helvetica Franc (CHF)
Indonesian Rupiah (IDR)
Hong Kong Dollar (HKD)
New Zealand Dollar (NZD)
Singapore Dollar (SGD)
Canadian Dollar (CAD)
Australian Dollar (AUD)
Let us diminish the barriers, this seamless cross-border payments with transparent mid-price FX rates.
You will get paid with the following marketplaces:>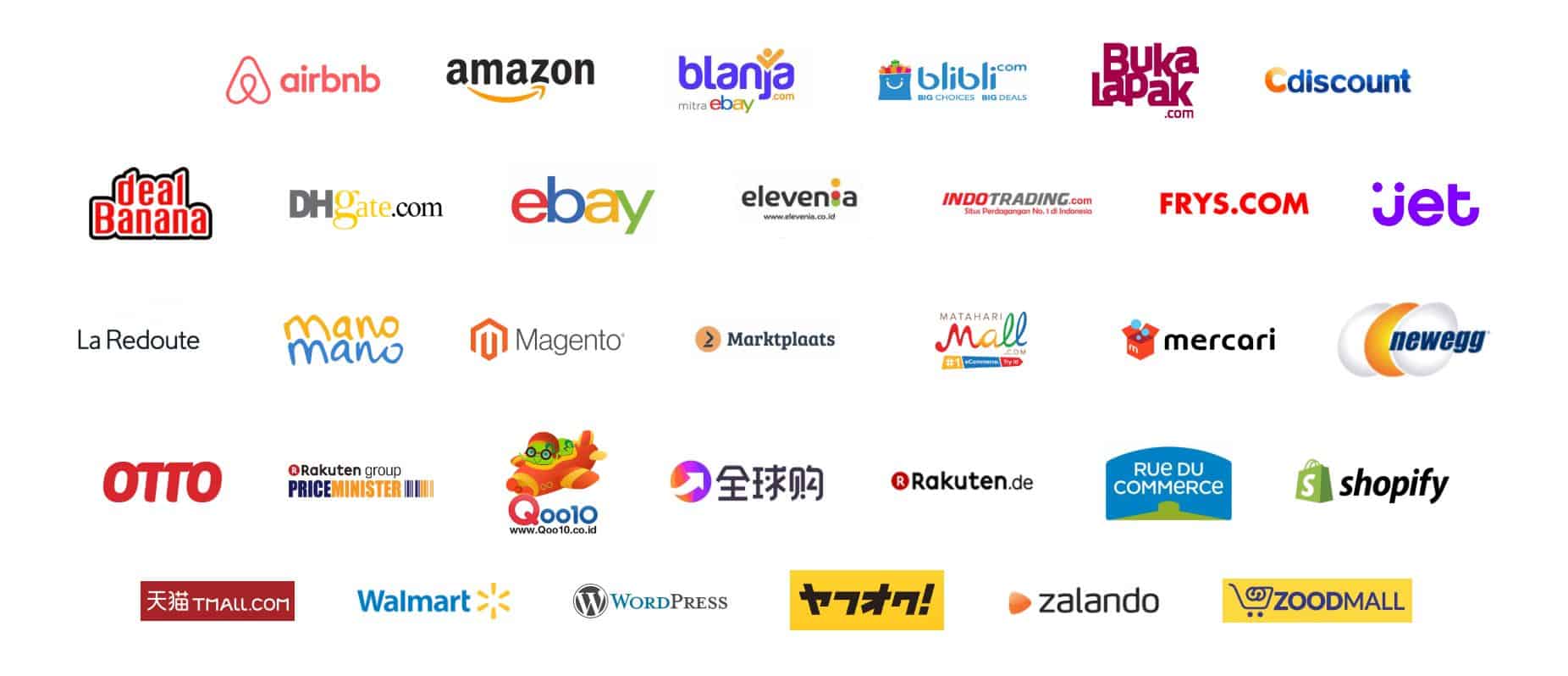 In a span of 24 hours, Currenxie will approve the sent application and will issue a unique bank account number.
Trade Finance: "Boost your cash flow for accelerated business growth"
Access trades with Currenxie at a low interest rates, this finance solution will surely suit for your business. Low interest rates is not just the advantage, this finance solution also offers inventory, logistics, or receivable financing. Your specific needs are in good hands with customized solutions
An automated repayment is assured through the deduction from the incoming payments from the marketplace. More so, it only takes 24 hours to review the financing applications.
Trade finance of Currenxie supports the following marketplaces:

Do not worry, there are still marketplaces who are about to join!
How does Trade Finance solution work?

Be an active eSeller collections client.
Provide marketplace sales data through API.
Enable the financing facility.>
Currenxie is legitimate and 100% trusted. It is licensed as a Money Service Operator regulated by the Hong Kong Customs and Excise Department. The security and safety of your money is the sole essential of Currenxie. There is only no to little transactional risk for Currenxie, because they only offer currency exchange through the P2P platform or interbank market.
All money transfers are secured with two factor authentication, and emails are sent after each money transfer
Check Another Alternative
At the moment, we no longer have communication with Currenxie – they have cancelled our collaboration and there has been a huge turnover in staff at their company – they cancelled the accelerated review and cancelled our commissions. Very disappointed and sad they would do this to GFA as well as our users.
Check Out a Similar Service Here – GoRemit HK
Great for eCommerce
★★★★★
"
I have Currenxie accounts in the US and EU for my online sales and it works great. Easy to setup and helpful support.
"
Great for selling online in US or EU
★★★★★
"
My company is in HK, and I been using Currenxie to get bank account in USD and EUR to get payments from Amazon without all of the fees. Has been great so far.
"
"
Submitted application but received no feedback after 2 months
"
"
Submitted application but received no feedback after 2 months
"
Do not reply on this platform
★☆☆☆☆
"
I was moving / changing account of our company to HongKong and used currenxie. While I have noticed that we are changing our account to HK , they just closed the account without any notice _ then noticed you "company policy has changed" Luckily we just opened the account but I was very alarmed how irresponsible the company was and we could actually have lost clients payment by keeping account with them.
"
How can I receive fund
★★★☆☆
"
How can I receive fund or withdraw funf
"
2.6

out of

5

based on

6

reviews.
Overall rating: