It is not easy for business companies to enter the premise of China, e-Commerce is the most effective way to establish a national distribution and have a direct engagement with customers. Thus, ExportNow confidently offers a varied selection of integrated, end-to-end solutions that helps businesses grow in China.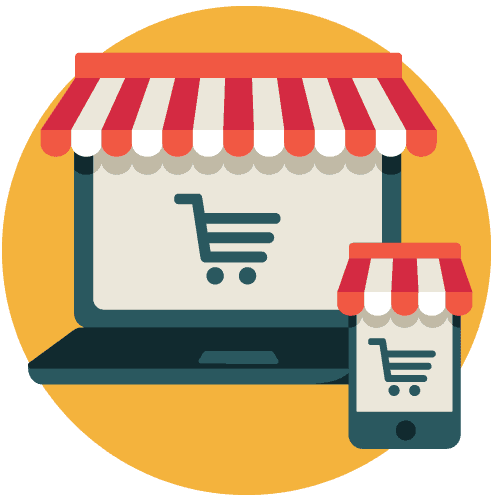 Did you know that China is the LARGEST e-Commerce market?
After a decade, China is the fastest growing e-commerce market in the world. Their annual growth rate hits up to 20%, and without a doubt it will surpass the forecasted sales in the United States in 2019.
The highest sales in China comes from international brands, because these foreign brands have a strong appeal to these Chinese customers. These online stores dominate the standalone stores. Thus, ExportNow knows what platforms to operate and how the consumers interact with the platform. This knowledge of expertise allows the ExportNow to help their clients out-perform thousands of brands that they compete with.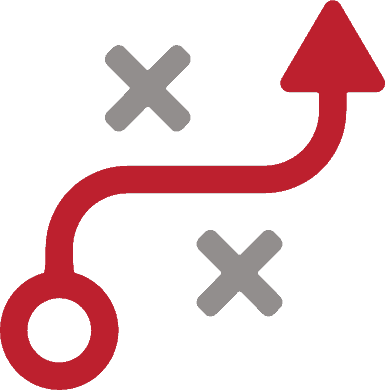 What are the featured solutions of ExportNow?

Let ExportNow help you with their solutions.
Digital Strategy
As the is the largest e-commerce market in the world, it became the most challenging for international brands. It is a challenge for your brand to be accepted in the market. Thus, ExportNow provides you with this strategy that navigates a higher opportunity in a crowded space.
ExportNow has this solution that understands the competition and layout of the system in e-commerce. They conduct a comprehensive, multi-channel market study that analyzes the business category and competitor activities across the marketplaces and search engine involved in the marketplace.
E-Commerce
Your market e-commerce store will be localized and adapted in the Chinese market. You do not need to hire your own team, you can work with ExportNow may you be in another country or in China through your account manager.
This solution is a customized product sourcing and settlement process that provides support with licensees. Offline pop-ups are used for brand campaign.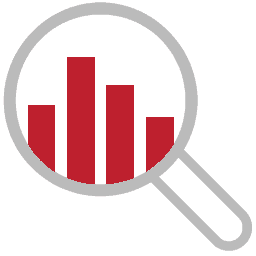 Brand Building
Among the solutions ExportNow have, this allows the brand to amplify to reach their goal, create a unique experience, and achieve loyalty consistently.
Channel Development
The medium that can help you achieve in a most cost-effective method is e-commerce. ExportNow helps you find a list of e-commerce channels, opportunities, and digitally-integrated offline distribution. They now that you want to have an interaction with your consumers through your product.
Thus, ExportNow provides you with this solution. It provides a developed, well-managed multi-channel marketing campaigns. It also launch a customized sales reporting process. It results to an expanded distribution!
Data, Analytics and Insight
An international brand faces an evolving set of issues that involves Return on Investment calculations, pricing decisions, and brand promotional activities. Thus, it is important to have a data and insight to clearly understand the store performance and category trends.
ExportNow analyzes the brand activity and its consumer sentiments without disregarding the performance of its competitors. There are 500,000 data points programmatically sifted, the extracted insights and developed comprehensive recommendations helps the company enhance its performance.
Why ExportNow provides the BEST digital solutions?
ExportNow helps you develop and manage a way to grow your business in this complex e-commerce market. Your store will undergo an end-to-end e-Commerce solutions that are customly built for China. Your sales are driven by a creative digital communications strategy!
ExportNow believes that a successful e-commerce store is not the goal in this marketing journey, but it is still the beginning of the journey. Have an in-depth understanding of your brand.
Reviews
0

out of

5

based on

0

reviews.
Overall rating: