SellerLabs' Feedback Genius
Amazon customer relations is often overseen by sellers without knowing that it is an essential variable that can improve your reputation, and in turn, sales. When customers are being updated about their purchase, this encourages them to engage with the sellers more. Customer feedbacks are a good record for your product listings for the reason that it enhances customer trust, attracts buyers, and builds your reputation. Although you can engage with your customers manually, automated Buyer-Seller messages can save you more time that you can use on anything else, and also helps you generate a lot of customer feedbacks to enhance your business reputation. Feedback genius has a user-friendly interface that you can easily maneuver whether you are new to Amazon or has been in the business for years.  Our clients noticed a big improvement on the number of customer feedbacks on their listings from day one using Feedback Genius.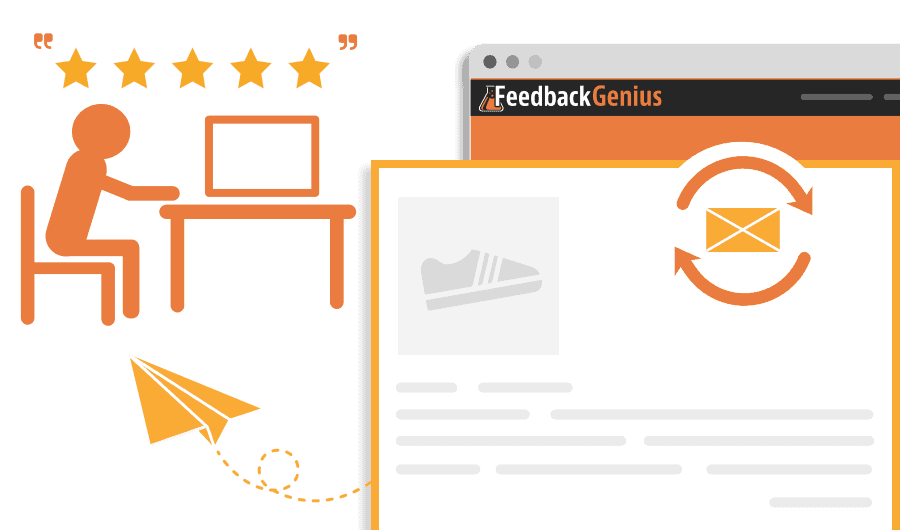 SellerLabs' Feedback Genius Features
Automated Messages
Communicate with your buyers with automated emails to share product information, solicit product reviews and feedbacks, and provide customer updates. This saves you from all the hassle of manually sending emails to customers and also eliminates the possibility of sending wrong emails to customers due to numerous product listings that might confuse you.
Seller Feedback and Product Review Notifications
Feedback genius software can notify you whenever a buyer leaves a seller feedback or a product review. This will improve your seller reputation. The real-time notification will enable you to respond to feedbacks and fix problems immediately when it arises.
8 Amazon Marketplaces
SellerLabs' Feedback genius is available for 8 Amazon marketplaces—Amazon US, Mexico, Canada, UK, Germany, Italy, France and Spain. Your first marketplace is free and for every additional market, we charge a reasonable price of $10 per month.
Predesigned Templates
Ready-to-use templates tailored for a specific function is available to our users. You can customize these proven effective templates, or you can create your own.
Actionable Message Analytics
Feedback Genius does not only automate buyer-seller messaging for you but also provide message analytics that you can use to improve iterate and optimize your emails. You can view open, click through, feedback and unsubscribe rates for each message you send.
Blacklist Buyers
Never waste a time emailing an opted-out buyer again. Every email you send has a value.  Feedback Genius' global blacklist collects information from thousands of buyers so you can never waste money and time on an email.
Attachments and Images
Keep your customers informed about their chosen products by adding a PDF with product instructions or detailed photos of your product within the email body. This improves customer trust towards your store, and in turn, improves customer buying experience.
8 Order Events
Keep your customers updated, and assist them every step of the way. You need not to do this manually for Feedback Genius got you covered—from order confirmation to refund notification. No more hassle on your part!
A/B Testing
Have multiple messages and not sure which one to use? With Feedback Genius, you can send two versions of your emails to see which one performs better.
10+ Message Delivery Filters
With Feedback Genius' granular messaging filters, you can guarantee that a message can be automatically sent at a right time to the right buyer. This ensures that your message will be read by your customer.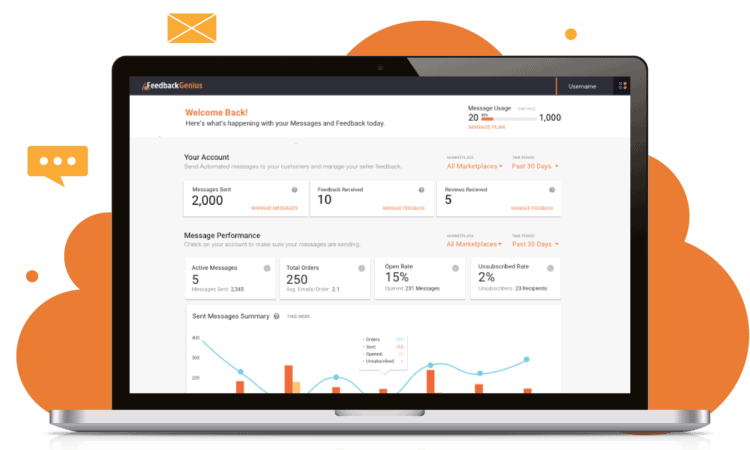 How Much is the monthly subscription of Feedback Genius?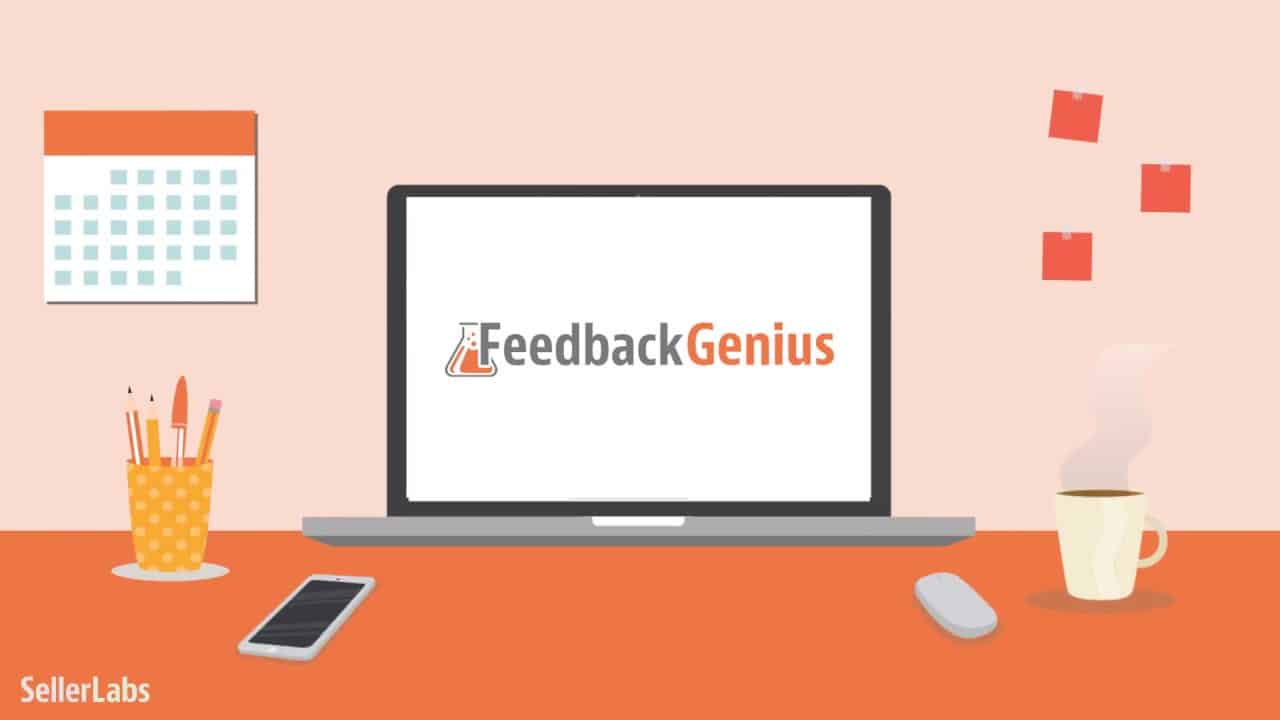 The monthly plans of Feedback Genius starts at $20 a month to $250 monthly.
Essentials only includes 100 emails and 1 marketplace, basically this monthly plan is for FREE or $0 a month.
Startup covers 1,000 emails and a $10 mark for each additional or available marketplace. The monthly subscription is only for $20!
Growth is only for $40 a month. It can cater up to 3,000 emails. Each available marketplace is an additional $10 to the monthly plan.
Premium goes up to 10,000 emails for only $80 a month. Affordable, isn't it? If you wish to have an additional marketplace, it is only for $10 each.
High volume is at a competitive rate at $250 a month. It can amazingly cater up to 60, 000 emails. Moreover, if you wish to have another available marketplace, you can add $10 for each.
Are you still hesitant? Don't worry! Feedback Genius does not want to waste your opportunity. There is a 30-day free trial for you!
Why Feedback Genius of SellerLabs?
SellerLabs has tools that without a doubt helps the growth of your business. To sum up all of its features, it simplifies Amazon Keyword Research and Product Listings, provides reports of your Amazon business, and automates sponsored ads for your Amazon platform.
When you get an account with SellerLabs, the account includes access to its other products, just like Feedback Genius, Scope, Quantify, and Ignite! What are you waiting for? Sign up now!
Reviews
0

out of

5

based on

0

reviews.
Overall rating: