Global From Asia Talk Show
Live Talk Radio on Asia Business
Let's all tune in live to share the latest news and updates happening in Hong Kong, China, and Asia business. Latest trends and topics people are talking about – ones that matter for you and your business!
But don't just listen – ENGAGE – our talk channel encourages you to ask questions, share news you think is relevant, meet others, and HAVE fun!
Join us Thursdays at 9pm Hong Kong time!
Tune in Now
---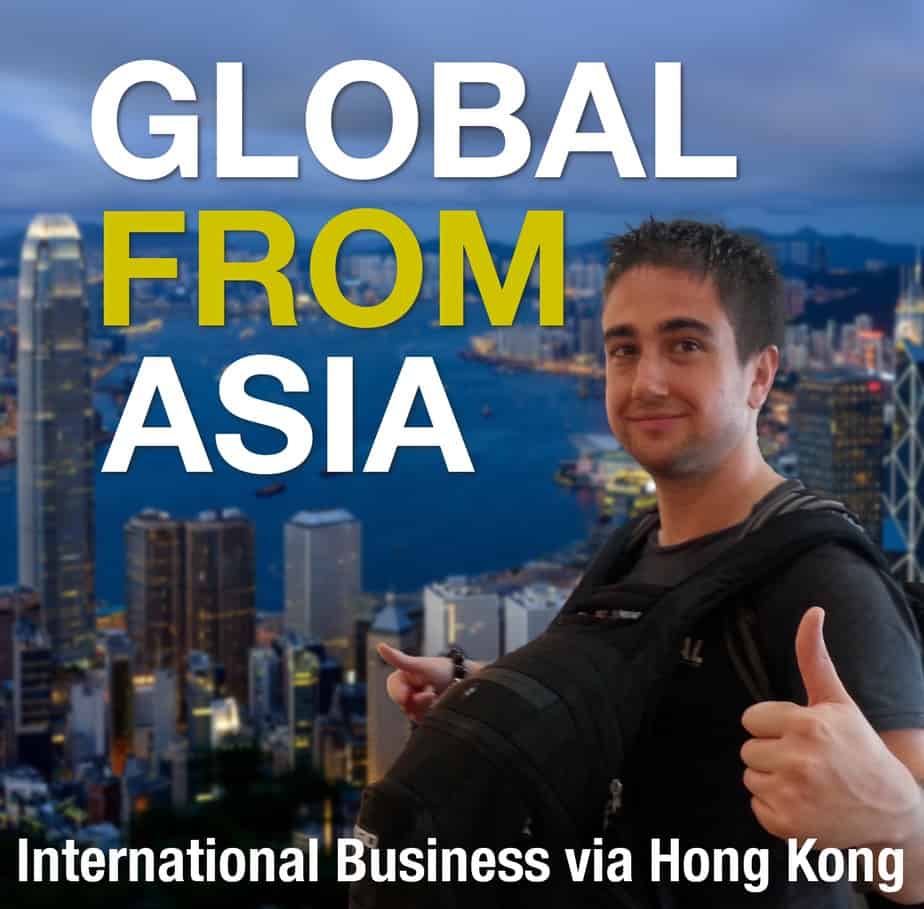 Thursdays 9pm Hong Kong Time
Want to tune in live? While we do record this so you can watch later – joining us live is most interactive. Chat, ask questions, and engage with others. Here's how: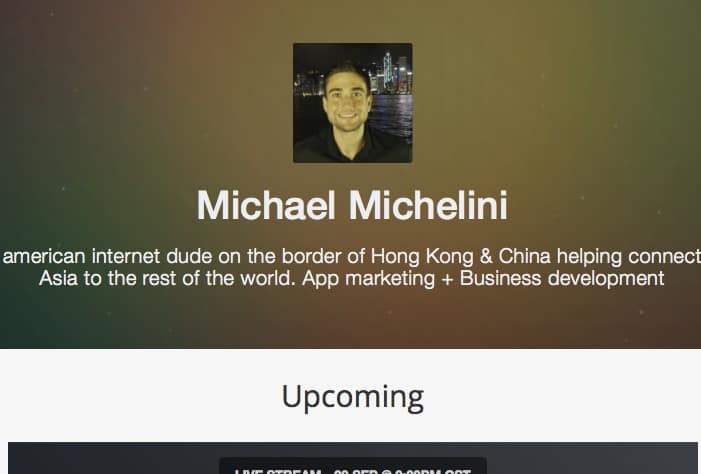 Facebook Live
We will broadcast it live on Mike's personal Facebook page Facebook.com/michelini
(as we can't figure out how to make it work on a business page)
Weibo Live
Inside Mainland China and want to take part? We are streaming on Sina Weibo live as well, check it out at Weibo.com/michelini
What People Have Been Saying
I Love everything Michael produces. From his blogs, to his ebooks, to the Podcasts. Every time I read or listen to Micahel's content I come out feeling more knowledgeable and ready to get back into the hustle of doing business with my Chinese counterparts. Excellent Podcast highly recommended!Omar Abu
I have been reading Mike's blog posts and listening his podcasts since the first episode. Mike is your man if you want to learn more about running a (global) business from Hong Kong/China. Each one contains a nugget of wisdom which you can use to help building your global business!leroyhedge
I found this podcast a few months ago. Now, I look forward to the weekly real world discussions from actual business owners in the region. Keep up the good work.FlyingDebris
Watch Previous Talk Shows (coming soon)
Thursdays at 9pm Hong Kong time
The fastest way to tune in live is our Huzza Channel