USA Incorporation Online Workshop
Learn what is required for US Company Setup and banking for non residents. Get candid advise and tips for what you should do.
Inquire Now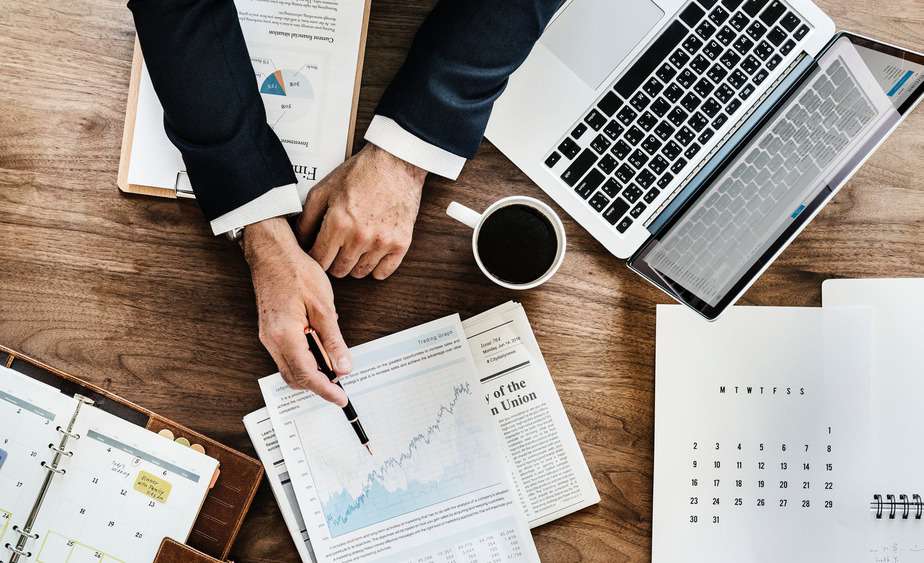 Get The Information
Do everything from the comfort of your own phone, tablet, or laptop. Access anywhere with a wifi or data connection. Great signal means great business for you.
Hear From Others
Get real questions from others who attended the live workshop and stay ahead of the curve.
"It was the most wonderful online workshop. A lot of fun too!"
~ Sarah, Nigeria
"Mike and Ivan were very informative and also entertaining!"
~ Chui, Singapore
The clock is ticking, now is the time
Do this really cool amazing thing starting today!