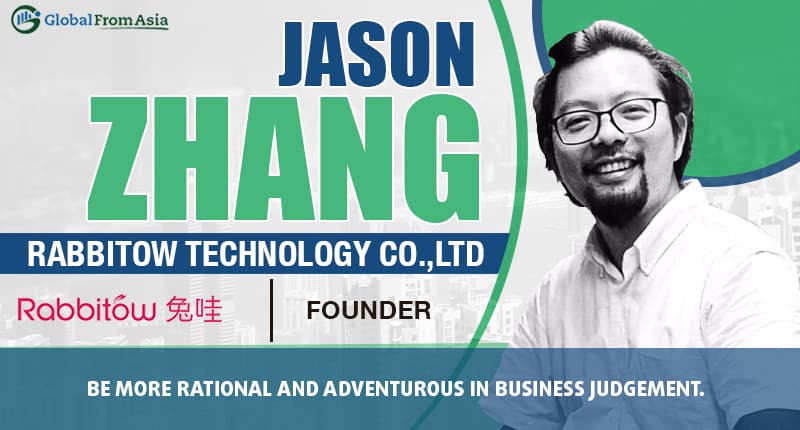 Who is Jason Zhang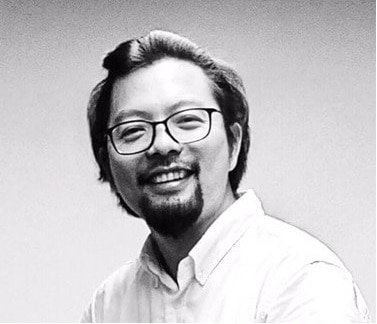 Jason Zhang, founder of Shenzhen Rabbitow Technology Co.,Ltd, Rabbitow was founded in August, 2015. It is an innovative scientific and technological enterprise that specializes in the intelligent health interaction field.There are three brands under the company, including Rabbitow (for male, which was registered in America),Ka-magirl(intelligent simulation doll, which was registered in Japan) and COCOU (for female, which was registered in China.). Rabbitow brand products were awarded for "Men's products of the 2016 Asian adult industry" in Asia Adult Expo in HONG KONG, the "Innovative Sex Toy of the Year-Design" in Asia Adult Expo and Reddot Design in 2018.
When did you get started with the business
I started with the business in 2014.
What made you get into this industry?
The investment cost of this industry is lower than most,and l think there was no successful brand in this industry at that time.
What are some of the challenges you faced that you had to overcome?
My judgement of business trends has become much riper than before.I also got the point how to run a company properly and created a better team which makes Rabbitow become better and better.
Your company's mission and vision

Vision: Question assumptions, think deeply & iterate a lifestyle.
Mission: Produce best intelligent healthy pleasure products in China.
Opportunity you see in the cross border business industry
There are various opportunities in the cross border business industry with measured risks. It depends on the entrepreneur to actually not follow others blindly. One needs to spend time observing the trend and catch the opportunity at exact time, then it's a win- win for company.
Word of advice for those looking to get into the business world
(1) Financing is a very important part for a new company. It's better for a start-up firm to get enough money in next 2 or 3 years, thus allowing you to be more rational and adventurous in business judgement.
(2) You are able to find those qualified personnel who work for you and keep patient looking for talents.
(3) You'd better focus on one thing and get that thing perfect and for a new startup firm, you must make a clear market plan and carry it out.