Forest Shipping – Overview
Forest Shipping is a Chinese freight-forwarding and shipping company that was founded in 2010 by Forest Zhang. Its main business is to provide professional customized logistics services to Amazon FBA sellers. Forest Shipping handles labelling, inspection, packing, processing and shipping products to Amazon Warehouse. It's basically a one-stop solution for FBA sellers. It has a worldwide network and can ship your products to any Amazon warehouses across all North America, Europe, and Asia.
Watch Forest Shipping Video Interview
Global From Asia TV had the pleasure to interview the founder, Forest Zhang, you can read the full post here or watch the video below, enjoy!
ForestShipping – How does it work?
Forest Shipping provides various shipping solutions such as receiving your products, labelling them, randomly inspect the items, and ships your merchandise to Amazon FBA warehouse.
To start off, FS will pick up your merchandise and bring them to their warehouse. Upon request, the items may be inspected and labelled. Your products are then carefully packed and shipped either by air or by sea. If by air, it shall undergo customs clearance and then off for delivery. If by sea, it shall undergo certain stages including consolidation, container loading, customs entry, destination unloading, customs clearance, dispatching, making an appointment and then off for delivery.
Forest Shipping Services:
Shipping Service: Forest Shipping offers FCL (Full Container Load) and LCL (Less than Container Load) shipping service including courier and air freight service, cargo handling, customs clearance, and door-to-door distribution to Amazon warehouses in United States, Canada, UK, Germany, France, Italy, Spain, and Japan.
Barcode and Label Service: Forest Shipping can handle some prep work for you including labelling, bagging, and bundling. FBA can do this for you at $0.20 per item, Forest Shipping offers a cheaper solution, you may contact them here to request for a quote.
FBA Product Photography: Offers low-cost basic photography service for your products – this service doesn't only save you time but also helps you boost conversion rates with the power of professionally photographed products. FS uses a plain white background that gives the item a professional and compelling look.
Short-term Storage: FS also provides storage facilities for your inventory. This helps sellers that have limited space and capital, as well as sellers that find it hard to organize  an inventory.
Warehouse receiving for FBA returned cargo: FS may also receive any returned cargo from Amazon and ship it back to you.
Inspection Services: FS may carefully test and inspect your products upon request to make sure they are in good condition prior to reaching Amazon. The inspection is completed in accordance with a set of standards set forth by you and the FS inspection team. With this service, you are able to point out potential problems and avoid negative reviews and eliminate the risk of sending damaged/faulty items to your customers that causes them to return the item.
Why You Should Use Forest Shipping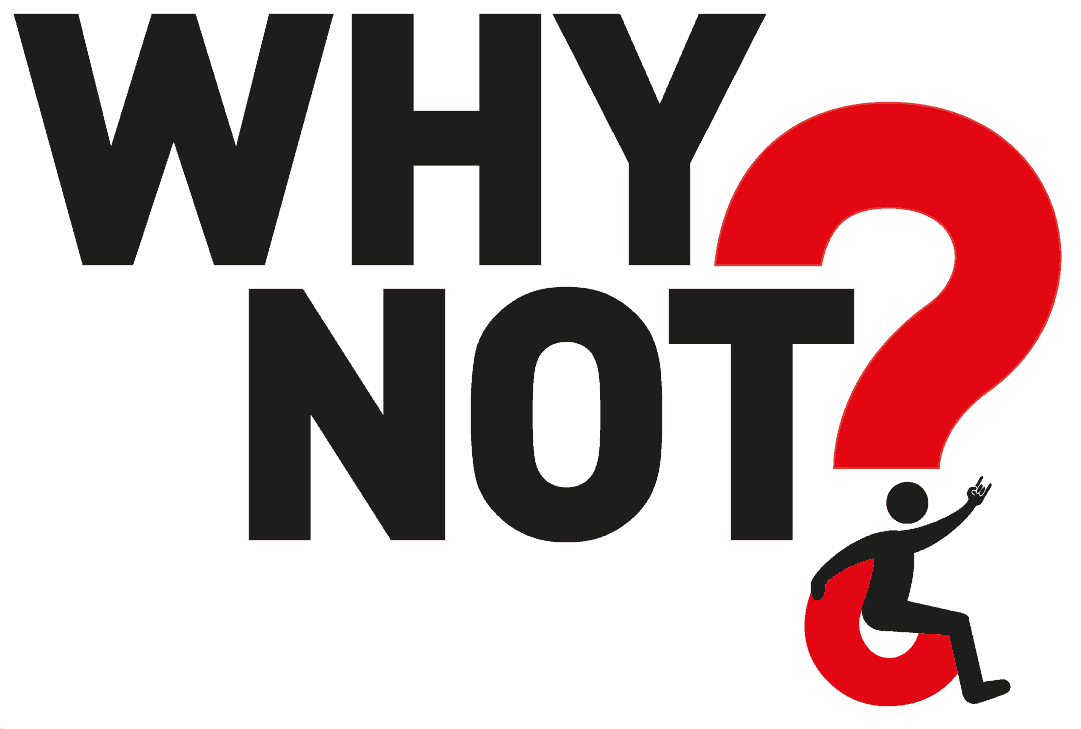 It streamlines the process of preparing products for FBA – Let's face it, preparing your inventory for FBA can be time consuming, frustrating and excruciating. With Forest Shipping, it streamlines the whole process and make your business run more smoothly.
To avoid mistakes – Sending your goods to Amazon for fulfillment isn't as easy as throwing everything in a box and sending it to their warehouse. There are many intricate rules you need to follow in sending a shipment. Forest Shipping are experts when it comes to sending a shipment to Amazon, you only need to send them the items and let them do the work for you.
To let you focus on other aspects of the business – marketing, product sourcing, advertising, growing the business, etc – these are the other aspects you can focus on rather than spending time sticking hundreds of labels and packing each of your inventory.
Bottomline

Reading over some reviews on Forest Shipping Facebook page, positive feedback and customer satisfaction are very evident. Customer service and professionalism is highly commended, as well as its reasonable pricing. Negative reviews are very minimal – out of 24 reviews only 1 left a negative feedback concerning shipping delays. Overall, Forest Shipping is a legit shipping company that works very well with FBA sellers.
Let us know what you think in the reviews below.
Reviews
0

out of

5

based on

0

reviews.
Overall rating: