2020 has been quite the year – and we hope everyone has used this unprecedented time to review deep down inside, who they really are and what they are destined to become.
Same has happened here at Global From Asia.
Skipping the fifth annual Cross Border Summit and evolving to be a more online based community – we have found one core thing that we are here to do –
Connect cross border (international) business owners with knowledge and people (network)
Over the 7 years we have been in existence, this is what we are constantly doing – sharing the podcast as the core knowledge in the industry, and the experts behind the podcast (and now live streaming) are very supportive to help others in the community.
This has been amazing to watch, and we want to grow it even further, and encourage even more of it – and today we are officially announcing such a move
Introducing The Open Knowledge Sharing and Community Center at Global From Asia
The Open Knowledge and Network Center here is essentially taking what we have an amplifying it.
It is empowering the GFAVIP member community to carry the torch further and brighter.
We are opening up the tools and resources and network to allow our members to be able to use them to help reach and connect even more people.
This is done in a few ways.
Knowledge Sharing Sessions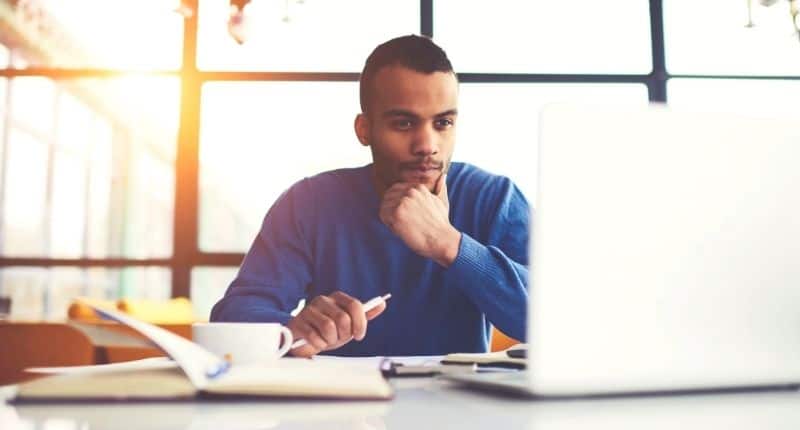 Global From Asia has always been about sharing knowledge and helping others all over the world (so long as they have an internet connection).
But it has been a more closed system, with Mike as the host of a weekly podcast.
We have had so many people who have amazing knowledge and stories in the industry who want to share.
So we will start to introduce these amazing members and what they are working on in this newly upgraded community platform. Those in the GFAVIP community can create a knowledge sharing event, and we can help arrange all the various details of it – from the technical setup to the promotion in the community.
This can be in the form of a live event, a pre-recorded session, or simply a blog post to share what they are working no, what they have learned, and how others can learn and apply it.
Those in the community, on social media, our email newsletter, and other channels will get updated about this and choose to join and/or check out this amazing knowledge.
Business Collaboration Opportunities
The second way, which is much more interactive – is the business collaboration opportunity.
From our offline events to our podcasts, over the years people have been making deals and connections.
We want to scale that up, and help even more business people in the community to get the connections and opportunities, especially in this new online based world.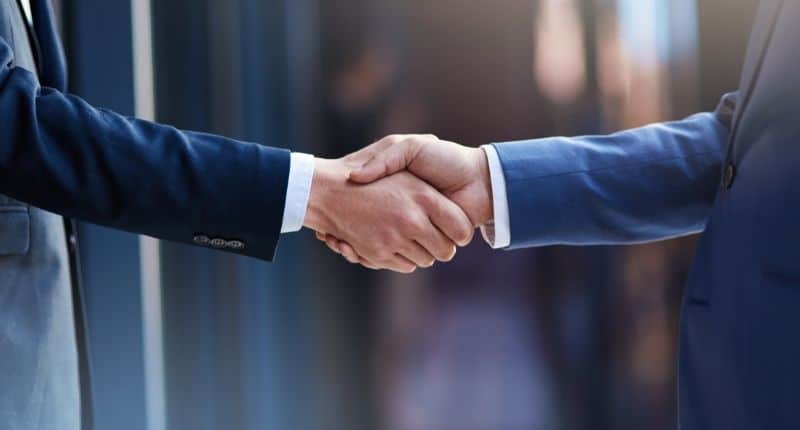 Let's take for example Diane, she is starting a new ecommerce brand and is looking for investors, distributors, and strategic alliances. She creates a business collaboration opportunity in the GFA hub, and arranges live session(s) where people can join and learn more about her business and the opportunity.
This is our favorite thing to see here in the community – we love to connect people. And are very excited to take quality business people in the community and help them reach more quality business people.
So How to Get Started, What Is Next?
This is just getting started now in early November 2020, and if you're following our Global From Asia updates – from the free newsletter to our social media or Wechat, or if you're a private member in the GFAVIP membership – you will start to see these community-driven activities and sharings start to pop up more and more.
Want to Create Your Own Knowledge or Collaboration Sharing?
We would love to hear from you!
If you're a GFAVIP member, this is what our team is here to help with. So talk to your GFAVIP member community manager about arranging this, and we will find the best time in the content calendar for your sharing to be arranged. We also have some guidelines and best practices we will share with you privately.
If you're not yet in the GFAVIP community and want to share, we encourage you to review and apply to join. We want to focus on vetted and quality knowledge and collaboration opportunities for our network – and having a vetted private membership has been the best way for us to allocate resources properly.
If you're interested in reading, consuming, or participating – make sure you are following us in your preferred method – the newsletter is the best, and on Thursday evenings Asia time we send out the schedule and other updates of what is happening.
Thank you for your support, both creating as well as consuming – it makes the international and cross-border trade industry that much better.