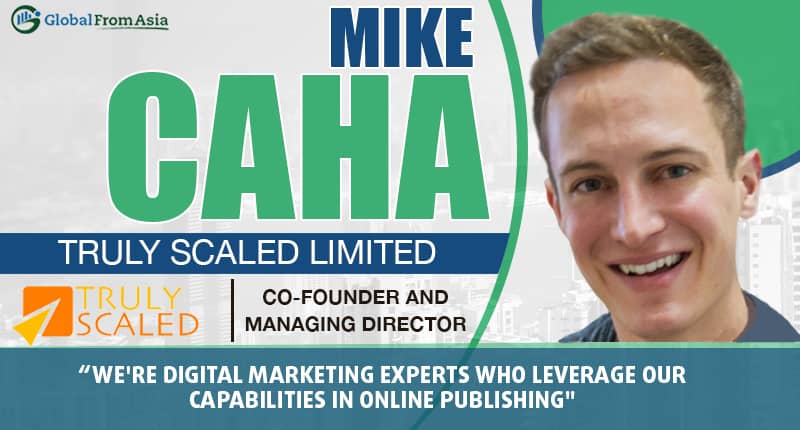 It's time to feature another member this week. I am glad to be able to talk to awesome people like our GFA members. Let me introduce our next member, Mike Caha.
Who is Mike Caha?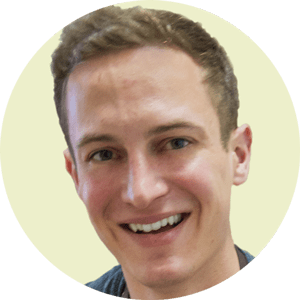 Mike is the Co-Founder and Managing Director of Truly Scaled Limited. He loves to cook and he's also into sports. Truly Scaled Limited was founded in August 2013. It is a media company that provides an end-to-end solution designed to captivate an international audience. They have you covered from content globalization to IT infrastructure for your business.
How did Mike get the idea for his business?
Mike said, they experimented last August 2013 with different media publishing and moved to different digital publishing and that's when they started in China.
What is the company's mission and vision?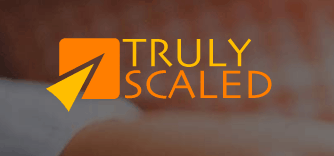 Here's what he said: "At our core, we're digital marketing experts who leverage our capabilities in online publishing."
"Our primary offering is connecting worldwide audiences with engaging digital content published in a variety of languages. We build systems and software to efficiently curate and produce content at scale."
Mike also mentioned that bringing digital media and suppliers is what made him choose this type of business. His company's goal is to have more Hong Kong partners and to do more. A business without funding is really difficult; that's why wherever you have your business, you need to continue to do more and have rapid growth.
Finally, we asked him if he had one piece of advice for someone just starting their business in general? He answered that it's important to invest in good people and good tools.