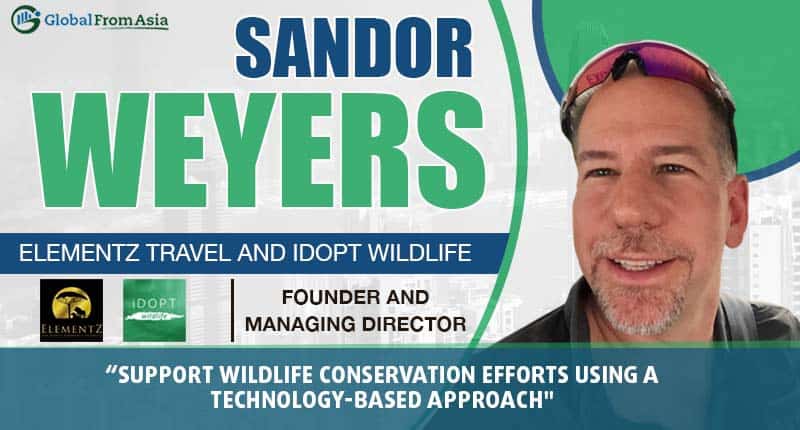 Our next member is an entrepreneur who has the passion and love for nature and wildlife. I am grateful to be able to talk to our next featured member. Let me present to you, Sandor Weyers.
Who is Sandor Weyers?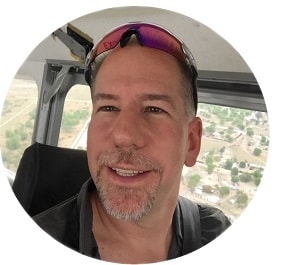 Sandor is the Founder, CEO and Owner of ElementZ Travel and IDOPT Wildlife. He's 20 years trained in the finance industry and have been a member of large companies. Two years ago, he quit the finance industry and pursue his love for nature and wildlife.
Sandor's Companies
Sandor owns 2 business namely ElementZ Travel and IDOPT Wildlife. ElementZ Travel is a travel company that provides a meaningful journey to Africa for their clients. They not only provide a luxurious accommodation but promote ecotourism and wildlife conservation too. They have ecofriendly partners and NGOs to design their client's travel experiences. This brings luxurious holiday with a deeper meaning.
Next is iDOPT Wildlife. iDOPT combines technology, fundraising and wildlife education. Its purpose is to raise wildlife conservation for children. "iDOPT is a mobile app that allows you to adopt directly or gift to someone an orphaned endangered animal to someone. It also helps raise wildlife conservation awareness." – based on their Facebook page IDOPT Wildlife.
Company Mission/Vision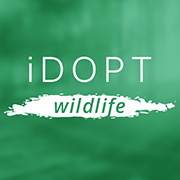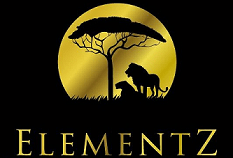 We asked Sandor what is his company's mission and vision. He replied "Be one of the most highly regarded, sustainable travel, focus company in Africa." – ElementZ Travel and "reach, educate and engage with as many children as possible all around the world." – iDOPT Wildlife
"Our mission is to support wildlife conservation efforts using a technology-based approach to increase both global awareness and funding for qualified conservation organisations"- IDOPT Wildlife About US
What made you choose this type of business?
"You need perspective, you still need expertise and you don't want to be just the traditional travel agent. You have safety concern and sort out things plus more Chinese invest into Africa, more business travel from China to Africa. We didn't want to be another NGO. We want to create a technology platform to engage children through a mobile app. Establish more emotional connection." – Sandor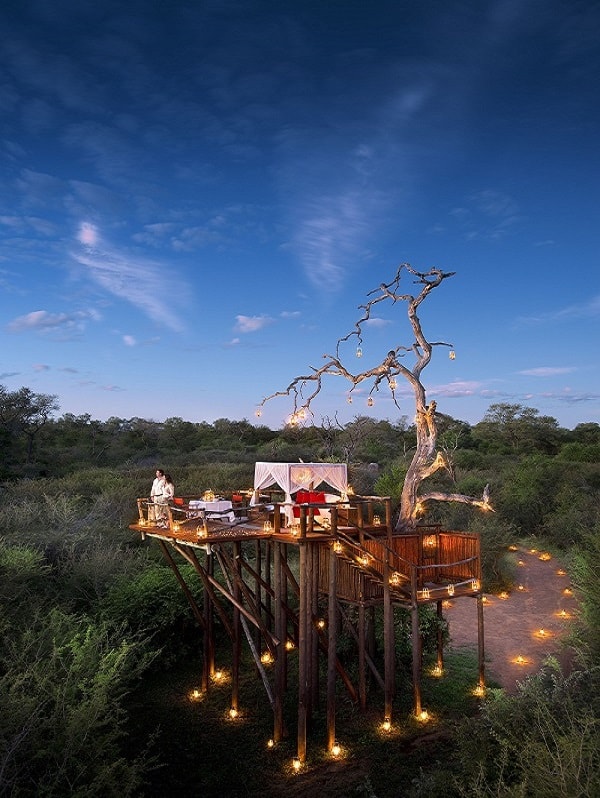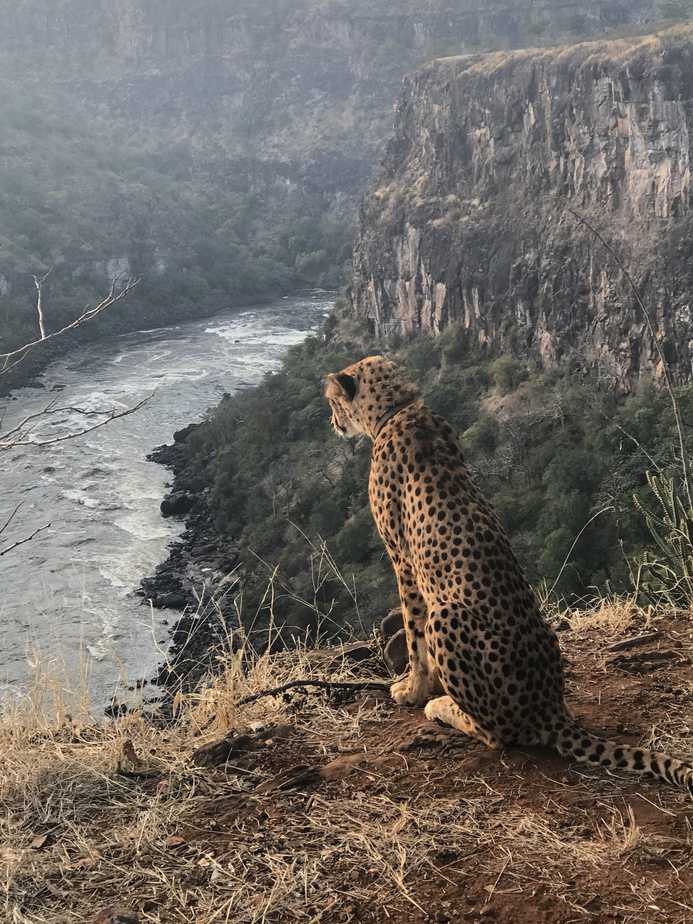 Challenges Sandor experienced from doing his business
One of the biggest challenges he encountered was establishing trusted partnership in China. The process of business partnerships in China and getting out the words the ability to be recognized for the app to go viral and reach a certain scale.
Advice to someone just starting out
"Be resourceful and never give up!"