Live Podcast Recording & Networking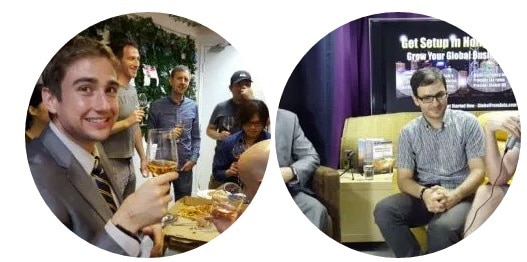 ---
After our successful office opening party, people enjoyed watching a small studio of our Global From Asia podcast.
Let's try it again!
Great Feedback from 1st! Be part of the 2nd!
So What's The Agenda?
---
So what's the plan? We're so excited for this – here's the basic outline
7pm – 7:45pm – dinner, drink, network
7:45 – 8:30pm – podcast interview, live!
8:30 – 9ish – live questions and answers, then more networking!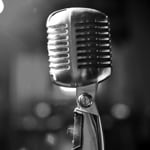 ---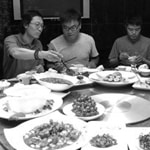 ---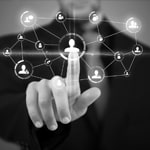 ---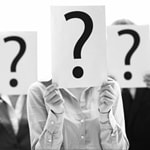 ---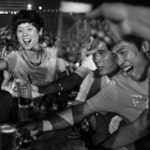 ---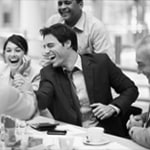 We will have name tags so people can get to know each other more. You should also bring business cards so that you can network even more. If you need a private space to have a 1 on 1, we do have some smaller break out rooms where that can happen.
Please do not talk during the podcast recording, as you know how annoying bad quality sound is when you're listening to podcast shows!
And When Is It?
---
So when and where? Here's the gist:
Date: Tuesday, December 15, 2015
Time: 7pm to 9pm
Food, Drinks: Yes included in entrance fee.
Cost: $20 USD, covers food + drink
Dress code: Casual
Location: Global From Asia's new office HQ
Address: 27-33 Nathan Road Alpha House 13th floor, Unit 13B
District /MTR: TST – Tsim Sha Tsui, Kowloon
Need to Contact us? Check the Contact page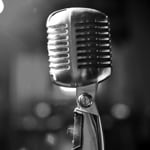 ---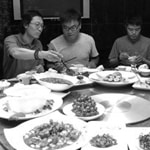 ---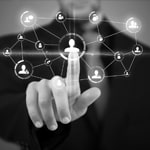 ---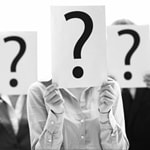 ---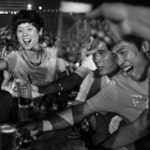 ---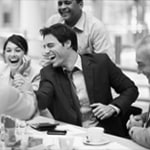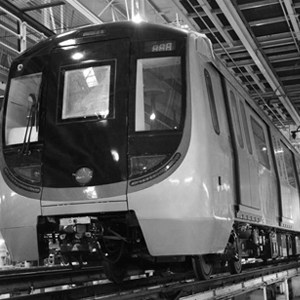 ---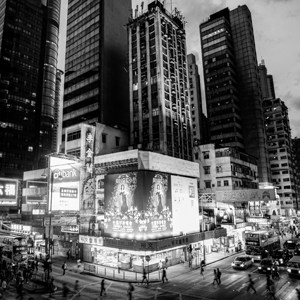 ---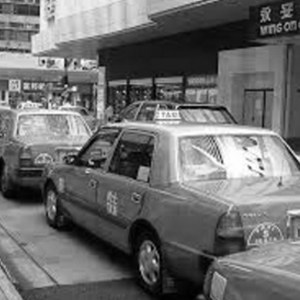 ---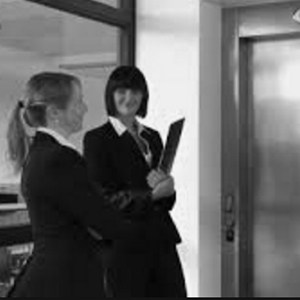 Address is: 27-33 Nathan Road, Alpha House, Unit 13B
Go to TST (Tsim Sha Tsui) MTR Station.
Exit C1.
At street level, go straight to Beijing Road and cross that street, you'll see a Swatch store on the corner. Then take a right. The building you see after Swatch is the Alpha House. The entrance is on the left, a metal door and walk up the stairs to the elevators on the second floor.
Walk in the doorway with "Alpha House" above it, go up the stairs, and take the elevator to the 13th floor.
Here is a map. It's right across from iSquare.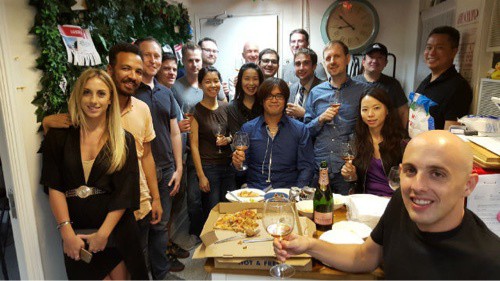 Our Office Isn't That Big – Space Is Limited!
---
We are excited to get to know the community more! It's a very informal space where we can host many fun activities in the future, such as mastermind business events, more networking parties, or special guests and live studio recordings.
The place can fit about 20 people, so I'd recommend booking your ticket now to make sure you can get in!
Register Now For The Global From Asia Office Opening Party
Dinner & Drinks

This is for those who want to get the most value. We will have catered food and you'll be able to enjoy a nice dinner and wine while networking. And 2 glasses of wine, soda, or beer. A great value and it will also help support the party at the same time.

Seat at the Podcast Recording

We will hold a seat for you in our small, yet lovable recording studio room. Get a chance to see a podcast being made right before your eyes.

Get a chance to get on the show, we will work to engage the audience!
And once the spots are booked up, we will have to turn people away. We'd love to host everyone, but just can't leave a bad impression on the landlords on the first month here!
Dinner & Drinks
Most Popular!
$20 USD
Entry
Dinner
2 Drinks
Guaranteed Seat
At the Door
$30 USD
Entry
Dinner
Included Drinks
Guaranteed Seat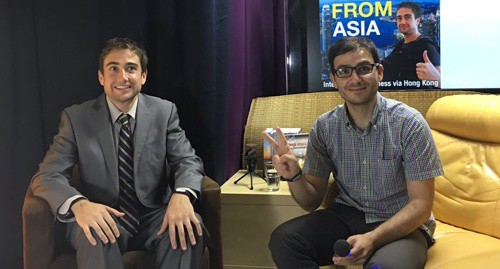 Any questions or concerns? Please contact us and we'll get back to you ASAP!