Bridging Eastern and Western E-Commerce Sellers To Mould A New Future Business Model
The Cross Border Matchmaker (CBM2017), is an event connecting E-Commerce sellers and suppliers growing in the global market.
CBM2017 brings manufacturers, cross border E-Commerce sellers, Product suppliers and major E-Commerce platforms together to seek cooperation and opportunities to grow their business.
Friday, Oct 27, 2017 Shenzhen, China
Over 300 e-commerce business owners from both inside and outside of China assembled to take part in the first ever Cross Border Matchmaker. Hosted by 3 organizations, Global From Asia, Popeye Incubator, and Guangdong E-Business Association, it was the first event of its kind to bring together top Amazon FBA sellers to the stage.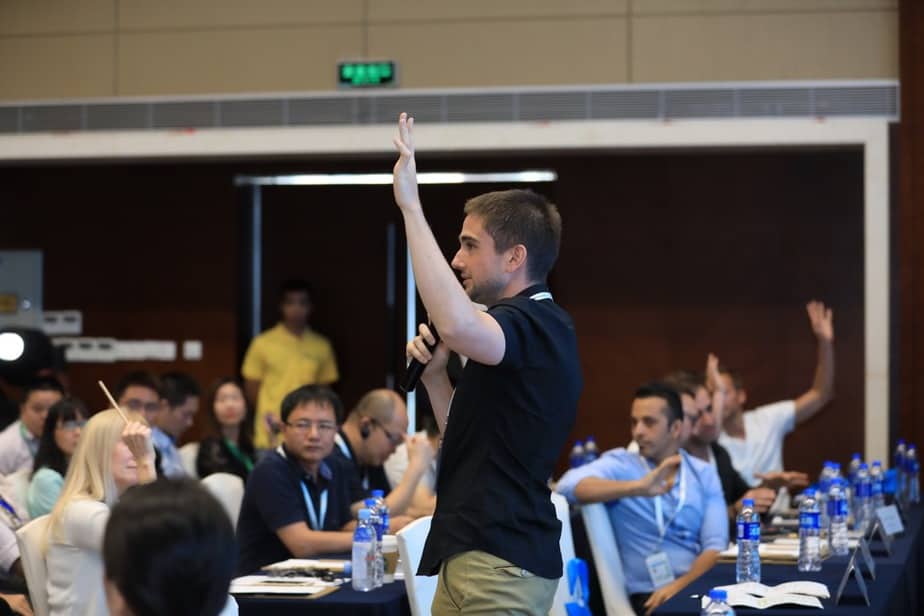 With over 20 top experts in the industry sharing strategies for optimizing your Amazon FBA listing to building an international brand and internet marketing(SEO) – the audience was filled with information and advice on how to taketheir e-commerce businesses to the next level.
Many international speakers had their first experience in China and Shenzhen. Keith O'Brien, CEO and founder of MarketHustl and SellerPhoto , an American Amazon expert had arrived to Shenzhen, China for the first time to speak at this conference. He was pleasantly surprised by the modern style of the city and the very positive minded sellers in the audience. Will Tjerlund, a top Amazon seller from Minneapolis, Minnesota also had spent his first time to Shenzhen for the CBM2017. He enjoyed sharing his knowledge and the data he has gathered from his years on e-commerce and working with multi-million dollar brands in his consulting firm Goal Consulting.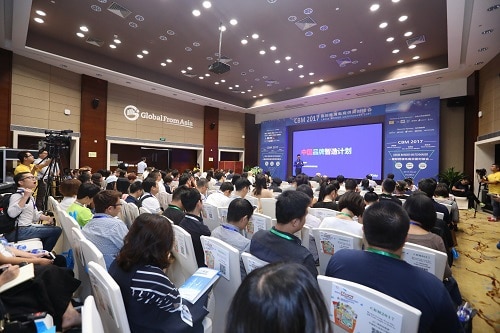 On top of international speakers, the CBM 2017 conference also introduced famous Chinese seller in the community. The conference had Ricardo Li, founder of Popeye Incubator and also a former director of Shenzhen for eBay up on a panel to share about the future of brands in China. It was a panel where we brought top international seller Meir Simhi from Brand Masters to share the perspectives of the Western side of the sellers mind. Multiple sessions were quite amazing where we took top sellers and experts from both China and overseas and learned their tactics and strategies in a "head-to-head" format. Truly a first of its kind, and an eye opening experience for the audience.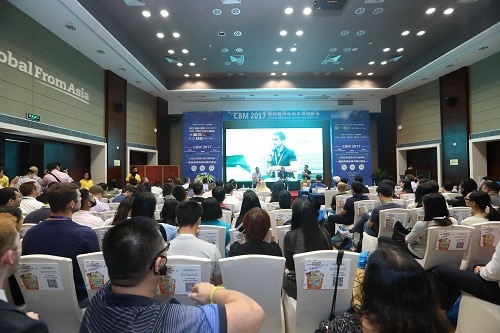 Michael Michelini, founder and host of the Global From Asia podcast said "this is a very special day for the cross border e-commerce industry. We are forging international relationships and debuting a new type of business model joining e-commerce sellers and suppliers."
I am honored to have attended this conference and have met a lot of top sellers and pearls in different areas. I asked many questions and excited for next time to share my experiences. I will definitely take actions and make strategies based on today's CBM 2017
said Woo, a Chinese seller who is active and responsible for the Japan market place of Amazon in her business.
"Today's meetup was amazing and so much information and people are doing such amazing things online. For me, at the stage, I am in this is amazing information and I look forward to using this in the India market" said Deepa who is visiting from India to learn about e-commece and business strategies for her growing B2B business.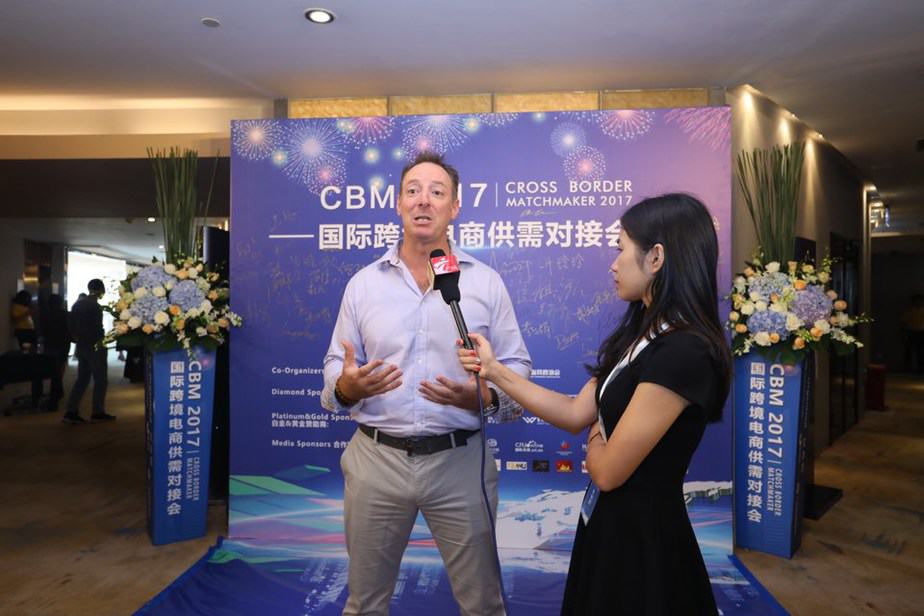 We had a brilliant day here at CBM. Thanks to all the speakers, there have been a massive amount of generous knowledge shared and I look forward to putting it into practice
said Diane, a seller from the UK who is currently living in Hong Kong.
In addition to the world class speakers on Amazon FBA and e-commerce, we had over22 manufacturers displaying their products looking for more e-commerce sellersto cooperate with. This was taking place simlutaneously within what we called a"matchmaking room" where deals could be made and long term buying – and business – would take place.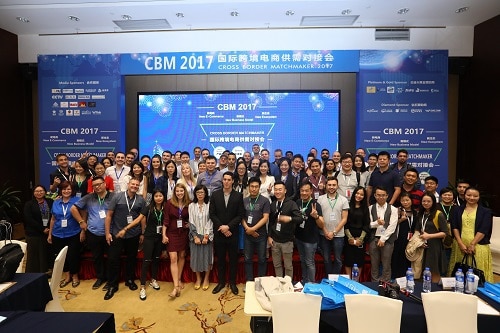 This is exactly what the CBM is all about, and we are taking the cross border e-commerce industry to the next level. We see the opportunity in the market and as Kenny Au, founder of Solid Channels said – we all need to work together to improve and grow the industry.
The Cross Border Matchmaker is more than an event, it is a starting point for long term, global e-commerce relationships. As the F2C (Factory to Consumer) model becomes more and more of a reality, both the International community and Chinese community need to work more closely together.