The world may be going global but we're still challenged by old fashioned borders—that's how international entrepreneurs behind the 2016 Cross Border Summit described the mission of the event. The 2016 event welcomed international business leaders from multiple countries, with an emphasis on cross border commerce in China.
Guests were able to hear discussions and seminars on marketing overseas, management, and manufacturing fundamentals of interest to their multinational business. In addition to networking, some of the biggest names in business were on hand to share their insights on international business trends in Chinese economy.
I know personally when I attended my first event it was a huge help. I was still a bit green about how international business was done, but I felt it was necessary to learn as much as I could to protect my clients and get a more thorough understanding of China's perspective on all these markets.
I chose 5 talking points to focus on for the latest summit meeting of 2016, and though there was a lot of great information there, discussions by Neil Woodfine, Mike Bellamy, and Renaud Anjoran certainly stood out in my mind.
Lesson 1: When doing business in China, let them protect you.
Mike Bellamy, founder of Passage Maker, which handles virtual workshops, discussed the importance of registering your brand in China. IP protection is growing, as many companies from North America and Europe are doing business here.  Since modern Chinese IP law is actually based on western models, it's an area where more entrepreneurs can and should be actively involved.
Lesson 2: China needs your help to reclaim its market, so you have every right to "keep your hand" at this poker game. Make sure to stay on top of task management.

China is also trying to get independence from the foreign markets, and return to global prominence that it enjoyed in centuries past.  In addition to pushing IP protection, factories are also pushing project management software, and are pioneering concepts of virtual factories.  All of which of course, attracts worldwide consumer audiences. At the same time, it's important to remember to stay on top of task management. One great tip he shared was to get the boss to agree to the conditions in front of the factory staff, in order to emphasize main points to the whole team.
Renaud Anjoran, of SOFEAST.com highlighted the importance of getting specifics, and remaining firm on upholding high standards—since for one thing, the  General Manager of the factory might not be "as advertised", which can cause some complication.  You don't have say over who works on the project, but you do have a say in ensuring the quality you initially paid for.  
Lesson 3: Quality or product is not assured unless it's specified. There are many hands in production as there are cooks in a restaurant.
Renaud, also spoke of his industry specialty—quality control. In addition to discussing the importance of knowing the raw materials for your business, he also brought out the need to specify ongoing packaging, safety and quality control standards, since "like a restaurant, some factory quality drops over time." He also mentioned that if you invest more money for large orders, you do get to retain more control, as factory heads will be more eager to please, plus you get more leverage in getting to use more machines or newer machines.
Lesson 4: You can't control hiring, but you can hold the factory to the agreement. Usually, it's best to test the process yourself to see how results from lab and factory equipment differ.
Sourcing requires doing personal testing, specifically in how factory equipment and labs may differ in results with each task. Test both for quality control and inspect during mass production. You can do this by staying to check on the processes during pre-production, by following specific processes that may have produced error in the past, by checking the first batch of finished products for defects, and by doing final random inspection several days before shipment. Waiting until the end of production is obviously the most costly mistake, especially if you're dealing with an untested supplier.
You can also ask questions about how many workers per line, total workers assigned, how many pieces are processed in a day, and get specifics on when a quantity of 50, 100, etc., will be completed.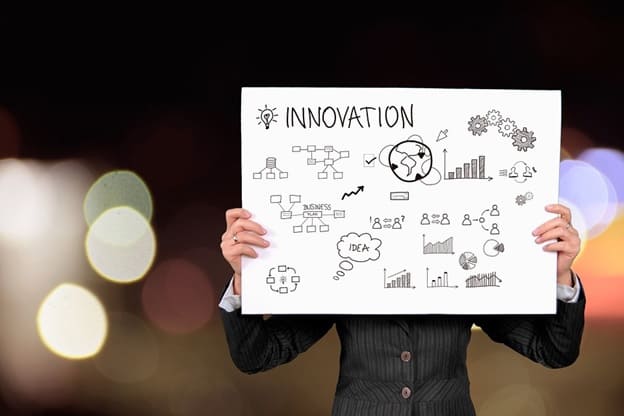 Lesson 5: The acceptance of emerging financial technology sets a good precedent for the eastern world, and even beyond to the west.
Neil Woodfine, COO at Remitsy.com, a trusted BitCoin expert, joined several other CEOs to talk about Asia's progress in embracing technological changes and how it helps to generate greater financial inclusion and efficiency when dealing with so many "borders" of different countries, even within Asia.  Neil and others covered how various Asian countries, like Vietnam, notice when policy makers adopt new financial technologies like Fintech and BitCoin, and how this keeps China as the freest financial market in the emerging world.
The 2016 Cross Border Summit had many gems of input that will help me in my own business and I'm sure we all appreciate the message of carefully crossing these borders, even as the business world becomes a global playing field.
---
This article is written by Rico Ngoma, the CEO of Source Find Asia that specializes in helping businesses achieve high performance in Asian markets through sourcing and procurement consulting. Be sure to check out their website for more great resources and services for all your sourcing needs. Rico is also a VIP member of Global From Asia's network of experts. Check his profile here.