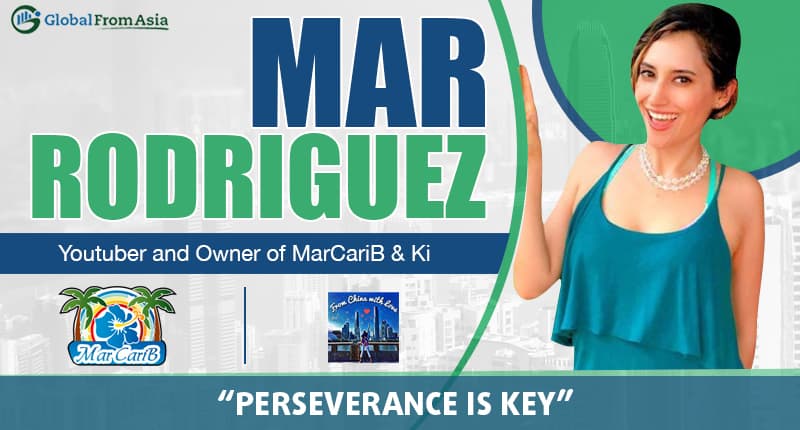 We have another featured member for this week. She's a Youtuber and a vlogger from Mexico, our member for this week is Mar Rodriguez.
Who is Mar Rodriguez?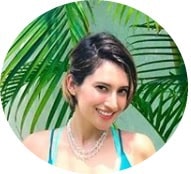 Mar is a Mexican Youtuber who has been in China since 2009. She graduated from Shenzhen University with a Chinese-Business degree. She is a YouTube vlogger with a Spanish channel "Marcarib" and English Channel " From China with Love " where she basically vlog about her daily life, business, health and China subjects. She actually has a trading company "MarCariB & Ki" which she started in 2015, focusing mainly in Latin American market, exporting many kinds of goods from China.
Their main products are mobile accessories, gadgets and Chinese cosmetics. Their main shipments are to USA, Mexico, Peru, Bolivia etc.
Mar wishes to express herself as a recognized China business vlogger for the Latin American market, where their mission is to deliver the best quality products, deliver a good customer service in a very efficient way that will be available to all her fans and followers who will be interested in doing business in China, specifically purchasing merchandise.
What made you choose your current location to do your business?
Mar was living in Singapore as an expat back in 2005, where she did her high school and that gave her motivation to keep studying in Asia and in this case in China. Little by little she got clients and started her business in China.
Challenges you experience from doing your business?
"Chinese supplier's common mistakes on getting the whole order right. Orders delay, and exchange of cheaper quality." these are her challenges.
Do you believe there is some sort of pattern or formula to becoming a successful entrepreneur?
Mar said "Consistency and persistence".
If you had one piece of advice to someone just starting out, what would it be?
"Just follow your idea as long as you can, time will always payback your efforts and you can always become an inspiration for others who eventually will be your followers, clients, supporters etc. Perseverance is key."