We want YOU! Applications Open For General Manager of our Amazon FBA Business
Para Living Inc is a year old (birthday Aug 11, 2018) and we have an amazing opportunity for those tuning in.
We're looking for a General Manager and Partner of our Amazon FBA business.
Do you want to take action in your life and make a lifestyle business that you can be proud of for years to come? Work alongside experts and get amazing connections along the way?
Then,
We want to hear from
you!
Read on….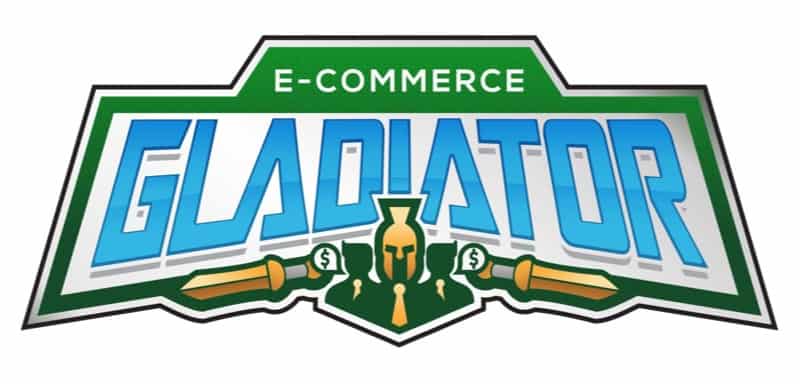 About The FBA Business
Para Living, Inc – our Amazon FBA company selling coffee accessories as well as other home and lifestyle products – is recruiting a partner to join in. A ton of the upfront work has been done, we have a registered US trademark, brand registry in Amazon, active listings, stock in Amazon and China, and a growing following and website.
Sounds good?
Limited Time Business Opportunity
We will be accepting applications until Aug 22, 2018. BUT – we may make our decision sooner – so don't wait until the last minute – apply now and make it happen.
What We're Looking For?
Wondering what it will take to get this amazing opportunity?
We are looking for an operations and detail oriented person who wants to hop into the cockpit of an Amazon e-commerce business.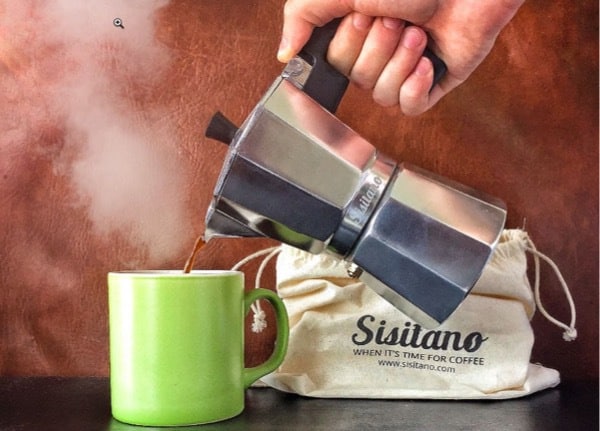 Roles & Responsibilities
Supply Chain & Logistics
Supplier sourcing
Supplier Purchase Orders
Warehouse Inventory Management
Amazon Shipping Plans
Returns and Defectives
Dropship Orders
Product Management
Market Research (check demand and channel opportunities)
Product Research (understanding the product)
Competitors Research (knowing your competitors)
Keyword Research
Product Development
Final Product Specs
Packaging
Bundle/Accessories
Images
Copywriting
EBC (Enhanced Brand Content)
Product QC (Improving the product consistently based on reviews)
Fix Listing Issues (improving images, change misleading texts)
Fix Product Quality Issues (e.g. add user manual with instructions, or changing the handle to one with a better material)
Account Management
Catalog management (update product pages)
Account Settings
Seller Support Cases
Reviews & Feedback Management
Customer Service
PPC/AMS
Promotions and Coupons
Setup autoresponders
Submit reports
Sounds exciting – and you will be working with Amazon and marketing experts in the business on a daily basis.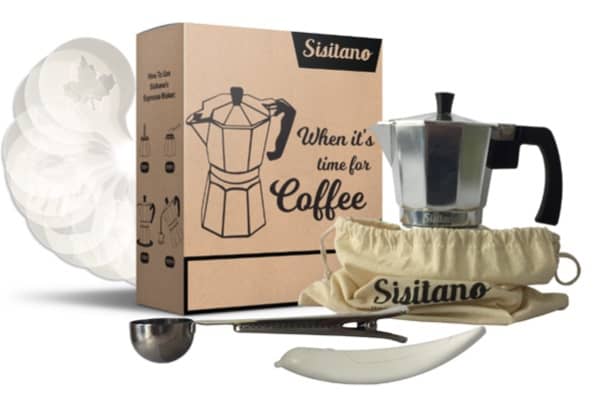 What Is The Offer?
Wondering What You Will Get?
We have allocated 10 – 20% equity in the established business alongside mentoring and coaching from our experts in the business and GFA community.
We want you to be committed. We are asking for an investment of $3,500 USD which will be an amazing ROI with Christmas approaching and things building up. Imagine learning by skipping a year of building up and get FBA and marketing experts putting you into hyperdrive.
Want To Work Alongside Other Ecommerce Entrepreneurs in China?
As this program has developed, many are anxious to work alongside other E-commerce and FBA business hustlers. The funny timing is I just moved out of Shenzhen, China to Chiang Mai, Thailand and have a massive dual zone (business and residential) apartment in Futian, Shenzhen available for rent.
So here is the deal – we are taking the Ecommerce Gladiator program to the next level. We will open it up for this new General Manager as well as other Amazon FBA business professionals to live and work there. A hub for hustlers who want to build an ecommerce business. We have many in our network already in Shenzhen, I (Mike Michelini) will be there at least once a month, and you will have that energy and passion of other entrepreneurs building their business.
All things are open and on the table. I have talked to many applicants and others in our email newsletter and they are craving to get more exposure and experience in e-commerce between China and the world. So let's make this happen!
Ready To Apply?
We have an application form – video would also help stand out from the rest – click the button below and we will be reviewing.
Application deadline is August 22, 2018
Frequently Asked Questions
When will this take effect?
We are looking to get this person started asap learning from our CEO and advisors. But the contract would probably be signed for Sept 1, 2018.
What are the terms?
We will have a 1 year cliff and 4 year vest.
Is this an office position?
No! This is an "remote" position – but really – we don't call it a job you are a partner who will execute anywhere.
Is it location indepedent?
Sure – similar to above. Partners are all around the world.