---
Cross Border Business Trips
Shenzhen Business Day Trips From Hong Kong. Shenzhen business trips are perfect for you!
Check Upcoming Trips
---
A Full Day Business Trip in Shenzhen, China
Each day trip we take, we jam pack it with action – all themed around a specific topic – such as wearables, logistics, Chinese social media, fashion tech, and more! Have a specific business topic you'd like, please let us know. This is all about bridging the Hong Kong and Shenzhen market and communities.
Learn

Each trip is focused on a single business topic or industry. Choose one that interests you.

Network

Meet others on the trip like you, and also connect with Chinese business executives.
Exciting and Educations Trips on Chinese E-commerce via Hong Kong
China Trip
Learn about Chinese manufacturing and e-commerce with a full day tour and seminars in Hua Qiang Bei, Shenzhen!
Learn more
Hong Kong Trip
Learn about Chinese e-commerce leveraging a Hong Kong limited company
Learn more
Qianhai Trip
Take a full day business trip to Qianhai Free Trade Zone in Shenzhen.
Learn more
USA Trip
A big trip to America! Go with high level Chinese executives to USA and meet quality US business owners.
Learn more
The "Standard" Agenda
Each trip is customized a bit, but this is the basic outline. Its an incredible business trip you can enjoy, plus networking to grow your business.
8 AM - Meet & Board
Meet in Hong Kong and load up on a bus or van.
8:30 - 10 AM - Travel
We drive cross border into Shenzhen
10:30 AM - Tour
Arrive in Shenzhen, visit a company / marketplace
12 PM - Lunch
Lunch together, with the other travelers and business executives
1:30 PM - Workshops
Business roundtable about our themed topic with guest speakers
3 PM - Company Visit
Tour the company office we are visiting and surrounding area
5 PM - Mastermind Dinner
Sit with a group of fellow business people and share your business strategies. Have an enjoyable dinner together at the same time.
8:00 PM - Depart Shenzhen
Time to go! We begin to head back to Hong Kong
9:30 PM - Back in Hong Kong
The full day business event is over, you're back in Hong kong! Time to go home and rest!
The Tickets
Each ticket includes speaker sessions, breakout sessions, lunch/dinner, and networking.

It is an action packed day balancing learning, seeing a new business, a roundtable with the other travelers as well as Chinese business owners and those located in Shenzhen.
Find an Upcoming Ticket
Meet the Team
Here's the team that is making it happen!
Lucy has been working with cross border ecommerce companies for over a decade. From logistics to community organizations – she knows the inside out of the industry and has the contacts to show for it. She helps make the Chinese members make forward progress on their business.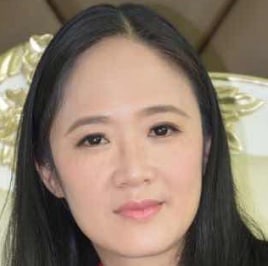 Lucy Zhang
China Business Manager
Wendy has a passion for connecting people. She has organized mobile app events in Beijing and worked in the high tech industry her entire career. She is a great business development professional who is putting her contacts to make this event spectacular.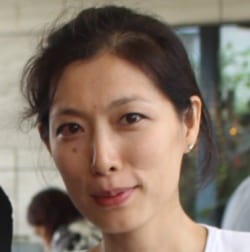 Wendy Wang
China Business Development
Yana Robbins is a serial entrepreneur and the founder of Jumpstart
Magazine, Hong Kong's Magazine for Startups. She has over 15 years of
E-commerce, Affiliate Marketing, SEO and Design experience.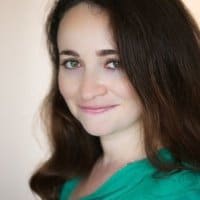 Yana Robbins
Hong Kong Relations
Mike understands the needs and frustrations of foreign business owners in China. He has worked in ecommerce for 8 years and been in China close to 10. He is the host of Global From Asia and works hard to get the right information to the business community about business here.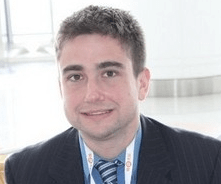 Mike Michelini
Western Business Development
Meet In Hong Kong
We depart bright and early from Admiralty MTR Exit A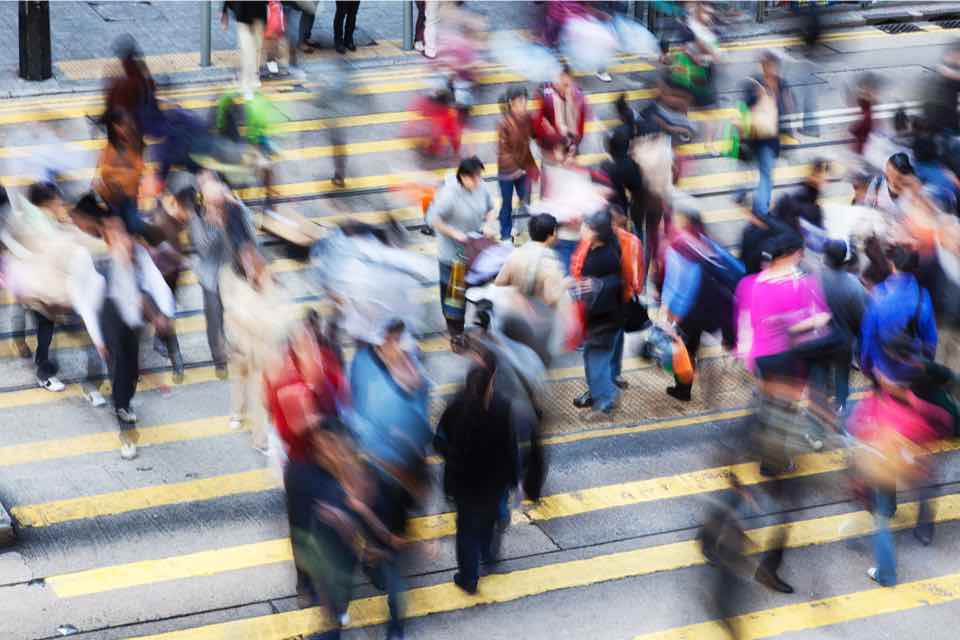 Reserve your ticket today!
---
Frequently Asked Questions
Get Real China Business Experience- Signup for the Trip Today!
So what are you waiting for! Let us show you the real Shenzhen, China and get you in and out in a nice and efficient day trip.
---