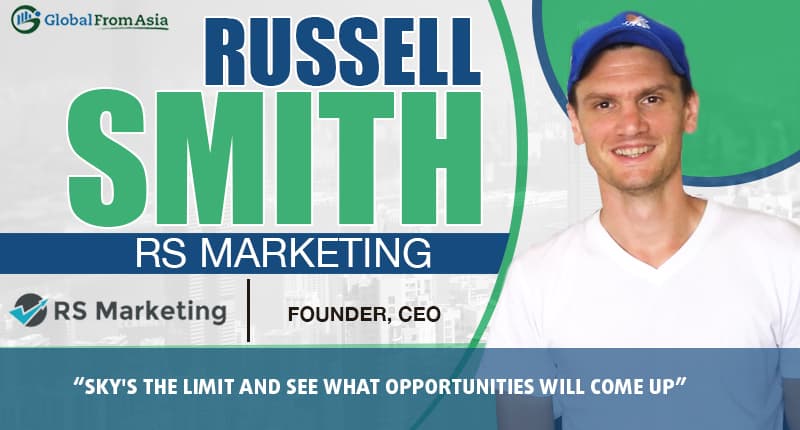 This is exciting as we now introduce our third member in our Global From Asia series! Ladies and gents, I present to you, Russell Smith of RS Marketing and Living Leaf Tea.
Who is Russell Smith?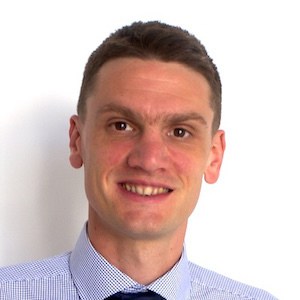 This week, our third featured member is Russell Smith. An entrepreneur from the UK who started off selling on eBay from China, and later moved into content marketing and web design, which is what he's focusing on now. He also mentioned he has a passion project, the Living Leaf Tea, which sells tea directly from China. Living Leaf Tea is his side project for now.
About Russell's Company
Russell's company is called RS Marketing. It is a digital marketing agency focused mainly on web design. Its primary services are for conversion-focused web designs for both Western and Chinese companies. His company was registered in November 2015 and it's been operating since then. Of course, RS in RS Marketing are Russell's initials — very original thinking. He wanted to keep the company's focus open, so it can offer different services and potentially add brands under it at a later date.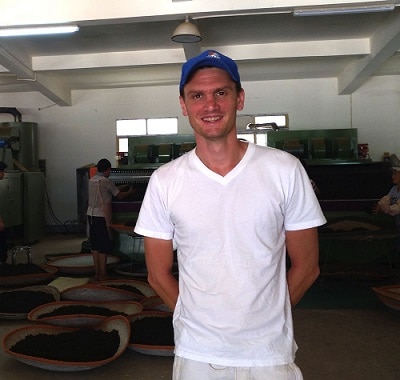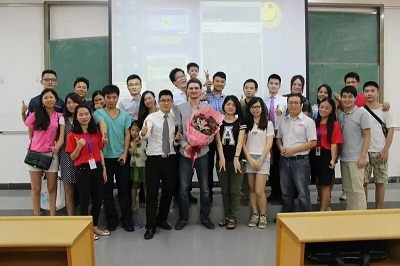 How did he get the idea for RS Marketing?
Russell wanted to build a business that could be run from anywhere, and when doing eBay sales, he didn't feel entirely comfortable dealing with physical products, shipping and other issues. So, he started learning online marketing skills like copywriting, content marketing and web design. He found being in China and having manufacturer connections provided a unique position along with having web design skills to offer. He also mentioned that his manufacturing friends were all in need of websites, so the demand was really high. That's when he started his company. From there, he has expanded his services to include Western clients and startups, which he really enjoys.
What are Russell's company's mission and vision?
He's really looking to both grow and streamline his business. He plans to develop a managed hosting package for his clients and to build up monthly recurring revenue. He also hopes to specialize in some professional areas, to offer specialized marketing services to those niches, though the company is not quite there yet. As for a specific vision, he said the sky's the limit and he will just have to see what opportunities will come up when the company is bigger and more stable.
He also mentioned that It was more a case of circumstance for choosing China for business. He came to China first to learn Chinese and teach English. Those were a great few years for him, but he wanted something more. He started with the eBay project and things evolved from there.
What challenges has he experienced in business?
When we asked Russell about his challenges, he said they were mostly cultural and communication differences. Chinese clients' expectations of their contractors and employees are very different than what he expected back home. It's a really big challenge for both sides, so he's constantly working on improving communication, and finding ways of working together is really important. He also found some challenges setting up the legal / financial side of things, specifically getting paid and paying taxes.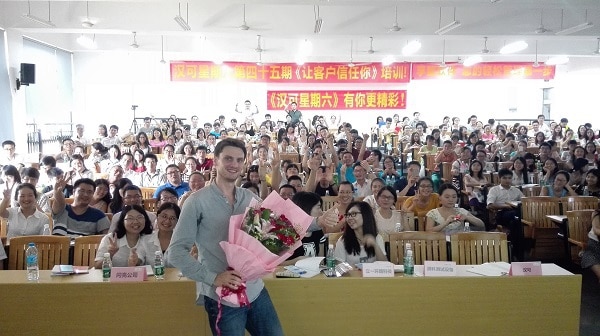 When we asked, if he could give one piece of advice to someone just starting out, He stated this: "If someone is just getting started out in business in general, I would tell them to take action as soon as possible. Yes, it's good to study and learn (and you definitely should!) but there's a lot of true learning that happens when you start doing things (whether that's winning or losing) and you will start to gain momentum earlier, which results in higher chance of 'serendipitous' or 'lucky' things coming your way. In a nutshell, get from 'I'm planning to do…' to 'I do…' as fast as possible.
Before we end this week's series, we asked Russell if he could give us a feedback about Global From Asia and what we can improve to better serve our members. He said:
"I used Mike's consulting services to set up my Hong Kong Limited company, which is now my setup for tax purposes. GFAVIP offers great value there for anyone setting up in Asia; I and several friends have benefitted from his services. I always have a ton of questions and Mike always seems to know the answers. His book Hong Kong Supercharged is a goldmine of information for anyone looking to set up in Hong Kong – highly recommended."