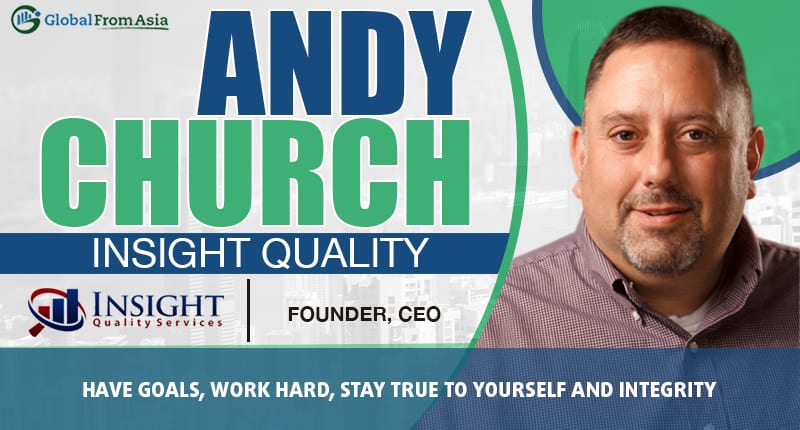 Welcome to latest blog series which we feature one of our members each week.
I am pleased to introduce our first member to be featured, Andy Church. I was privileged enough to interview Andy despite his busy schedule and asked him a couple questions about his business.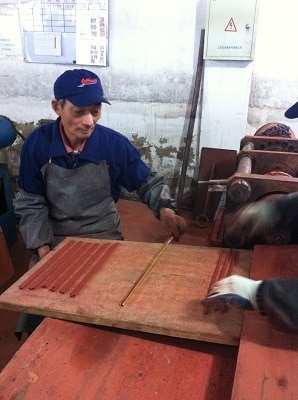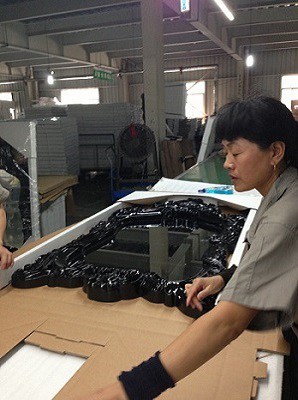 So who is Andy Church?
Andy Church is the Founder and President of Insight Quality Services in Dallas, Texas. He moved to China in 2002 to work for a US quality control company. He stayed in China for 10 years with his first company and an additional 2 years with his second company. After China, he decided to return to the US and open a full sourcing business and also to be with his parents and loved ones.
About Andy's Company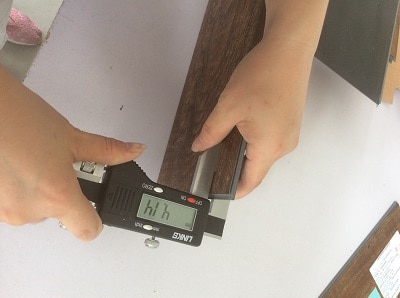 When we asked about his company goals, he mentioned 2 things. First is working with not only big companies but also with small businesses. Second is his missions to work and continue to grow.
What made him choose this type of business? He has the work background in quality control and sourcing management. His more than 10 years experience and his passion for this kind of business made him realize that he wanted to do this and build his own company. It's like he did not chose this business but the business chose him. What's unique about Insight Quality Service, Andy mentioned that Insight Quality Services is not only present in the US but also in Asia. Their clients are also found across North America and Europe.
What challenges has Andy faced with his business? He mentioned that it's easy to lose focus, you don't want to compromise your integrity. He gave emphasis on integrity as this is one of the most important aspects in business.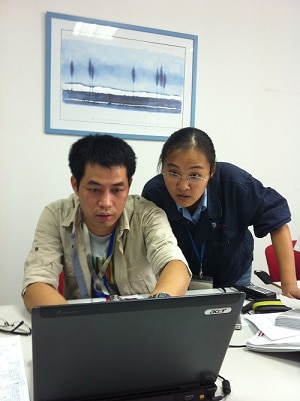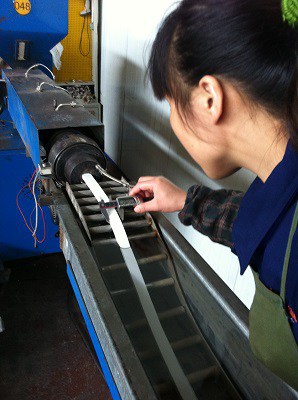 Is there pattern or formula to becoming a successful entrepreneur.? His response is epic! Andy's formula: "have goals, work hard, stay true to yourself and have integrity." And one aspect of being an entrepreneur and having a business of his own is that he is able to control his own destiny.
I had a great interview with Andy and saw his passion as an entrepreneur and how he's not afraid to face challenges on his business journey. His years of experience and the opportunity to work in China gave him the edge to build his own business with the help of the people that supported him.