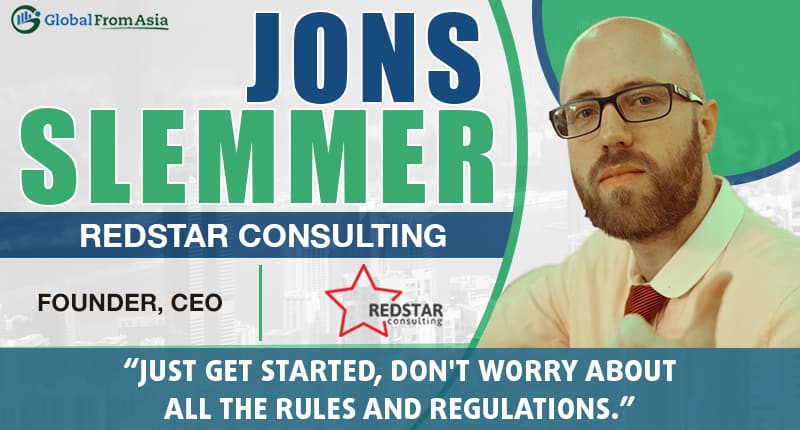 Who is Jons Slemmer?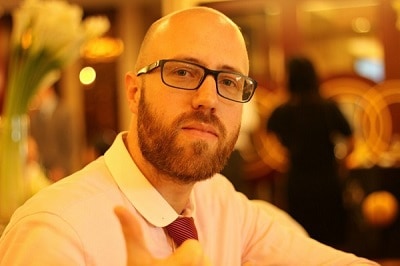 Jons is from the Netherlands and been living in Chengdu, China for the last four years.
Jons is the founder of RedStar Consulting that started in 2008 in the Netherlands as Joy Group. From
2008 to 2016 Joy Group has been designing, developing and hosting website for European customers.
He's been learning and preparing to do the same in China. Late 2016, He moved his business from the Netherlands to Hong Kong and renamed it to RedStar Consulting. Now they focus on helping international brands to set up websites in China. They provide/arrange website hosting and apply/assist with the required ICP license.
They help international brands to apply for an ICP license as it is confusing and it is an obstacle for them to do it on their own, especially the language, the process and the requirements. Beside the hosting/ICP service, they help clients with online marketing (WeChat/Weibo) in China, as they believe that a website is not always the right channel to reach audience in China.
How did you get your idea or concept for the business?
Jons said that he's always been in the hosting business and after living in China for a while and seeing the issues, the more he wanted to dive into it to help these brands. "I love online and subscription based business models. I really believe those can be very powerful."
Company mission/vision:
When we asked Jons for his company mission and vision this is his response: "Hassle free solutions for international brands that want to expand their business into China."
Company's goals?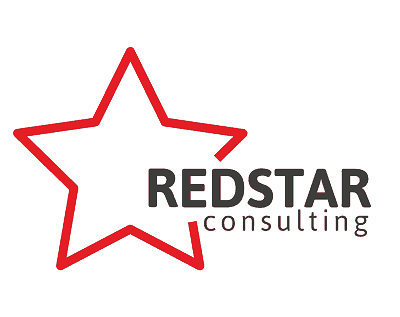 Jons company goals are to be able to support a wide range of global businesses with their online
needs in China and to streamline the ICP license process for clients.
What made you choose to do your business in China?
Jons said he came to live in Chengdu as he's been there in the past and enjoyed his stay a lot. He also described Chengdu as an "unknown" and "underdeveloped" part of China with plenty of opportunities.
Challenges from doing his business?
His challenges doing his business in China is the lengthy sales processes and ever changing regulations/bureaucracy with the Chinese government.
Pattern or formula to becoming a successful entrepreneur?

He believes that the pattern or formula to becoming a successful entrepreneur is the word hustle. "Keep working hard and moving forward. If something does not work, pivot to something that works, even if you have to pivot 10 times."
Advice to someone just starting out?

His one piece of advice for those who are just starting out, "Just get started, don't worry about all the rules and regulations." He said to just get it started, to start selling your product/service. There's even a saying fake it till you make it. He also mentioned to do whatever it takes to get those first sales and learn from that if it is a viable business model, if not pivot.
Feedback for GFA:
"I like the podcast, but recently it has become very FBA/e-commerce focused, which I am not so interested in personally."