Podcast: Play in new window | Download
Subscribe: Apple Podcasts | Android | RSS
Want to get caught up with the rapidly developing Hong Kong startup Scene – talking about startup events, tech scene, coworking office spaces (tons in Hong Kong) and investment vehicles like incubators and accelerators, then welcome to Global From Asia episode 95
whats up everyone, happy Tuesday morning. So this week is a big week for Startups in Hong Kong with probably the biggest startup event Hong Kong has had – Rise conference, with the same organizers as the Web Summit in Ireland. It is destined to be amazing and I'll be there on Thursday if you happen to catch this in the next day or two, I'm a captain for StartupsHK pub crawl 5pm to 8pm – i'll tweet out the details as I am still learning which places and where.
Have a couple other annoucements, but want to get into the show so after the interview I'll tell you some news and updates
So this show came from a visitor to Hong Kong who sent me a tweet, Derrick (@Dstaten) said:
Hey you don't know me but I've been following you for a while for perspectives on HK. I'm here there at the end of the month. I'm interested in meeting with startups, incubators, and accelerators with a focus on mobile apps. I'd love any recommendations. Places to visit or people to meet. For context, I'm an engineer at the quickly growing Branch Metrics. Thanks in advance.
So I wrote up a long blog post (will link in show notes) and also immediately went to Atin Batra who has really been active in the startup scene in Hong Kong to get on the show and share.
Topics Covered in this Episode
Introduce Atin
How did you get into the startup scene in Hong Kong
Startup Grind beginnings
Popular events for the startup scene in Hong Kong
Some of the bigger startup events in Hong Kong coming up now
Coworking spaces, so many in Hong Kong, can you share some of the highlights
Investors, Incubators, Accelerators overview?
Government programs and the scene with that in Hong Kong
Ways people can read more and contact you Atin
People / Companies / Resources Mentioned in this Episode
Episode Length 32:17
Thanks Atin for coming on and sharing, much appreciated! I'll finally get to meet him this Thursday at the Rise conference. This event seems so massive hopefully I'll be able to meet everyone I have been wanting to meet after all these years.
And some news and announcements – I'm hosting a China Business Workshop while back in America in September, Claudia is awesome and has been following my blog for years – it will be just north of Miami in Sunny Isles, a nice conference room on Saturday Sept 19 2015 from 3pm to 8pm – if you want to check more info on pricing and details go to ChinaBusinessWorkshop.com/sunny2015
And another bonus for you guys, my friend Marshall who was on the show back in episode – has a low cost mobile app service that helps us make international calls when our internet sucks – he is giving away 5 bucks for his service Spaxtel if you use my affiliate link, and I in return get $5 bucks credits to my account – its globalfromasia.com/spaxtel – try it out he didn't pay me for this slot but just sharing it to get the word out about his service and also give you guys some credits and i get a bit of credit too if you use my link!
Til next week everyone, keep up the hustle and bustle and make moves!
Download Options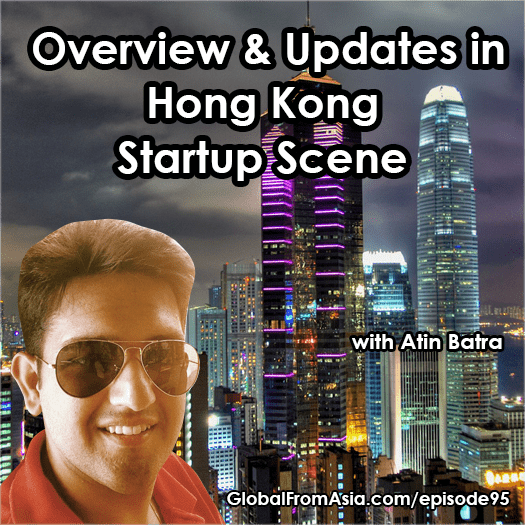 Listen in Podcast