Podcast: Play in new window | Download
Subscribe: Apple Podcasts | Android | RSS
This one the tables are turned! A listener to the show, James, interviews Mike with questions and digs into his story, the show's history, family life, and more.
Topics Covered in this Episode
People / Companies / Resources Mentioned in this Episode
Mike's book on his story why he came to China, Destination China
James's new podcast and blog – The Global Pioneer
Episode Length – longer one at 1 hour and 4 minutes!
Thanks James, appreciate you coming on the show! We'll have to interview you in the near future and see how things progress for you. So excited to hear that this show inspires you!
Download Options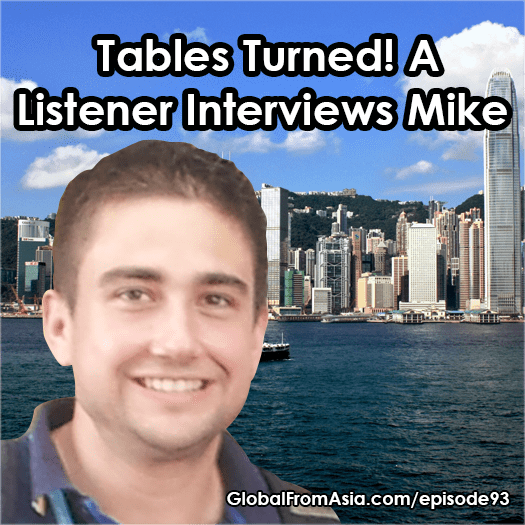 Listen in Youtube