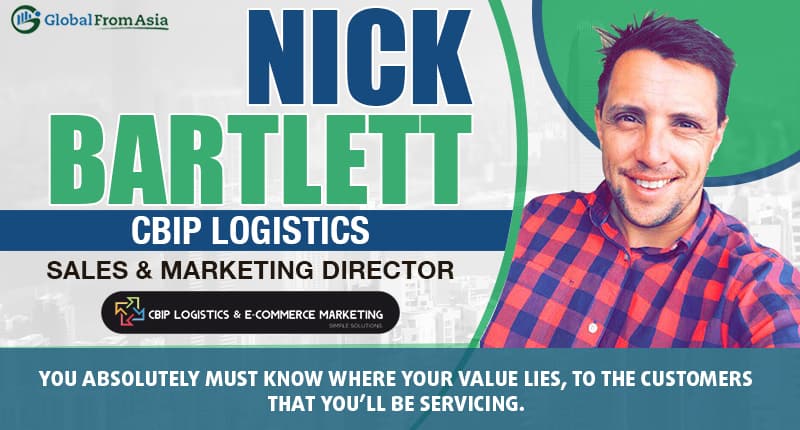 Who is Nick Bartlett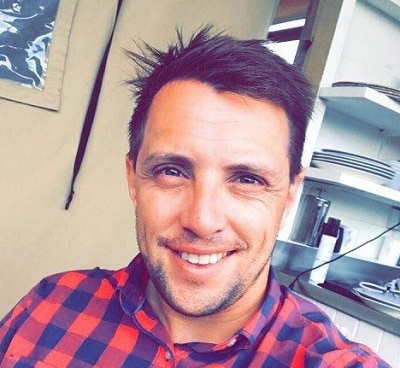 From the scenic landscapes of New Zealand, 32 year old Nick Bartlett an expert in international cross border logistics and consultancy, saw plenty of opportunity in Hong Kong. After moving to Hong Kong with just his bag on his back, spent his first 2 years here working in a big corporate company whilst he pondered what was next. Having an arsenal of the right knowledge and backed-up with cumulative experiences in multiple fields Nick took on the new emerging logistics industry.
"I used to work across retail operations, commercial operations, sales, and supply chain in the Oil & Gas industry, so a transition to another infrastructure heavy and commoditised industry seemed like it had good synergy for me, plus it has a very exciting new and emerging change happening."
Business or Company
CBIP Logistics: https://cbiplogistics.com
CBIP is an integrated business with expertise including, eCommerce, cross border, traditional logistics, technology and consultancy.
"I'd like to describe us as a modern day logistics company that combines the good stuff from the old part of the industry, which is traditionally fragmented and the new and emerging parts around technology, automation and transparent logistics solutions"
When did you get started?

In 2015 Nick and co-founder Chris licensed a shipping technology as a starting point which got them into the technology side of the industry of the "future" they describe. The technology is designed to provide multi shipping rates across global leading carriers, such as DHL, B-post through a group buying model. They target are mostly small-medium sized business (SMEs) and after gaining a few customers, were approached with a range of different requests which lead them to starting their own independent firm, CBIP Logistics specialising in logistics, technology & consultancy.
What made you get into this industry?
"There were clearing opportunities in Hong Kong & southern china across the supply chain, specifically in cross border fulfilment, shipping & technology and I saw an opportunity that would be centred around technology, consulting and bringing them together with the infrastructure of the industry. Today we are working with range of clients through our unique proposition and include e-commerce merchants, marketplace sellers to fortune 500 companies, freight forwarders and traditional freight customers.."
What are some of the challenges that you face?


"Competition. Whilst competition is good, particularly now with the rise of cross border, it's become very commoditized. There's a lot of traditional logistics company that are trying to get into the new logistics world but sadly are bringing a lot of fragmentation of and traditional methods to the more emerging side of the industry."
"Adoption & Speed: All our customers are for automation, all are looking for things that work seamlessly and unfortunately the industry has a very slow up-skill and adoption mentality in implementing the changes are required. The impact of this means future customers are moving quicker with demands then the industry, which in turn creates more challenges.
Regulation: Some countries have very open regulations around importing and exporting and make cross border trade accessible, remember that cross border is the future. However some make it burdensome. With taxation, around customs flow and speed and at which the delivery process or delivery cycles. "If we look at living in a truly globalized world where we can trade (at a cost) from Hong Kong and other Countries, we have to look at some of the case studies in the US where they make cross border trading freely"
Company's Mission and Vision

Mission: We get businesses ahead of their logistics game by expanding their horizons and connecting them with top solutions and technology to unlock smarter, future-proof business decisions.
Vision: To lead the change in the Hong Kong logistics industry by challenging established truths and unlocking new opportunities
Word of advice for those looking to get into the business world

When you want to get in to an industry where everyone is offering the same thing and these same products & services are being sold and packaged in the same way, then as I would say I would say to anyone to make sure you have a very strong sense of where you bring value and how your different and that this is clearly articulated and your value can be illustrated.