Podcast: Play in new window | Download
Subscribe: Apple Podcasts | Android | RSS
Recording today's podcast as I am packing up for my USA trip. I'll be flying from Hong Kong over to San Francisco and taking a road trip around the country with my wife and friend Attila. anyone interested to check out the funny movie trailer I recorded, can do so on Socialagent.me/roadtrip!
Today we have Jennifer Cheng, an energetic, ambitious business woman who I have been fortunate to have known the years doing business in Hong Kong. I first met Jennifer while she was involved with building up the group buying explosion a few years ago. She has extensive experience in both online and offline e-commerce in Hong Kong and overseas, and today we are lucky enough to get her insights on leveraging both her retail shop in Kowloon and her online e-commerce store for her current venture Glam-It – enjoy!
Topics Covered in this Episode
Intro Jennifer
Dealing with e-commerce and group buying in Hong Kong with different cultures and currencies
Group buying – payments online or offline?
Glam-it's strategy of from Clicks to bricks – and building a 360 experience
Balance of western customers and local Hong Kong and Chinese consumers
Merchant accounts in Hong Kong for her Glam-It! business
The process of her BeeCrazy merger and IPO on the Australian stock exchange
Dealing with a startup as it scales, and her firsthand experiences of this rapid scaling at BeeCrazy
Future plans for her current venture, Glam-It! – to become the "smartphone for makeup" and an app store.
Tips for "newbies" coming to Hong Kong and/or Asia to do business
Contacting Jennifer – JennGlamCo twitter/facebook/instagram
People / Companies / Resources Mentioned in this Episode
Images of The GlamPact product & The Retail Shop in Hong Kong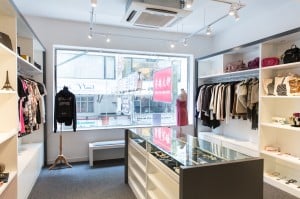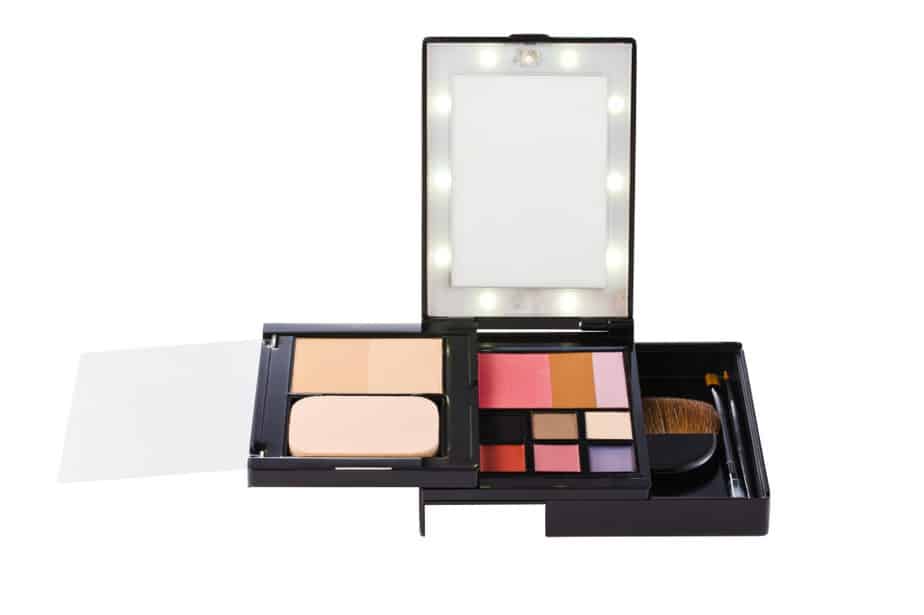 Episode Length: 27:37
So hope you guys enjoyed our interview with Jennifer! She is also doing a series on western entrepreneurs in China and her and I plan to do an interview for that.
The interesting point about doing business in Hong Kong is its density – with a population of about 7 million people, and such a thorough and extensive MTR (subway) system, consumers still prefer to going to the shops to look and buy the goods, paying on site. I believe this is why there is still a lack of Hong Kong based online merchant accounts and support systems for commerce and online businesses.
Again, that is part of the mission of Global From Asia – to make it more clear and transparent to run a global business from Hong Kong. Feedback and insights are appreciated.
Cheers
Mike
Download Options