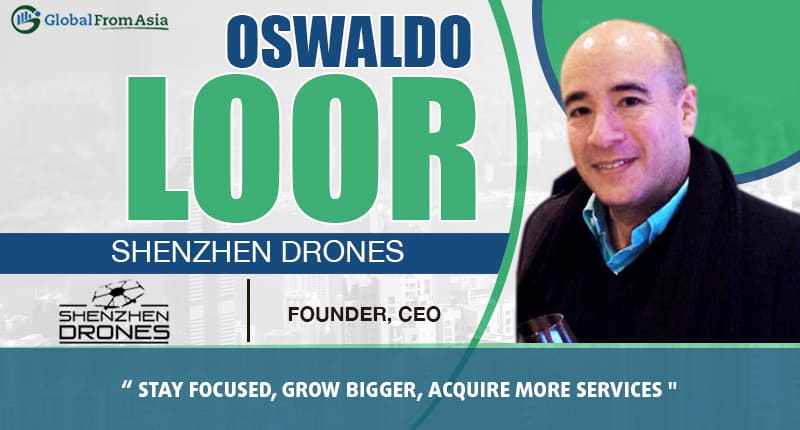 Welcome back on our new member series. Today, I'm excited to introduce our next member, Oswaldo Loor.
I was given the privilege to interview the man behind agricultural drones, whose business is now being recognized in different countries. This man helped a lot of agricultural businesses by means of his drones. Oswaldo is our second featured member; here's his story and thoughts from the interview.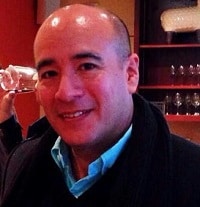 Oswaldo Loor is originally from Ecuador and his work focuses on electronic products. Before he came to China, he sold electronic products in Ecuador. Once he arrived in China, he began exporting electronic products as a startup.
About Oswaldo's Companies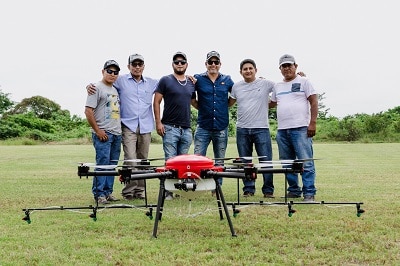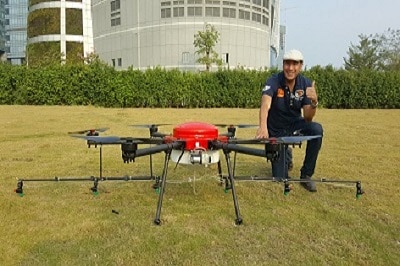 Oswaldo has 2 companies, Clear Waters Limited and Shenzhen Drones. Let's start with Clear Waters Limited, which started in June 2013. Clear Waters Limited is a Hong Kong-based business registered in June 2013 that sources products and factories for clients. Clear Waters Limited's goal is to ensure the quality of the products, from placing the orders to production and shipping. His five years of experience has helped him and his business, especially with shipping contacts.
Two years ago, he ventured into creating toy drones. Oswaldo created toy drones to sell to the Asian market. It's not that easy for him because the competition is high and the profit is low. He then transitioned into creating agricultural drones used to spray crops like corn and mangoes. He then decided to open a Facebook page for his agricultural drone Shenzhen Drones, and from there he started receiving messages and the rest is history. He was even recognized and interviewed by Reuters UK for his drones!
How did Oswaldo get the idea for his business?
He began exporting electronics when he came to China, and his business was helped along through word of mouth. Starting the drone business is his passion, and creating agricultural drones gave him the opportunity to be successful.
What is his company mission and vision? He gave me a simple answer, to stay focused, grow bigger, acquire more services this means broad services be able to create more agricultural drones all around the world and partner with different companies, especially in Ecuador. He also mentioned that he chose China as his business location due to its business potential.
What challenges did he experience from doing business in China? His answer is that one of the challenges he encountered is the language barrier. Sometimes things are hard to explain and there are also cultural differences.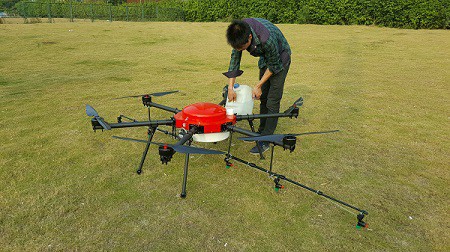 Does he believe that there is a pattern or formula to becoming a successful entrepreneur? Oswaldo said yes, if you have a good network. You have to move and do your homework to have a good network of people where you can get and learn your tools, logistics, etc.
If Oswaldo had one piece of advice to someone just starting out their business in general, he said it would be to not be afraid, not be frozen by fear. You need to be persistent in what you do and begin something.
We asked Oswaldo for feedback and here's what he has to say:
"GFAVIP is like a business bible in Asia. I love the podcasts and I go to events."
It is a great experience to interview a passionate entrepreneur who knew exactly what he wanted. With his creativity, combined with passion, he was able to fulfill his dream of having his own businesses.