Thursday, October 24, 2019.
Over 100 amazing executives in the cross-border export market with a focus on Amazon FBA. Speakers and attendees represented USA, Canada, Southeast Asia, and throughout Europe.
The focus of this year's summit was around the demands for scaling and synergizing. A cornerstone co-organizing company, Alpha Rock Capital, specializing in acquiring Amazon businesses was happy to support such an event. Marc Roca, the co-founder and President on Alpha Rock Capital was pleasantly surprised, "this event was well above our expectations in term of value of content and the audience. We are partnering with Cross Border Summit for the long term, this event needs to grow and will help so many executives in the space".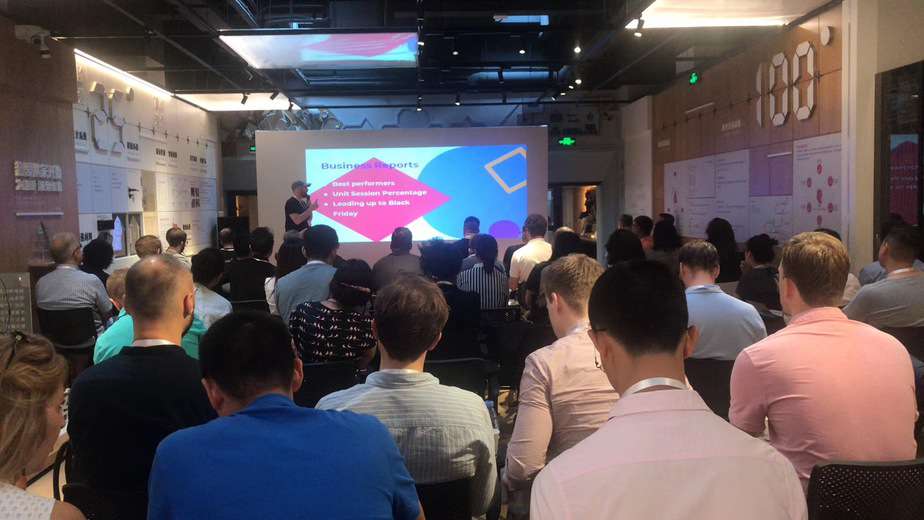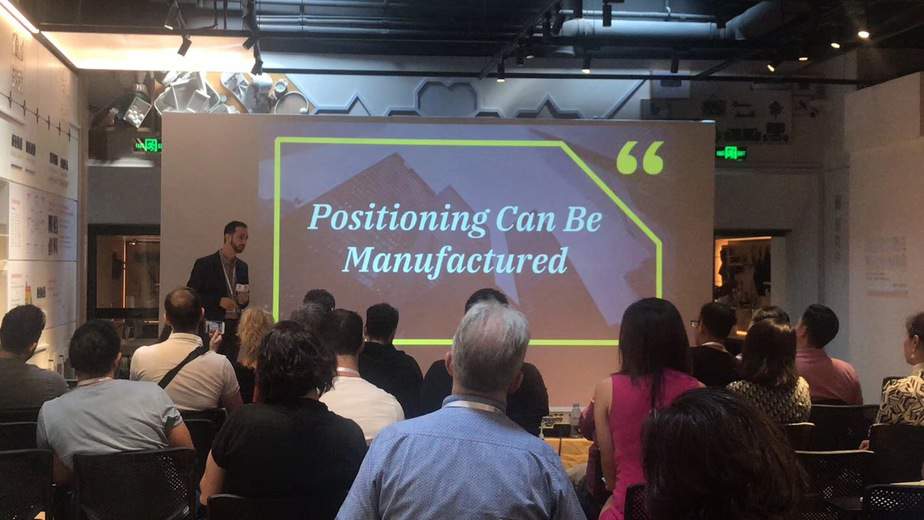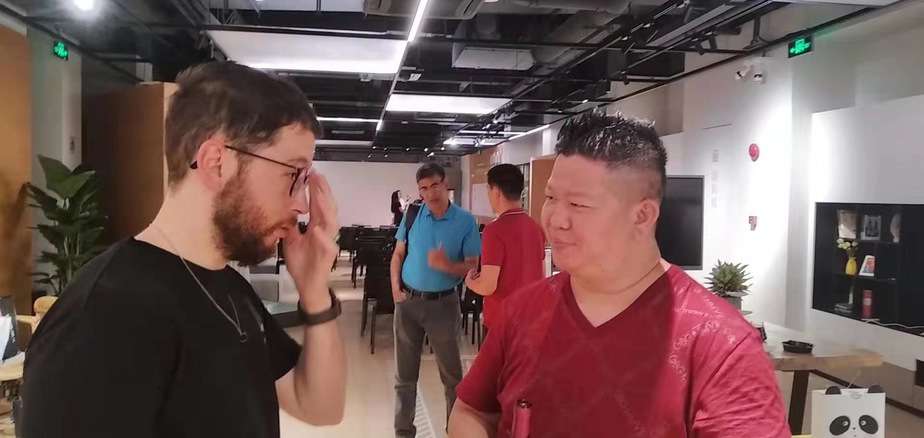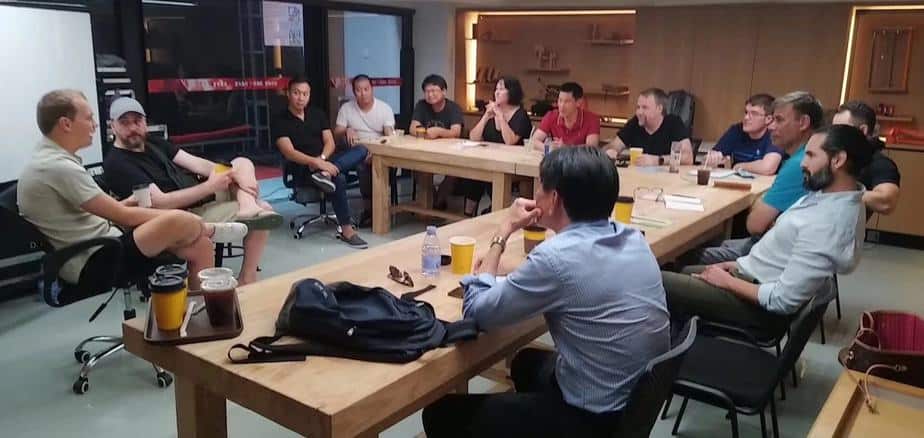 Two full days of speakers covering topics such as Amazon PPC, Growing Seller Central skills, Walmart USA retail distribution, and even using human surveys to get keywords and listing optimization ideas – the attendees were loaded with tactics and strategies they could apply to their business right away.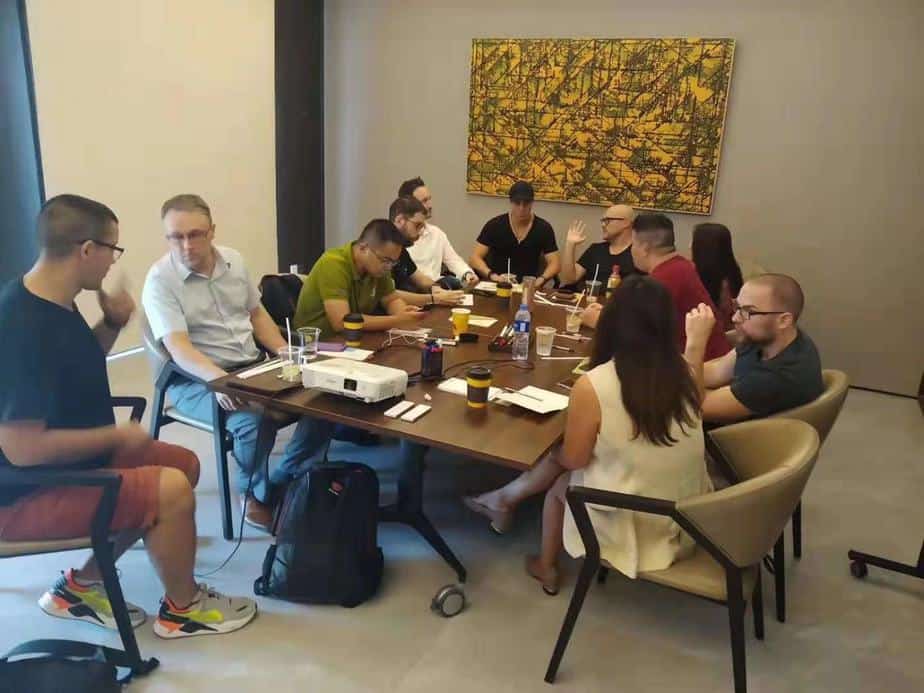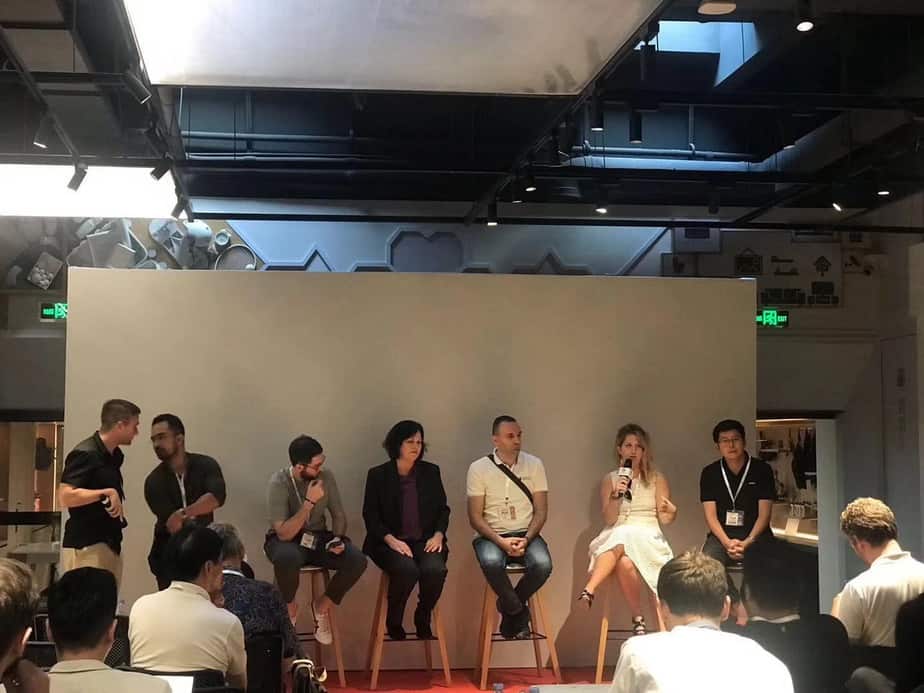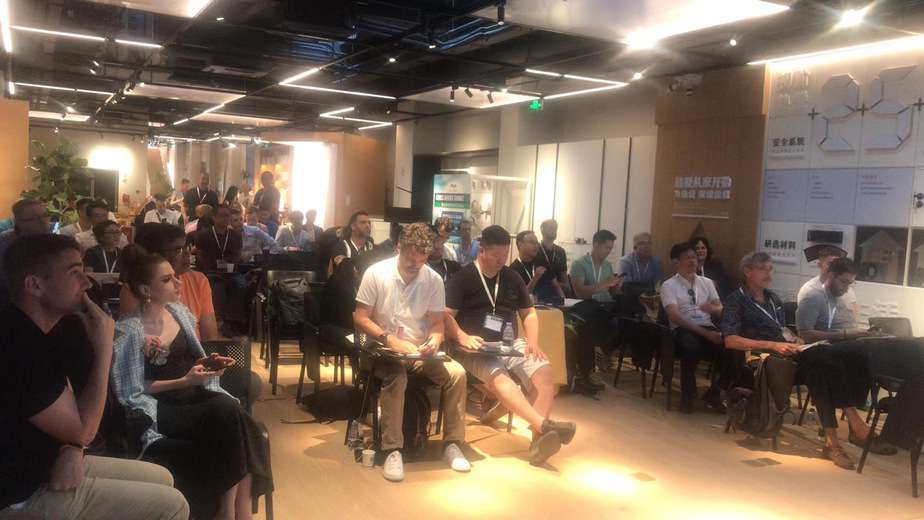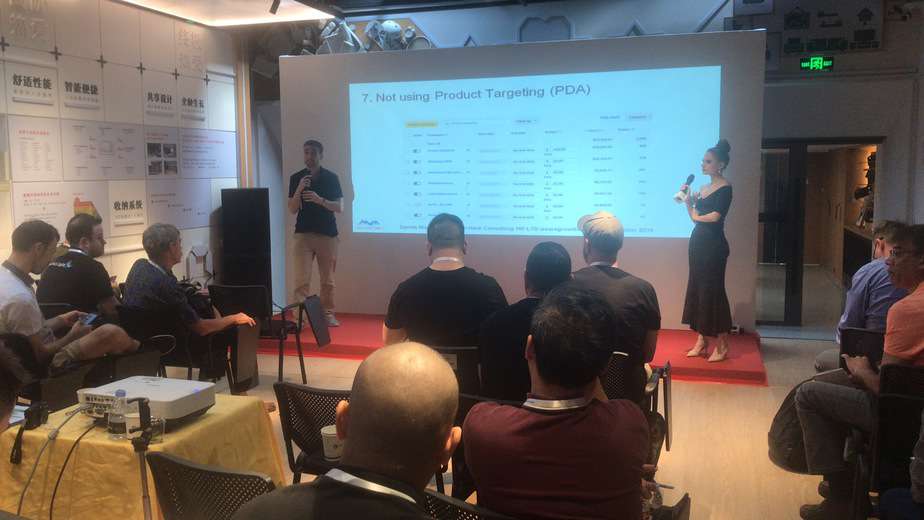 Video Coverage on the Summit
The event was also covered by influencers and media experts in and out of China. We are excited to share an amazing video James Chane made, covering the event
Here's another video from Andy Lee showing you what went on during the Cross Border Summit. Watch through the end to see his interview with the Cross Border Summit Founder, Michael Michelini.
What people have to say about Cross Border Summit
Davide Nicolucci, founder of Growth Hack Consulting HK is a returning speaker and an active member in the community, sharing on Amazon PPC and other growth strategies to grow on and off Amazon, he says,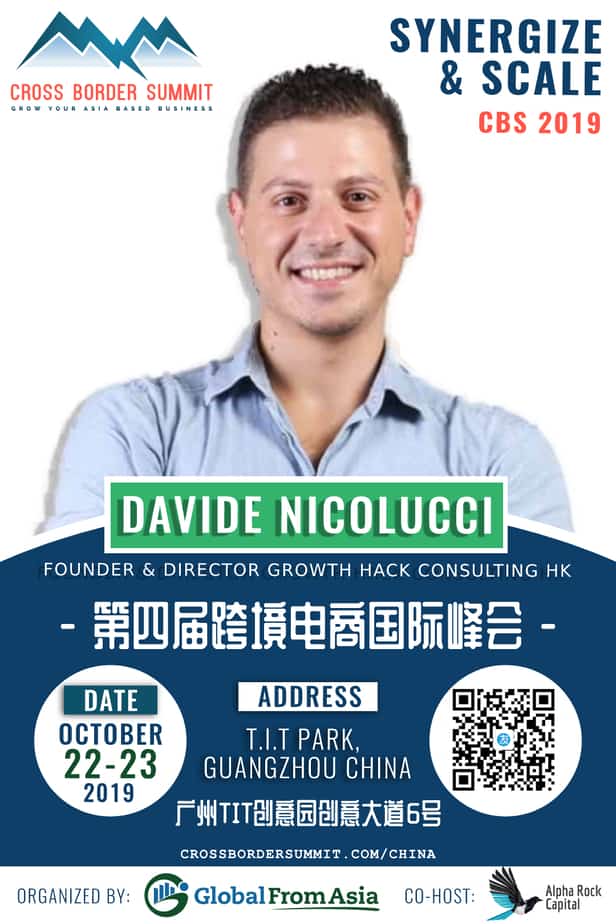 "Many people ask me why they should come to the Cross Border Summit, what is in it for them. I say this is the best place in Mainland China to get on-site relationships with leaders in the community. For me personally, I have grown my network and made long lasting business relationships from attending CBS".
Nate Ginsburg, founder and CEO of SellerPlex, who has sold his Amazon business, grown others, and is currently an investor in multiple businesses in the space thoroughly enjoyed the event.
"I have been able to share my knowledge and not only made relationships, but also gotten invaluable feedback from other experts and leaders in the space."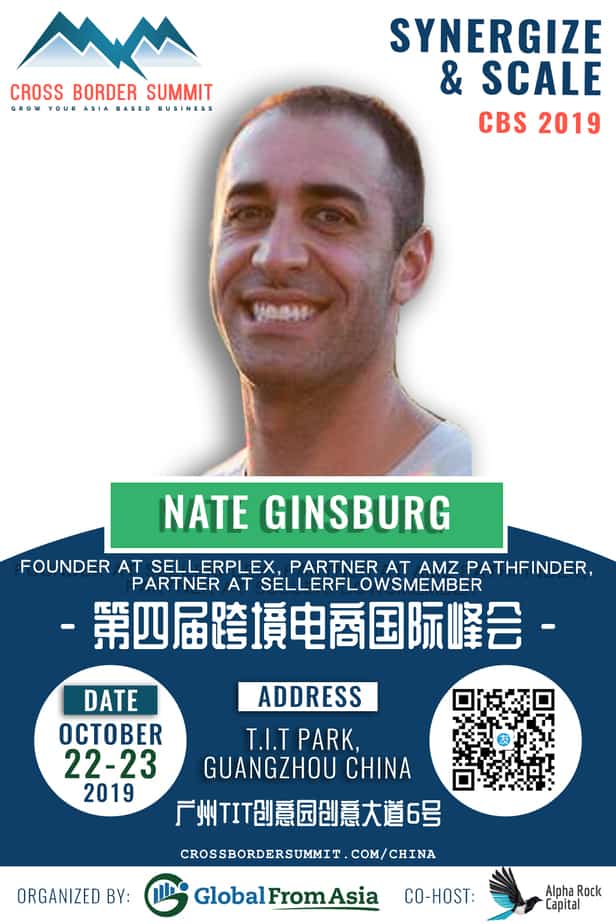 "I attended Cross Border Summit in 2019. They have wonderful speakers and I learnt a great deal of knowledge on e-commerce and FBA. Mike did a great job inviting high quality experts to the summit. I made a lot of new friends and potential business partners through the session. This is of great value and I strongly recommend anyone who is into e-commerce, regardless whether you are from Asia or the west, to come to the summit".One of the attendees, Jeffrey
Guangzhou's the right place
Cross Border Summit came to Guangzhou, China for the first time this year, with previous years in Shenzhen city. It is strategically positioned around the trade show season, when business executives from around the world are visiting Mainland China for sourcing products. Even under today's conditions of the US/China trade war, the event was well represented and many leaders in the space came both to speak and to learn.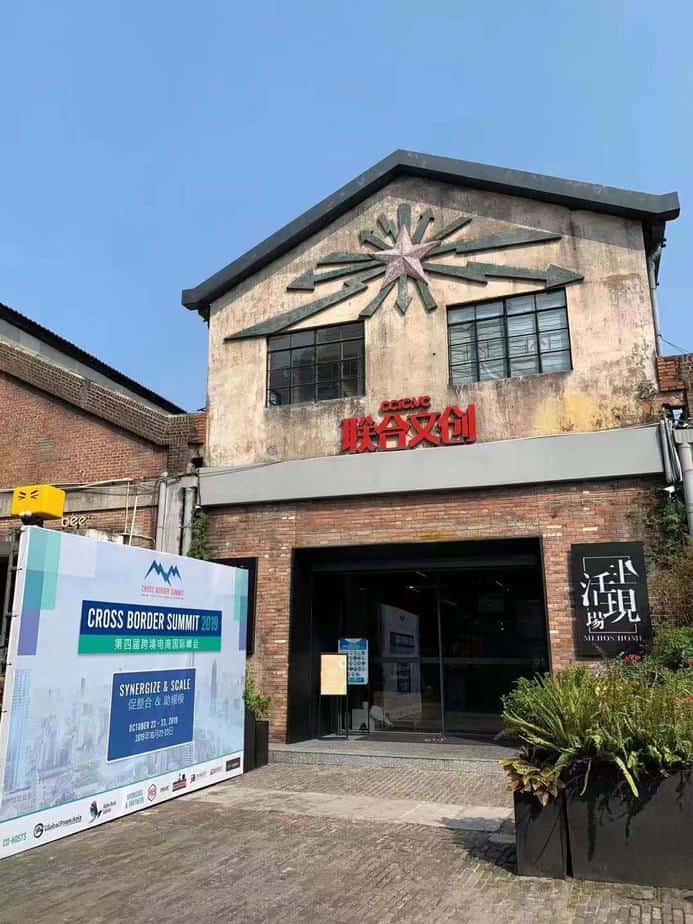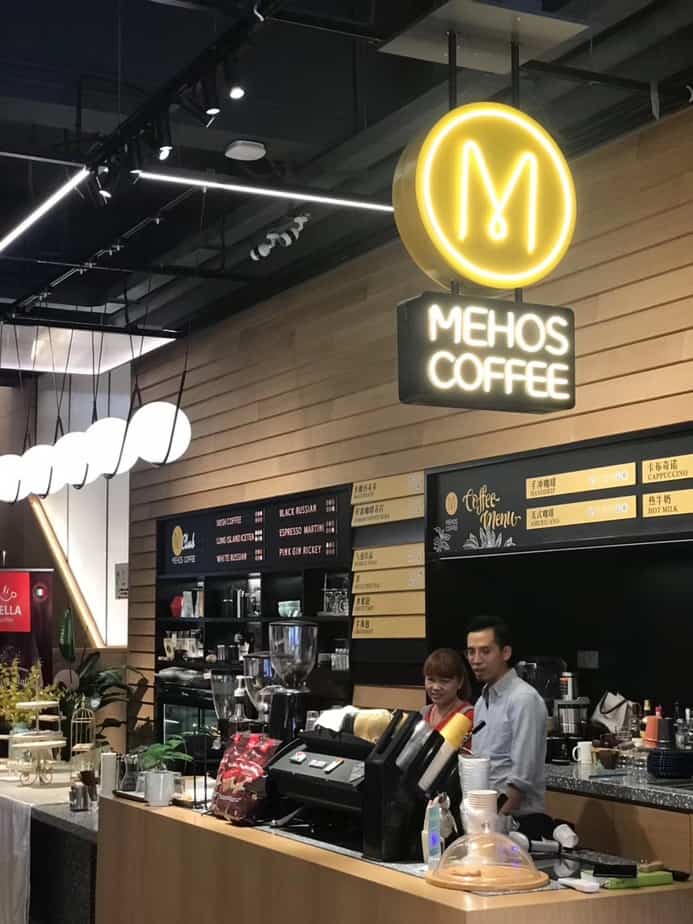 Launching of Ecommerce Gladiator
Michael also was excited to release his fourth book, Ecommerce Gladiator, the story of starting an Amazon FBA company all the way to sale. Handing out autographed print copies of his book launch was a special way to thank and connect with all the attendees.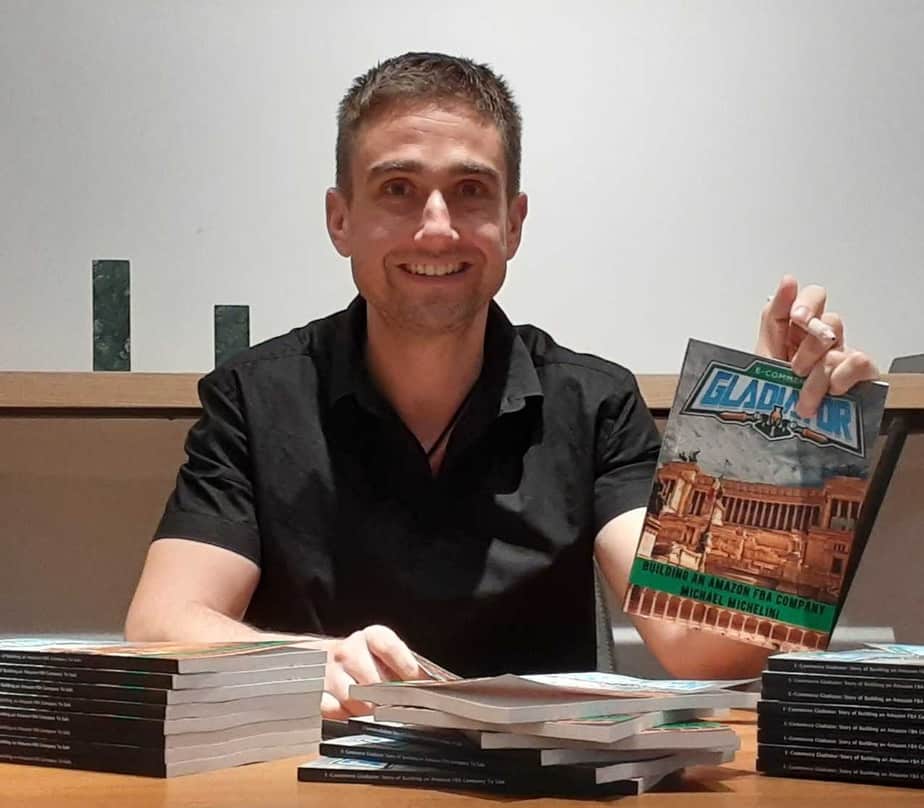 ""The future of cross-border business is at an interesting cross roads in the world, and we are happy to have been able to host our fourth annual Cross Border Summit at this time. With challenging times with the trade war, this is when a community here is most important, and we are happy to have been able to bring people together," says Michael Michelini, Founder of Global From Asia, and also the Organizer of Cross Border Summit.
CEO Mastermind & Retreat
At the Cross Border Summit, the team at Global From Asia was also excited to announce its new year's CEO Mastermind & Retreat – happening in Chiang Mai, Thailand from Jan 3 to 5, 2020.
It will include two sessions. The first session will focus on Self Improvement and Self Discovery. The second session will focus on mastermind, Strategic Thinking and Planning. GFA Member is Free.
This will be the next event and we hope to see you there. Learn more about the CEO retreat here.