---
Welcome to the Ecommerce Gladiator series – and I am excited today to bring into the colosseum – our newest gladiator – Para Living Inc's new partner and General Manager – Marc Roca! A pleasure to finally introduce you on the show – how are you doing today Marc?
Topics Covered in this Episode
Can you introduce yourself to everyone

Is there still opportunity?

So - what did you think once you got into the inside of Para Living's Amazon?

The process of evaluating an Amazon business

The easy wins

The tougher decisions

What you have done already since starting

Target for Para Living

2018 Plan

2019 plan

Nice!

Thanks Marc! Happy to have you on the team, let's rock
People / Companies / Resources Mentioned in this Episode
Episode Length 32:38
Thank you Marc for coming on and joining the company. We had other great applicants and choosing is always the hardest. What Meir has taught me is – one person needs to be the leader. The last year we were kind of like a distributed role which didn't have a specific head. Plus Marc has Amazon FBA experience already which is great.
As promised, we are sharing and executing together, take care.
Download Options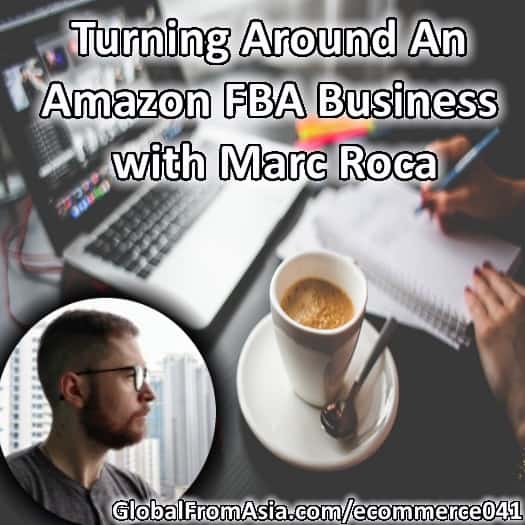 Podcast: Play in new window | Download
Subscribe: Apple Podcasts | Android | RSS